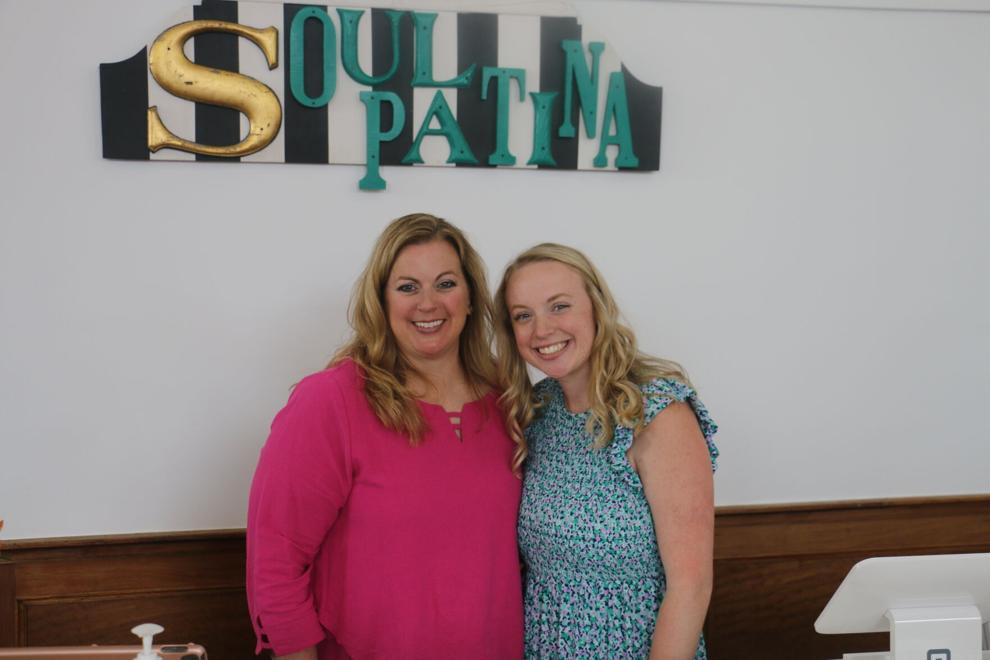 A new downtown storefront recently opened in Ripon.
Owned by Kelly O'Brien of Fond du Lac, Soul Patina opened Friday, May 21 offering an array of home goods. The store is open from 10 a.m. to 5 p.m. Thursday through Saturday.
O'Brien grew up in the Ripon area and was motivated to open a downtown storefront after seeing Ripon's revitalization.
The Commonwealth caught up with O'Brien for a Q&A. Here's the discussion:
Q. How did the first day of business go?
A. The first day was fabulous. A lot of my local followers showed up to support me and I feel very blessed to have such loyal followers and customers.
Q. How long have you been selling home goods?
A. I started back around 2012 with actual selling of products. I have been going to auctions and estate sales basically since high school. I remember buying my first pieces of furniture at a local auction, back when I was about a junior in high school. It was a desk and chair. I still have it. I haven't stopped since. I have always been into home decor and art. During college, I took some drawing and design classes, even though my major was in agriculture science. After graduation, I started a job with a company in Ripon in animal health. I was there until after getting married and having 3 kids, I decided to stay at home to raise my children.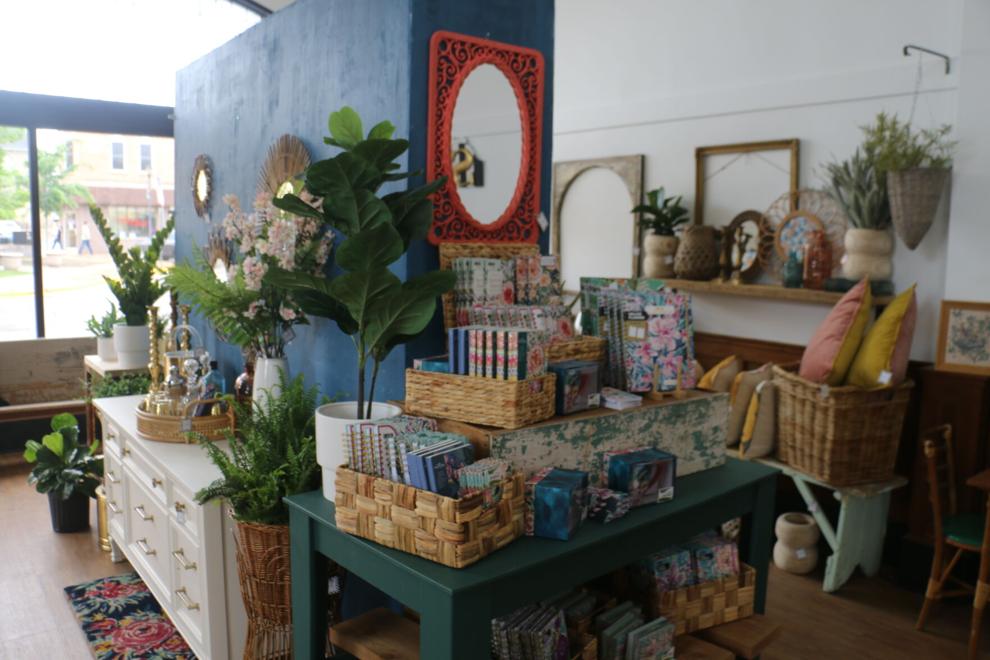 Fast forward to 2012. I was at an auction and there was an old buffet there. It was in good shape, but not very pretty. No one wanted it. So, I thought, "Hey, I can paint that and make it pretty." I bought it, took it home and painted it. I still have it in my entryway. From that point on, I was hooked on painting furniture. I started painting furniture and decided I needed an outlet for these pieces. I decided to gather enough vintage home decor and garden items and have a barn sale on my property. Every fall since, I have hosted an annual barn sale. I would also invite a couple guest vendors to join me. The barn sales were a huge hit.
Also, back in 2015, I saw an ad on Facebook for a new store opening in Appleton called "Ye Old Goat," and they were looking for vendors. I decided to give that a try. I needed a place that I could have my things year round. I was a vendor there since they opened and was there until I signed a lease here in Ripon at the end of March. I had also been doing markets on the road throughout Wisconsin and northern Illinois.
Q. What do you enjoy about it?
A. Everything! I would say I most enjoy the thrill of the hunt for vintage items. I also really enjoy putting together displays in my store. I want to have items that are unique for people that like having things not everyone else will have, but I also want items that make great gifts and sometimes that's where the new items fit in well.
Q. Why did you choose a storefront in Ripon?
A. Ripon is a special place. It is most definitely a destination location for people to come spend the day to shop and eat. There is such a great variety of small businesses here in town, that there is certain to be something for everyone when they come to visit.
Also growing up near Ripon, I feel like it is home to me.
Q. What did you do before becoming a small business owner?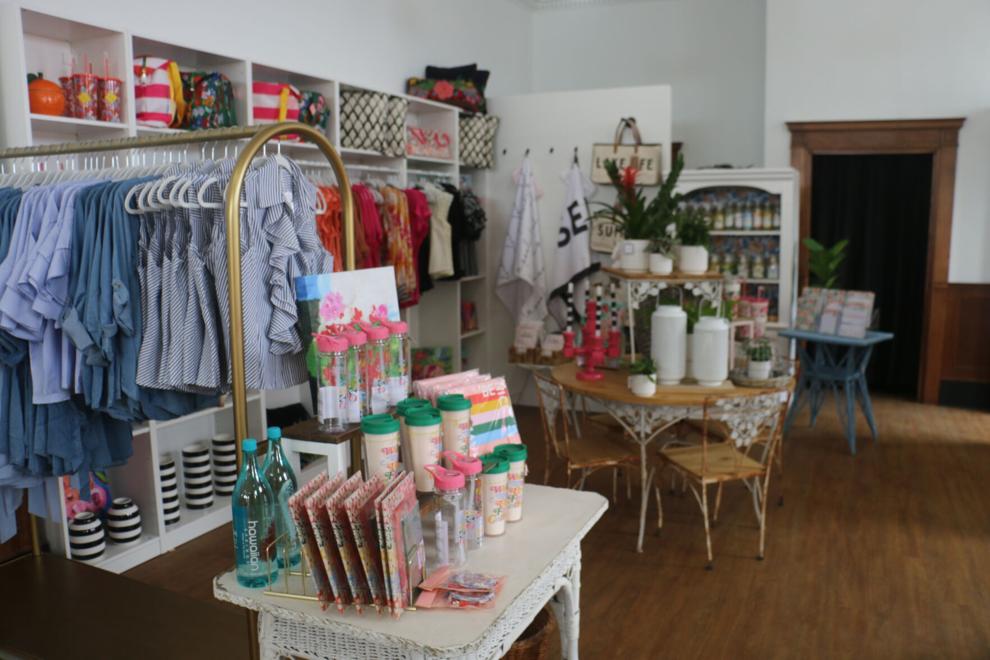 A. Like I mentioned before, I worked in animal health right out of college. Most recently, I worked part time at my kids' high school. I have always been someone who enjoys being outdoors and working with my hands. I grew up on a farm just north of Ripon. My parents and brother still farm, but they also have a greenhouse called Petals & Plows. Up until I opened my storefront, I helped out there a lot. They not only have the greenhouse, but my dad grows produce that he sells locally. He is well known for his sweetcorn, but they also raise many acres of pumpkins, gourds and squash in the fall, and have an 18 acre corn maze as well.
Q. What are your hopes for the future of your storefront?
A. Well, I hope to be in Ripon for a long time. There is nothing else that I would rather be doing in my professional life than owning my own business in a brick and mortar. I feel very blessed to be here surrounded by such great businesses.