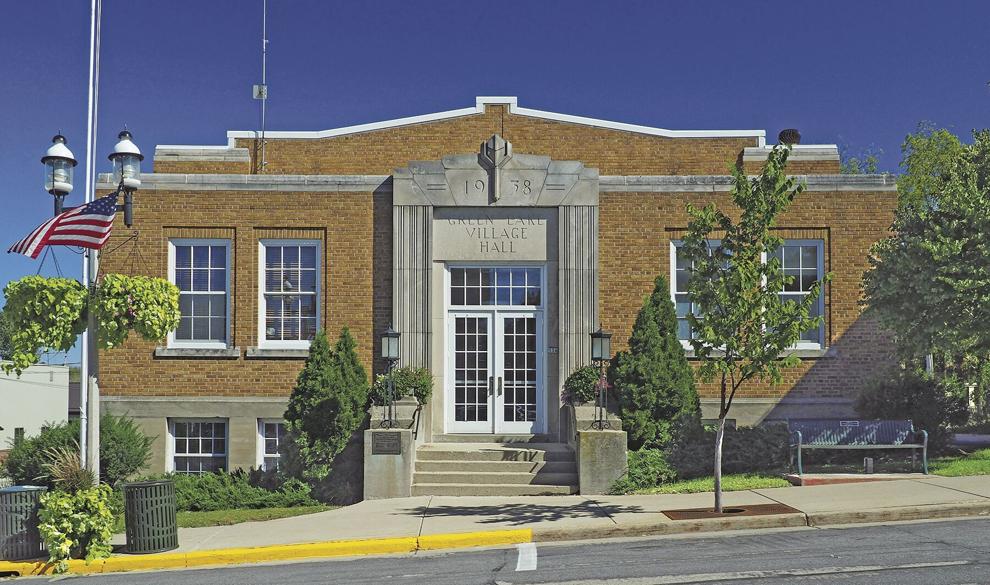 The only contested race in the spring election Tuesday, April 6 in the city of Green Lake is for a District 2 Alderman seat, between Jon McConnell and Star Lietz.
McConnell is a former mayor of Green Lake, who lost his reelection bid to Ray Radis last year. He's previously sat on the Common Council and continues to sit on many of the city's committees. McConnell hopes to give back to the community.
Facing McConnell is Star Lietz, who is running as a registered write-in. Lietz is a 20-year resident of Green Lake and lives with her husband, Jamie Beach, and 13-year-old son. She is hoping to bring a more diversified perspective to the council.
The Commonwealth provided each candidate with questions on current events in the city of Green Lake, with the stipulation that responses should be kept around 100 words.
Here are their responses:
Q. Why are you running for aldermen?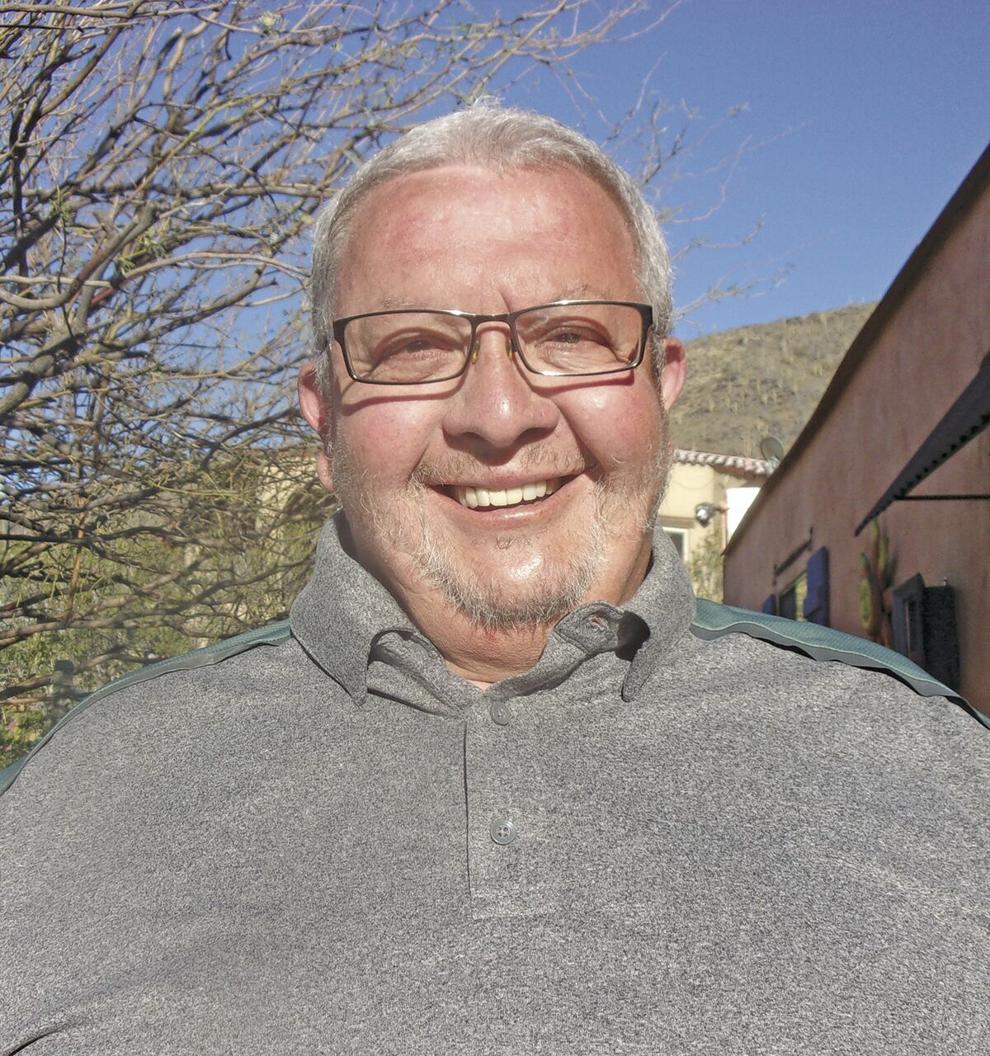 McConnell: I am running as a way to give back to the community. I have considerable knowledge of the city and it's administration. I deeply care about Green Lake and want to help it to thrive again.
Lietz: I want to see positive change and help create forward momentum in the city I love so much. Instead of just reading about issues the council is voting on, I want to be a part of making the decisions that shape the community that I and my family work and reside in.
Q. Could you provide a little bit of background information about yourself?
Lietz: I moved to the city of Green Lake from Chicago 20 years ago, but had been visiting for many years prior. I have a strong track record of employment and volunteerism within the city of Green Lake over these past two decades. I was a founding member of the annual Battle of the Bands fundraiser for the Green Lake Chamber of Commerce as well as a past volunteer for Harvest Fest, Green Lake 13.1, and the Green Lake Area Animal Shelter, to name a few. Many may know my face from the area restaurants I have worked at or from my current place of employment for the past 8 years, Guaranty Title Services.
McConnell: I am a lifelong resident of the community. I am a former business owner and my family has been in this area since 1852.
Q. Why do you believe you are the best choice for this position?
McConnell: I was on the Common Council for two years. I was the mayor for 6 years, I was on the HR committee for 2 years, the Park and Recreation committee for 1.5 years, and the Board of Review for 7 years. I am currently on the Ad Hoc EDC committee. I believe that this makes me well qualified in understanding the needs of the people in Green Lake and the knowledge to accomplish those goals.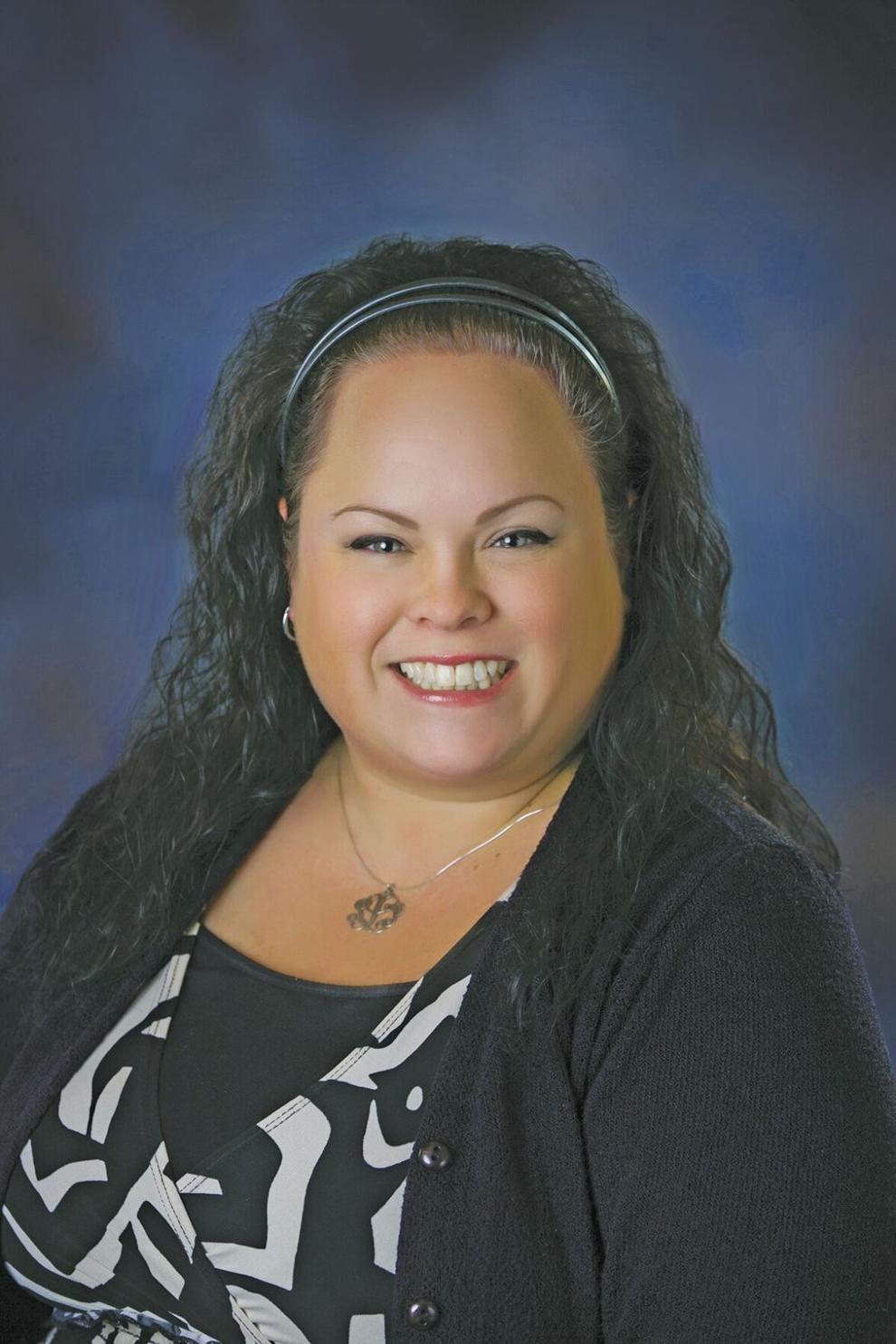 Lietz: I will bring a varied and fresh perspective to the council. No matter what my beliefs, I will always listen and be open to opposing arguments, but I will always let my passion and enthusiasm for this great tourist town I call home, guide me. I am excited and eager to participate in making the decisions that will benefit the health and long-term viability of our community. I am committed to governing through truth, transparency and trust, if elected.
Q. What will be your top priorities as an aldermen of Green Lake?
Lietz: I am interested in fiscally responsible approaches to develop our local economy. I want to maintain small-town charm while developing opportunities for new businesses. I would like to manage tourism levels for tax benefits and year-round opportunities.
McConnell: My top priority is to make the best decisions for the taxpayers of Green Lake. I am financially conservative and want to get the most out of every tax dollar spent. Understanding what is necessary spending and to prioritize spending that must be made, but still stay within the budget that we have.
Q. What are your views on short-term rentals? Should Green Lake regulate them? If so, how?
McConnell: Yes, I believe they should be regulated in residential areas. Taxpayers should not have people that they don't know in and out of their neighborhood weekly. It erodes the sense of community and a feeling of being in a neighborhood. I believe that the current proposed regulations are good and will help protect the community feel we are going for.
Lietz: I believe short-term rentals should be regulated. We are a tourist destination. Many of our neighbors own businesses that survive on tourist dollars. I think Green Lake needs short-term rentals and the room tax dollars they generate. I believe that the STR's need to register with the city and pass annual inspections.
Q. What potential do you see for the Highway 23 Industrial Park?
Lietz: With so much acreage available, there is so much opportunity. I have heard ideas being suggested for a future dog park or skatepark. While I like both of those ideas, I need more information on each subject to make an informed decision on the usage of the land.
McConnell: The potential is endless and could provide a real boost to the local economy. Which in turn could bring more jobs and more young families into our community and help with our revitalization efforts.
Q. A recent survey of Green Lake residents and visitors found that overwhelmingly people would like to see Green Lake's downtown revitalized. How can the city work to improve its downtown?
McConnell: By promoting local businesses and grant assistance for new start ups. Also to ease the permits for new business to make it less difficult to get a new business started.
Lietz: One of my main goals is to brainstorm ways to bring more businesses back into our downtown area. When I vacationed in Green Lake in the 90's, I could not wait to go shopping downtown. Each storefront was filled with a different shopping experience. I want to bring that back.
Q. The survey also found support for keeping Big Green Lake healthy. How can the city work to ensure the lake is maintained for future generations?
Lietz: I believe if we listen to the local groups such as the Green Lake Association on ways to protect and keep our water healthy, they will point us in the correct direction to do so. We have so many groups whose main focus and passion is Green Lake, I would trust their expertise and advice when it comes to this topic.
McConnell: The recent study done by the city of Green Lake, the Green Lake Association and the Green Lake Sanitary District showed the city's storm water was responsible for less than 2% of the phosphorus in Green Lake. That being said, the city has little effect on water quality but I will continue supporting Green Lake Association and the Sanitary District in working on making the lake healthy. I certainly believe that it is an issue to address.
Q. There has been some concern from residents about a lack of available housing for young families looking to come to Green Lake. What can the city do to increase its housing stock?
McConnell: By working closely with developers and giving the developers all the assistance we can to encourage the building of workforce/young family housing. Possibly by creating a TIF district.
Lietz: As of yet, I have not researched this topic. I agree that it is a concern, but I don't have the information to suggest a remedy.
Q. What are some other ways Green Lake could attract young families?
Lietz: I think our school is a great draw for young families. The baccalaureate program is an amazing and unique opportunity in our area for students. I believe if we continue to advertise this, as well as continuing to market Green Lake as a tourist destination, the young families will come. We just have to get them here, they will fall in love with our great city all on their own.
McConnell: By continuing to provide an excellent school that nurtures our next generation. Increase employment opportunities, meanwhile encouraging small businesses and new start up businesses and to promote youth activities in the area.
Q. Final thoughts?
McConnell: I care deeply about Green Lake and have been working for years to help it grow and change with the times. I believe I can be a valuable asset to local government. I have a good working relationship with Mayor Radis and we have a common goal to bring Green Lake forward for the next generation and seeing it thrive.
Lietz: No matter what my beliefs, I will always listen and be open to opposing arguments, but I will always let my passion and enthusiasm for this great tourist town I call home, guide me.