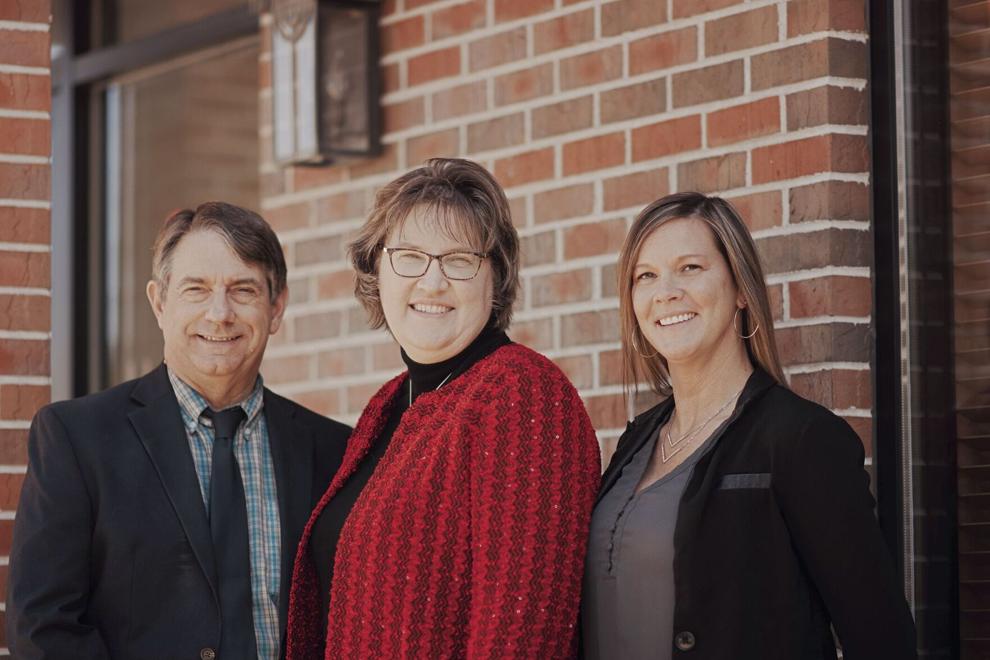 Taylor & Associates CPAs may be a new business in Ripon and Markesan.
But the faces are not.
Christine Taylor, Dean Rogers and Stacey Shurpit announced the purchase of the Ripon and Markesan branches of Huberty in October and will operate in the same buildings — 201 E. Fond du Lac St., Ripon and 57 N. Bridge St., Markesan — and offer the same services they have as employees of Huberty in the past.
They have more than 50 years of combined experience working with Huberty and provide a variety of services including accounting, personal taxes, business taxes, trust and estate taxes, non-profit taxes, farm taxes, tax planning, QuickBooks, bookkeeping, financial statements, payroll, sales tax, 1099s and succession planning.
The Ripon Commonwealth Press recently caught up with Taylor & Associates CPAs for more information.
Here's the conversation:
Q. How did Taylor & Associates CPAs come about?
A. An opportunity was offered to Christine, Dean and Stacey as employees to purchase the Ripon and Markesan practices and continue to serve the clients that we have built relationships with over the years.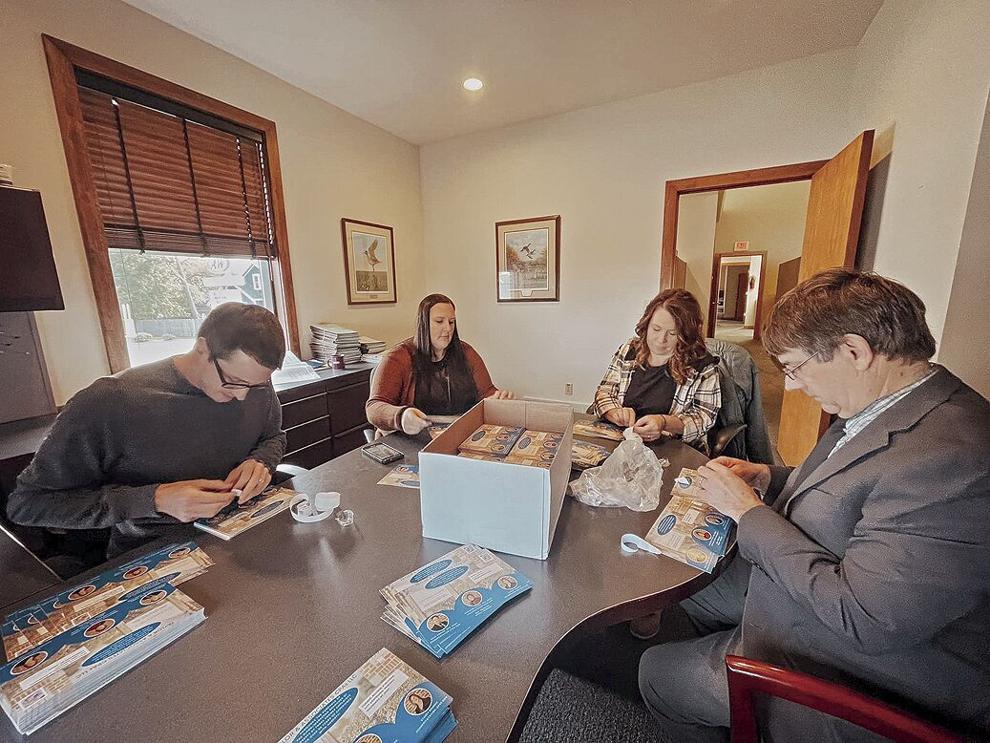 Q. What services do Taylor & Associates CPAs offer?
A. We offer individual, business and non-profit tax planning and preparation, financial statement preparation, bookkeeping, and QuickBooks support. Additionally, we provide payroll processing and applicable tax forms preparation, sales and use tax, and 1099 preparation. 
Q. How many people does Taylor & Associates CPAs have on staff and what are their backgrounds?
A. We currently have a team of seven experienced individuals and during tax season we will double in size with the addition of our returning seasonal staff. Our owners in Taylor & Associates CPAs LLC include Christine Taylor, Dean Rogers and Stacey Shurpit. 
Here is background for each of them: 
Taylor:  "I've been a certified public accountant for 26 years practicing in Ripon and the surrounding areas. In addition, the Ripon area is my life-long home and I'm excited to own a business here. Along with our tax and accounting services, I am our trust and estate tax planning specialist for Taylor & Associates CPAs LLC."
Rogers: "I graduated from UW-Oshkosh with a degree in accounting and have been practicing as a certified public accountant in Ripon and the surrounding areas for over 40 years. I am a native to Omro, where I own and operate my family farm. My farming experience makes it easy for me to work with and specialize in farm tax accounting and planning."
Shurpit: "I grew up and graduated from Princeton High School and currently live in the Neshkoro area. I attended UW-Fond du Lac and received my associate's degree with an emphasis in business, afterwards transferring to UW-Oshkosh. I graduated from UW-Oshkosh's College of Business in 2009, with a double major in accounting and economics. I worked in corporate accounting for a period of time after graduating and about 8 ½ years ago started my career in public accounting. I have experience in individual tax, payroll, bookkeeping and QuickBooks."
Q. Why should somebody choose Taylor & Associates CPAs?
A. We have decades of tax and accounting experience in our local markets. We bought the Ripon and Markesan practices because it was important to us to remain local and provide great service to our clients and local communities. 
Q. What are your hopes and goals for the business?
A. Our goal is to serve our local communities for all their tax and financial needs. Additionally, we are all involved in various civic organizations. Our hope is to continue to grow alongside our communities.  
Q. When did you open for business and what has the reception been like so far?
A. Taylor & Associates CPAs LLC officially purchased the Ripon and Markesan practices from Huberty and began operations in the middle of October 2022. You can find us at the same locations and phone numbers that we have had for decades, helping to make the transition easier. Our clients have been very happy with us remaining in the Ripon community and the reopening of the Markesan office in the very near future. We are excited to continue serving our clients locally and look forward to helping our returning and new clients plan for this upcoming tax season.