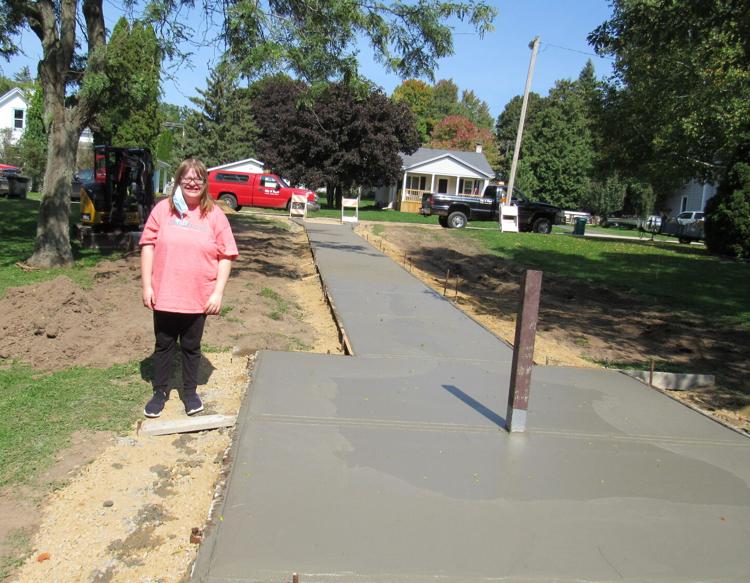 "I believe everyone should have a chance to play on a playground, regardless of any (personal) physical or cognitive barriers."
This is the conviction of Emma Iverson, a Ripon Girl Scout who took on the charge to install adaptive playground equipment with barrier-free access at Eagle Park, located at the corner of Pearl and Eagle streets.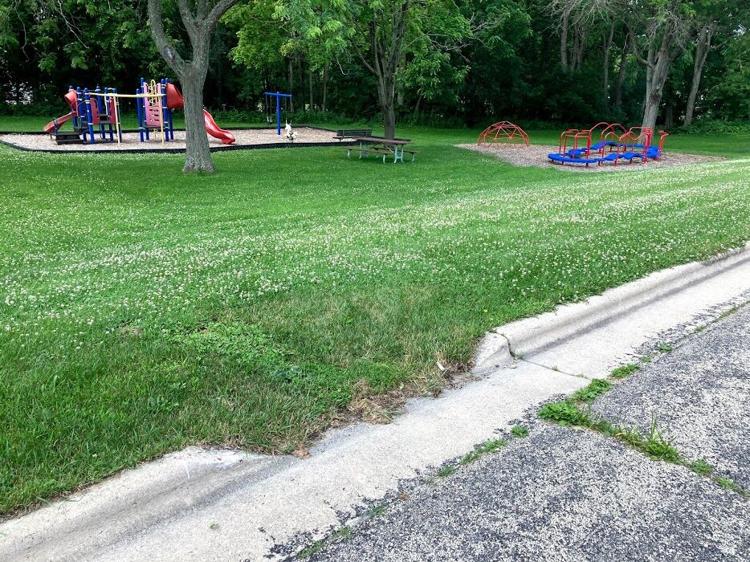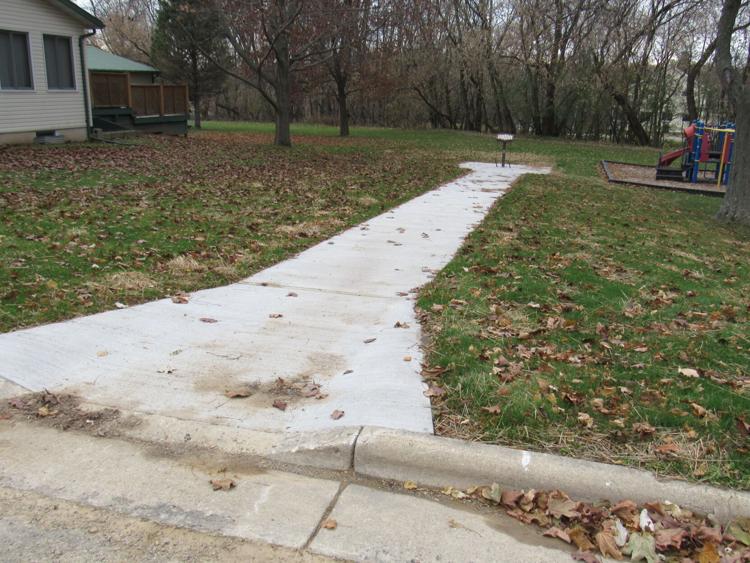 Iverson identified this need for barrier-free playground equipment in the community for her Girl Scout Silver Award Project.
With donations from the community, support from the city of Ripon's Park and Recreation department and the work and time from city's Public Works department, the project now is complete. The project provided barrier free access to the park from the road and an accessible mini marimba for all to enjoy.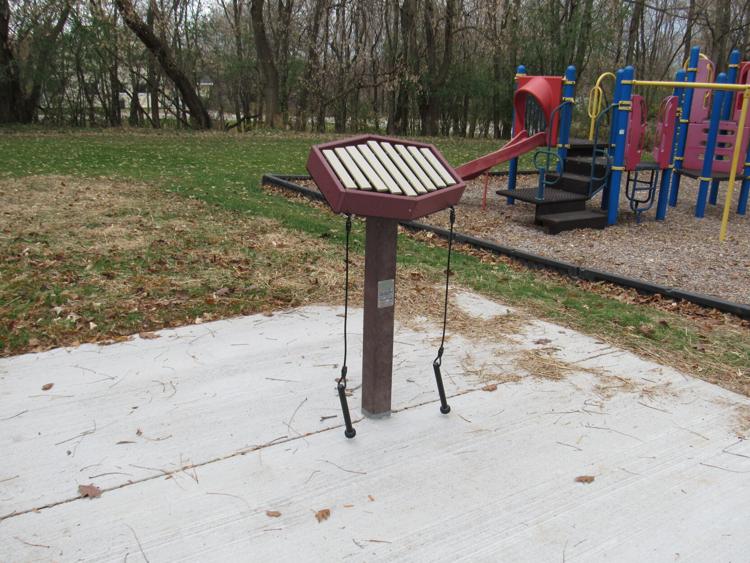 The Girl Scout Silver Award is the highest honor a cadette level Girl Scout can achieve. To earn her Silver Award, the cadette focuses on an issue she cares about, learns the facts and takes action to make a difference. In doing this, she gains the confidence and skills that will catapult her to lifelong success.
The Silver Award process sets the groundwork and develops the skills to set aim for earning the Girl Scout Gold Award, the highest honor a Girl Scout can achieve.