Thanks to Ripon-area Girl Scout Troop 2119, Ripon Public Library is offering Letterboxing throughout the month of May.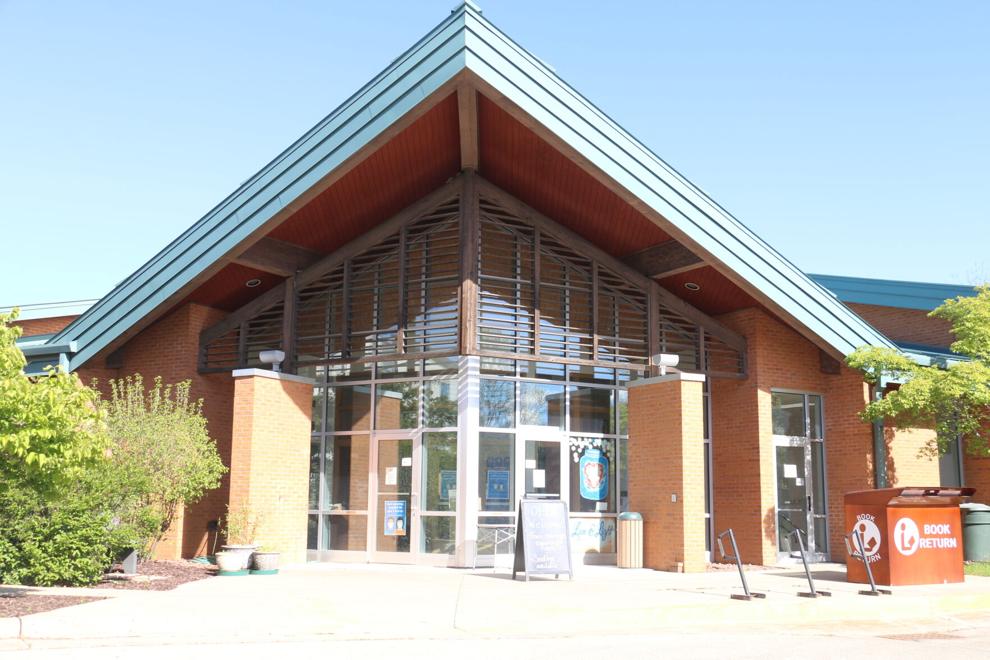 Letterboxing is a globally enjoyed game, constructed as a passport-like stamping scavenger hunt. To play locally, all ages may visit the library to get started. In the library's version, gamers follow clues leading to envelopes hidden in the library.
Each envelope contains a stamp and inkpad. Participants who solve 13 Girl-Scout-generated clues to stamp their passport 13 times win a prize.
For more information, the latest library news and information on programs and resources, call 920-748-6160, visit the library's website or follow Ripon Public Library on Facebook and Instagram.