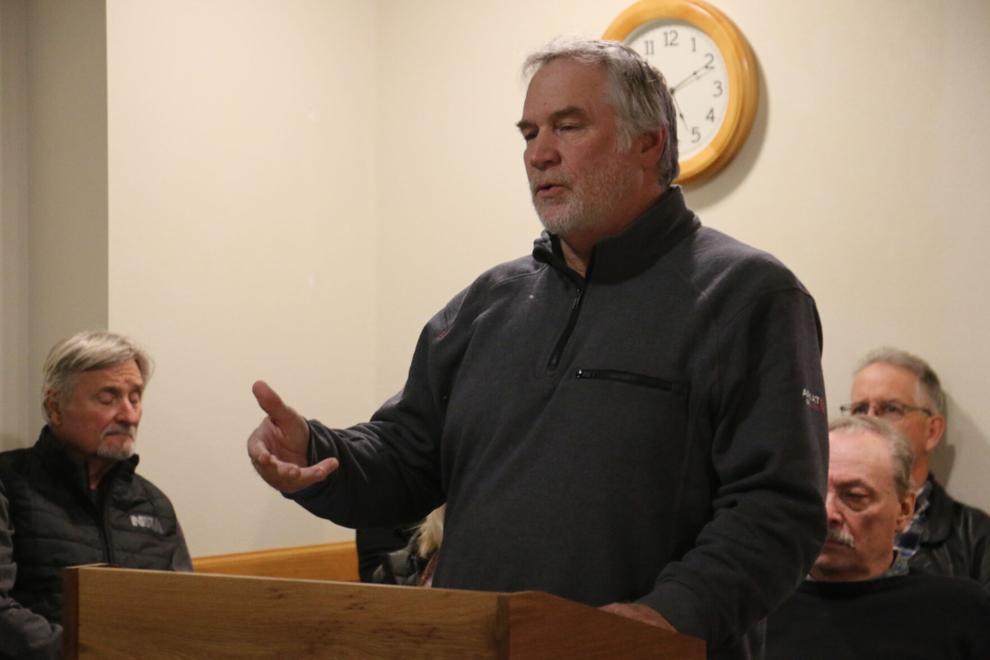 After about a year of discussion, the Green Lake Common Council Monday unanimously approved an ordinance regulating short-term rentals — better known as Airbnbs and Vrbos — that requires short-term rental owners to obtain a license from the city.
Monday's passage comes after numerous committee and Common Council meetings debating the ordinance.
Prior to Monday's vote, the Common Council heard from constituents and made further changes to an ordinance regulating short-term rentals during a special meeting last week Wednesday.
Many of the changes made to the ordinance were tweaks to simplify language, and cut what some believed to be excessive regulations. Those who spoke to the Common Council advised officials to start with a smaller, less restrictive ordinance as Green Lake is a tourist destination.
City Attorney Dan Sondalle said Green Lake's draft ordinance mirrors similar municipal codes in other cities such as Oshkosh, while Ald. Danielle Reysen described the ordinance as being less restrictive than others in Wisconsin.
"It's not that we want to restrict [short-term rentals]; we don't want to necessarily get rid of them, which is what a lot of people might think," Reysen said, noting some ordinances in the state are very loose on regulation, while others are very restrictive of short-term rentals. "Ours won't even probably be even close to being even in the middle. … We're not even close to the most restrictive."
The ordinance is designed to give the city oversight of short-term rentals, without too much overlap with the Tri-County Environmental Health Consortium, and requires short-term rentals to obtain a license through the city.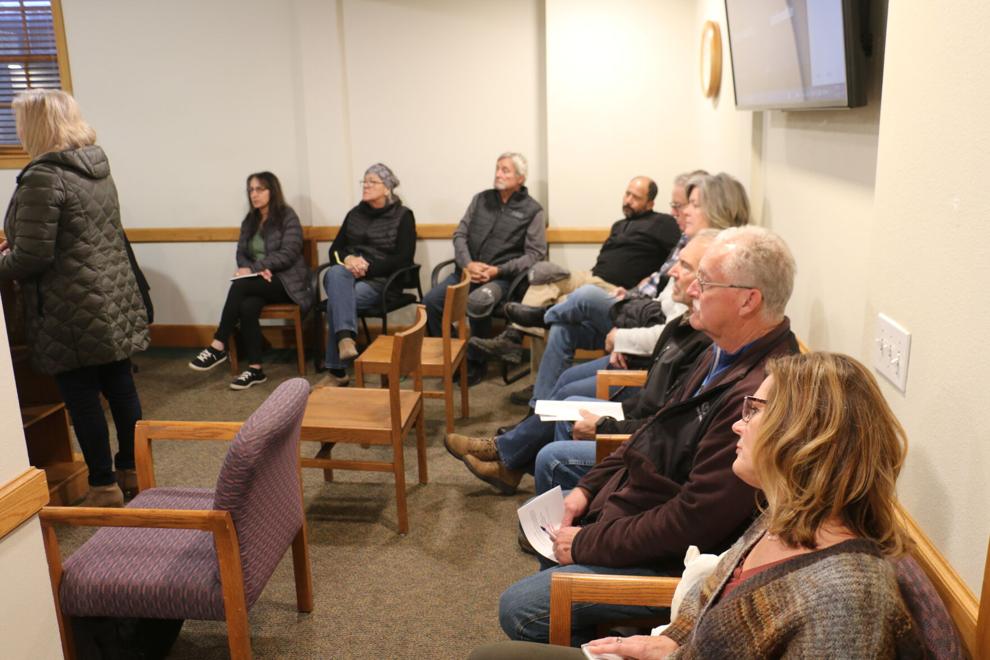 Last month, the Common Council added a residency requirement to the ordinance that required short-term rental owners of properties in zoned residential districts to reside in their rental property for 30 days.
Any short-term rentals in existence before the ordinance is ratified would be exempt from that requirement. Additionally, the 30 days are not consecutive, meaning Airbnb owners would only have to stay a few days at a time over the course of a year to meet the requirement.
Short-term rentals have been a hot topic for the city for about a year. The Common Council established an ad hoc committee to work on an ordinance. The committee failed to find consensus and the issue was sent back to the Common Council.
The Common Council hosted several meetings this past spring in which it slimmed down the ordinance, after receiving input from members of the public.
Last week's special meeting was chaired by Ald. Chris Foos as Mayor Ray Radis has recused himself from the short-term rental discussion in response to claims that past versions of the ordinance showed favoritism toward Heidel House developers. Radis and other city officials have publicly denied those allegations.
Over the last year of discussions, the conversation surrounding short-term rentals evolved. Early on, the city was looking at issues related to parties and gatherings at short-term rentals that were causing problems in residential neighborhoods.
As the conversations continued, officials heard from concerned community members who felt short-term rentals were taking away opportunities for families to move to Green Lake.
During the most recent meeting, the Common Council heard from members of the public regarding the ordinance in a packed council room.
One was Green Lake resident Christine Seno, who said the city's downtown saw new life this past summer as several new businesses opened such as the Walk the Dog hotdog shop and KDR Wood Design Co.
Seno attributed part of that success to short-term rentals bringing in tourists who patronize local businesses.
"Eighty percent of the people that come [to local businesses] are from either vacation rentals or foot traffic and about 20% are from full-time residents," she said.
Similarly, Green Lake Area Chamber of Commerce Executive Director Lisa Meier said most short-term rentals in the city are near Big Green Lake or are downtown.
She added that tourism provides revenue for local businesses through customers, as well as the city and chamber via room tax.
"We have to embrace what we are known for; our lake is what we are," Meier said. "We need to realize the room tax dollars that we get supports our initiatives, beautifying this community and bringing events to the area."
She recommended the city start with a smaller ordinance before creating too many restrictions that discourage tourism.
Ald. Jon McConnell said he had no problem with short-term rentals being in commercial zoning districts, or other districts that are designed for business.
His concern is when short-term rentals start to take over a residential area, and families are replaced with out-of-state investors.
"It's a business in a residential area," McConnell said of some short-term rentals. "One of the reasons I live in a residential area is so that I don't have a business next door."
During last week's meeting, the Common Council voted to change the ordinance's language to require anyone who operates a short-term rental to obtain a license to better align with the Tri-County Environmental Health Consortium. The ordinance previously only required those operating an Airbnb for more than 16 nights to obtain a license.
In addition, the Common Council simplified the language regarding rental owners maintaining a record of its guests, and deleted a paragraph regulating the use of hibachi and gas grills on balconies or under overhanging structures.
Lastly, officials modified the verbiage regarding the ordinance's applicable zoning districts to apply to zoning districts that allow residential use.
Beyond making changes to language in the ordinance and cutting regulation last week Wednesday, Reysen proposed the Common Council review the ordinance after the first tourism season it would take effect.