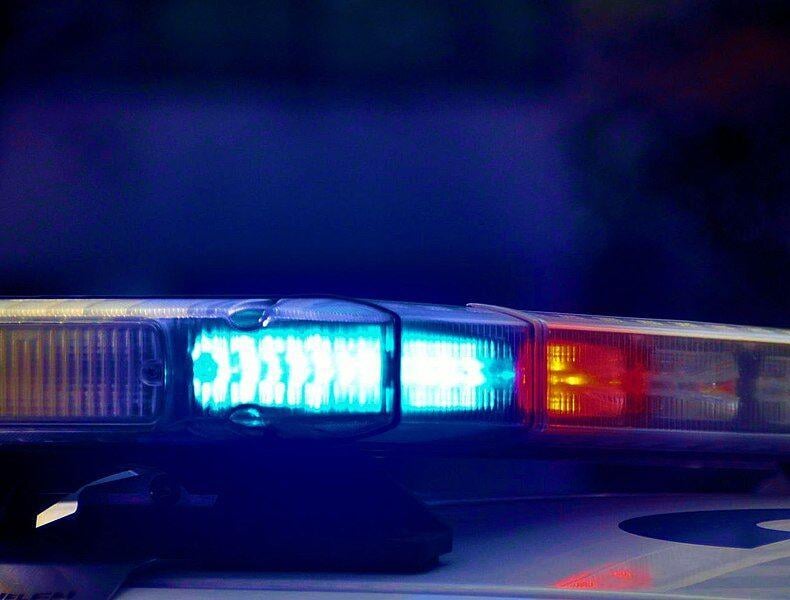 A cabin inside the Green Lake School Forest — within the Green Lake Conference Center — was unlawfully entered, vandalized and burglarized sometime between March 26 and April 6, according to a press release from Green Lake County Crime Stoppers.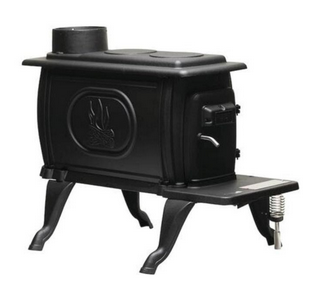 A wood burning stove was stolen from the cabin, located at N5161 Log Cabin Road in the town of Brooklyn. The parts stolen included piping, hearth pad, fire bricks, and other building supplies.
Additionally, the building was vandalized with carvings in the wood.
Any information regarding this or any other crime may be reported anonymously to Green Lake County Crime Stoppers at 1-800-438-8436, texted to 847411, or emailed to getthem@co.green-lake.wi.us.
Tipsters may be eligible for up to a $1,000 cash reward for information leading to the arrest of any suspects.