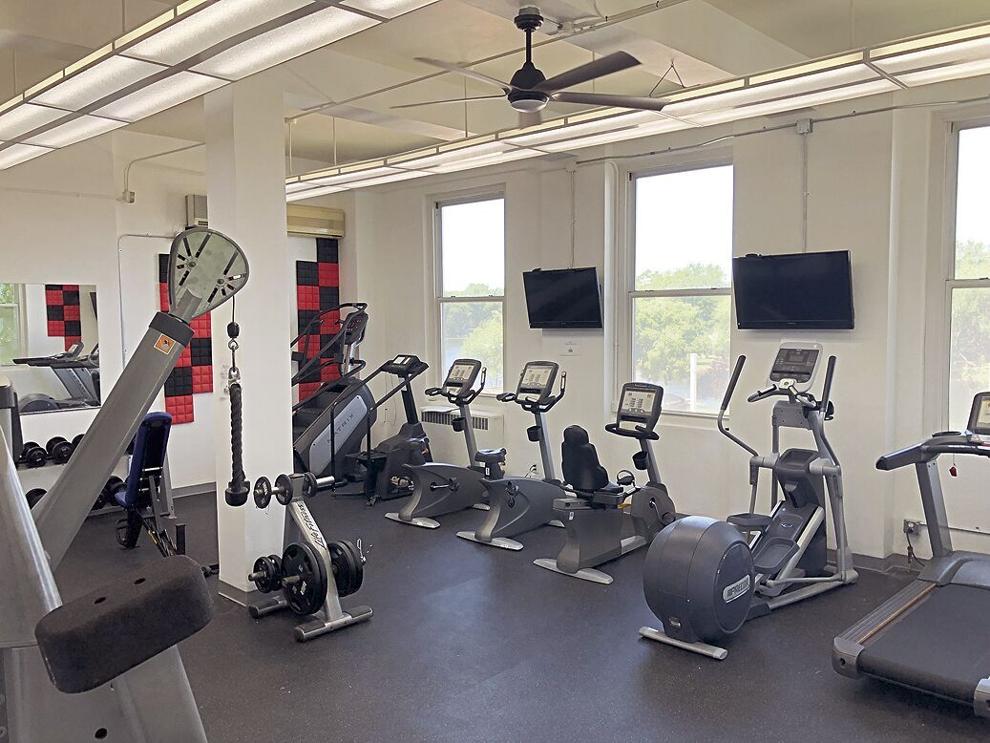 Thinking about your fitness goals for the new year?
Visit Green Lake Fitness at Town Square Community Center Thursday, Jan. 5 from 5:30 to 7:30 p.m. for an open house.
Green Lake Fitness offers equipment for cardio, stretching and strength training in downtown Green Lake, overlooking the Mill Pond.
At the open house, guests may explore the elliptical machines, treadmills, free weights, yoga accessories, stability balls and other equipment. Volunteers will show guests and members how to use the equipment and work out with fitness videos on YouTube.
"Working out with an exercise video can be very helpful and motivating," Town Square Program Coordinator Zoe Niemuth said. "We will show people how to get started and showcase possible workouts using the workout equipment."
Members and non-members are welcome to attend the event.
Green Lake Fitness offers daily, weekly, monthly and annual memberships.
The gym is a Silver Sneakers and Renew Active partner.
For more information, visit the Town Square website at www.greenlaketownsquare.org, or stop by the lobby at 492 Hill St. during regular business hours.
Town Square Community Center is 100% privately funded and operated. Located in the heart of Green Lake, its mission is to enrich the lives of the Green Lake community members, family and friends by providing cultural, social, recreational and educational opportunities for people of all ages.
Town Square is operated by Green Lake Renewal, Inc., a 501(c)3 nonprofit organization.