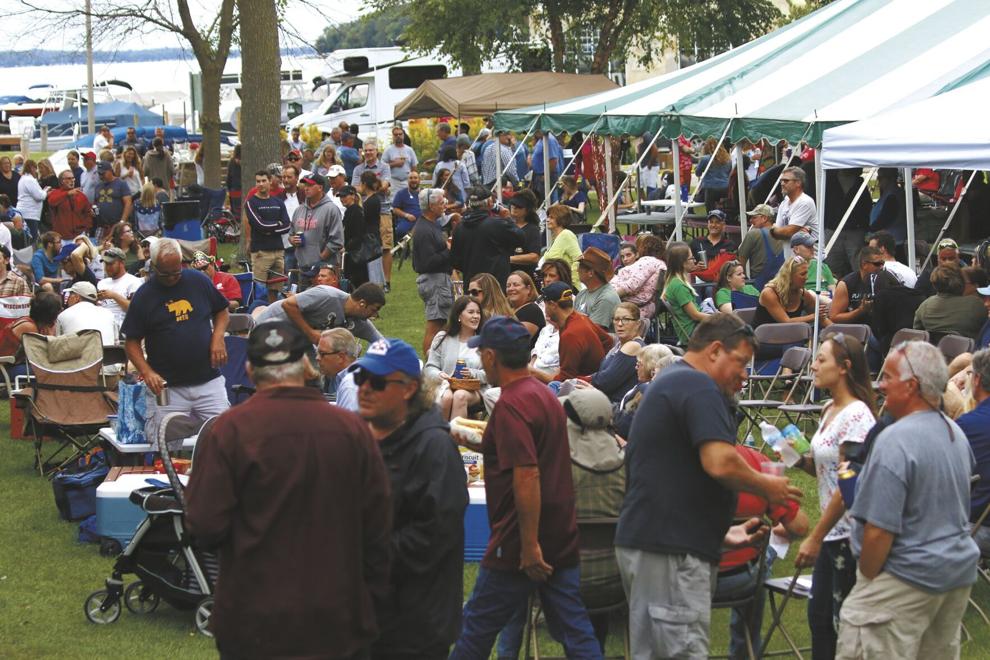 The Green Lake Common Council Monday approved a slew of permits for events, including malt beverage and wine licenses, street-closing permits and park-reservation permits.
Some of the approved permits were for events that took place last summer amid the COVID-19 pandemic, while others were for events that had been canceled and are eying a return in 2021.
Green Lake staples such as Harvest Fest and Concerts in the Park were granted class B fermented malt beverage and wine licenses as well as park reservation permits. Other iconic events, such as the Fourth of July celebration and the wooden boat show were granted park reservation permits.
In terms of events that were canceled last year, Splash into Summer, the Green Lake 100, the Chili Cook-off and the Green Lake Triathlon were all green lit by the city as well.
The Common Council also approved a request by Thrasher Opera House to bring a traveling band to Green Lake Friday, June 4 from 3:15 to 5:15 p.m. Stops will include Green Lake School, Playground Park and Town Square.
Beyond Monday's event permit and license approvals, the Common Council last month also approved several permits for summer events.
One was a park reservation permit for a water ski show at Hattie Sherwood on July 31, while the other was for a park reservation permit for the Community Street Bash at the Tennis Court Parking Lot Sept. 4.
Green Lake Area Chamber of Commerce Executive Director Lisa Beck views the return of various canceled events and the approval of new entertainment as another step in the road to resuming normalcy.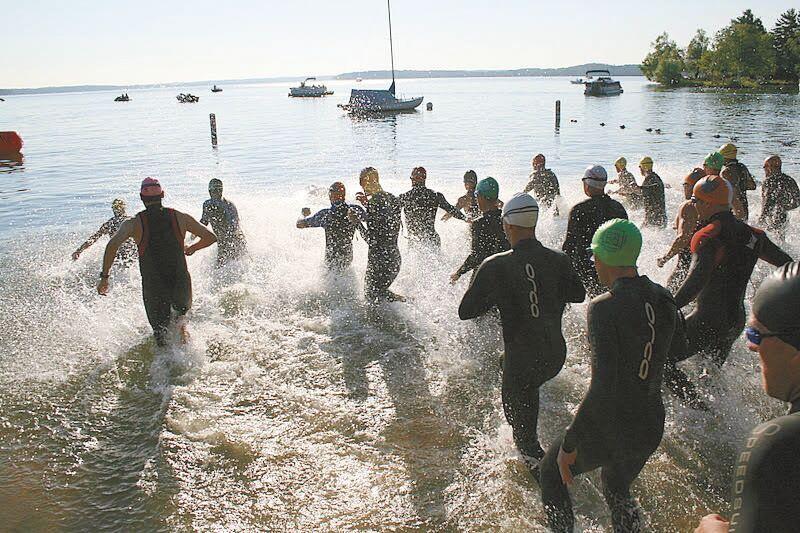 She told the Commonwealth that ramping-up the city's offering of events is "huge for the community" as it looks to increase tourism.
Beck described this summer's event lineup as a form of "economic stimulus" for the city of Green Lake because "bringing people back to the community is good for the local economy."
In fact, a March 3 study by Longwoods International, a market research consultancy, found that 84% of Americans have travel plans in the next six months, which it says is the highest level since the early days of the pandemic.
"People are ready and they feel safe; they are ready to come out and enjoy our community activities," Beck said. "All of our events are outdoors, so I think people are feeling confident they're safe and able to enjoy an outdoor event."
In addition to the economic side of things, Beck noted event coordinators learned a lot last summer as they worked to host events in a socially distanced manner, before the coronavirus vaccine became available to the community.
Going into this summer, she feels confident that Green Lake will feel "almost back to normal."
"I haven't seen any group say that they are tentative in hosting their events," Beck said. "I feel confident that they are going to happen."
She noted the recent Green Lake community survey showed a desire from residents and visitors for more events and specifically year-round events.
Beck added that the chamber is working to brainstorm winter events and is in the process of ironing out details for some kind of winter festival.
For Concerts in the Park, she's working to build a portable concession stand, where volunteers can serve beer, soda and other refreshments.
Another priority, Beck says, has been working to improve the musical lineup for Concerts in the Park.
This year, she noted the chamber has multiple genres of music, which includes more well-known artists.
"You're going to see a talent enhancement in our lineup, and more recognizable acts," Beck said, noting the chamber is looking for sponsors for the event series.
Between the return of canceled events, community staples that didn't go anywhere and the addition of new events hosted by the Heidel House and others, Beck believes "Green Lake is back, bigger and stronger" than last summer.
"Green Lake is ready to open up its doors; we were very fortunate last year, being a lake community that we weren't hit so hard by COVID," she said. "People were enjoying having their full family living in a house, renting and having that safety net."