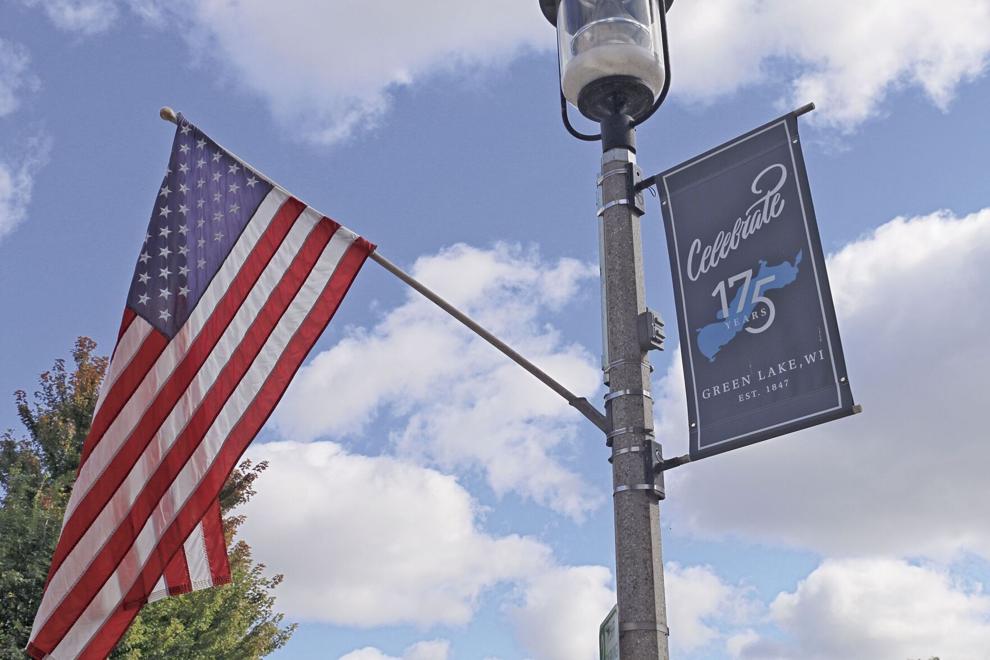 Green Lake hopes to purchase a statue to provide as a gift to the city in celebration of its 175th anniversary.
During last week Wednesday's Green Lake Parks & Recreation Board meeting, board member and co-chair of the 175th committee Ami Gerstein said the city raised $3,584.67 to use toward a community gift.
Gerstein and Mayor Ray Radis brainstormed what the gift to the county would be before deciding to make it a statue.
"Based on this amount of money, our statue is very small," Gerstein said.
To increase funding for the community gift, Gerstein met with Green Lake Area Chamber of Commerce Executive Director Lisa Meier.
The duo plans to meet to see if the chamber would be able to match funds to help the city purchase a more substantial statue.
"She always says she wants something that people can take pictures in front of. That's her thing," Gerstein said. "My budget is very small, so we're going to hold this until after Harvest Fest to discuss more."
Park & Rec Board member Steve Siders suggested potentially pooling 175th committee funds and chamber funds with a possible donation from the family of the late Lester Schwartz, a prominent artist in Green Lake's history.
"His family, I think, donated the art pieces on either side of Town Square's entrance," Siders said. "I'm wondering if there isn't something else there where you could take your money, the chamber money and ask the family for a donation to get something rather significant."
Beyond the community gift, Gerstein noted some individuals have expressed interest in purchasing the 175th anniversary banners hanging around downtown Green Lake and inquired about when they would come down and if they can be sold.
Public Works Director Jason Carley said the banners would likely come down before the city begins placing Christmas decorations downtown.
Park & Rec Board Chair Jon McConnell added that the banners may be sold as they were not purchased with city funds.