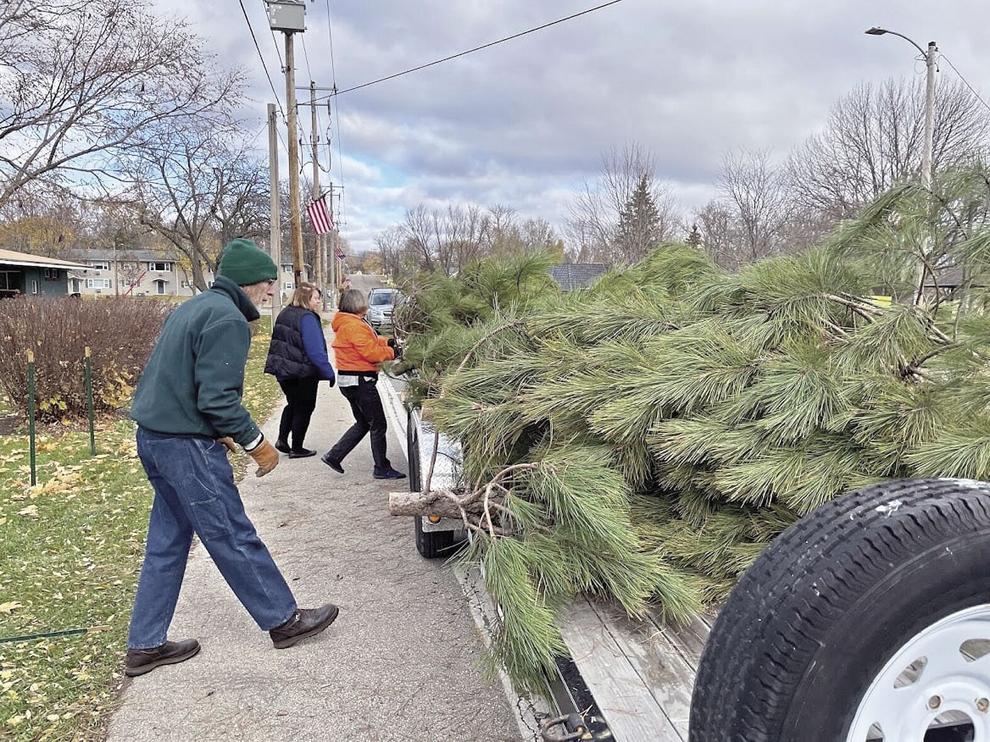 Anyone who's driven through Green Lake since last week Saturday has likely seen Christmas Trees in Playground Park.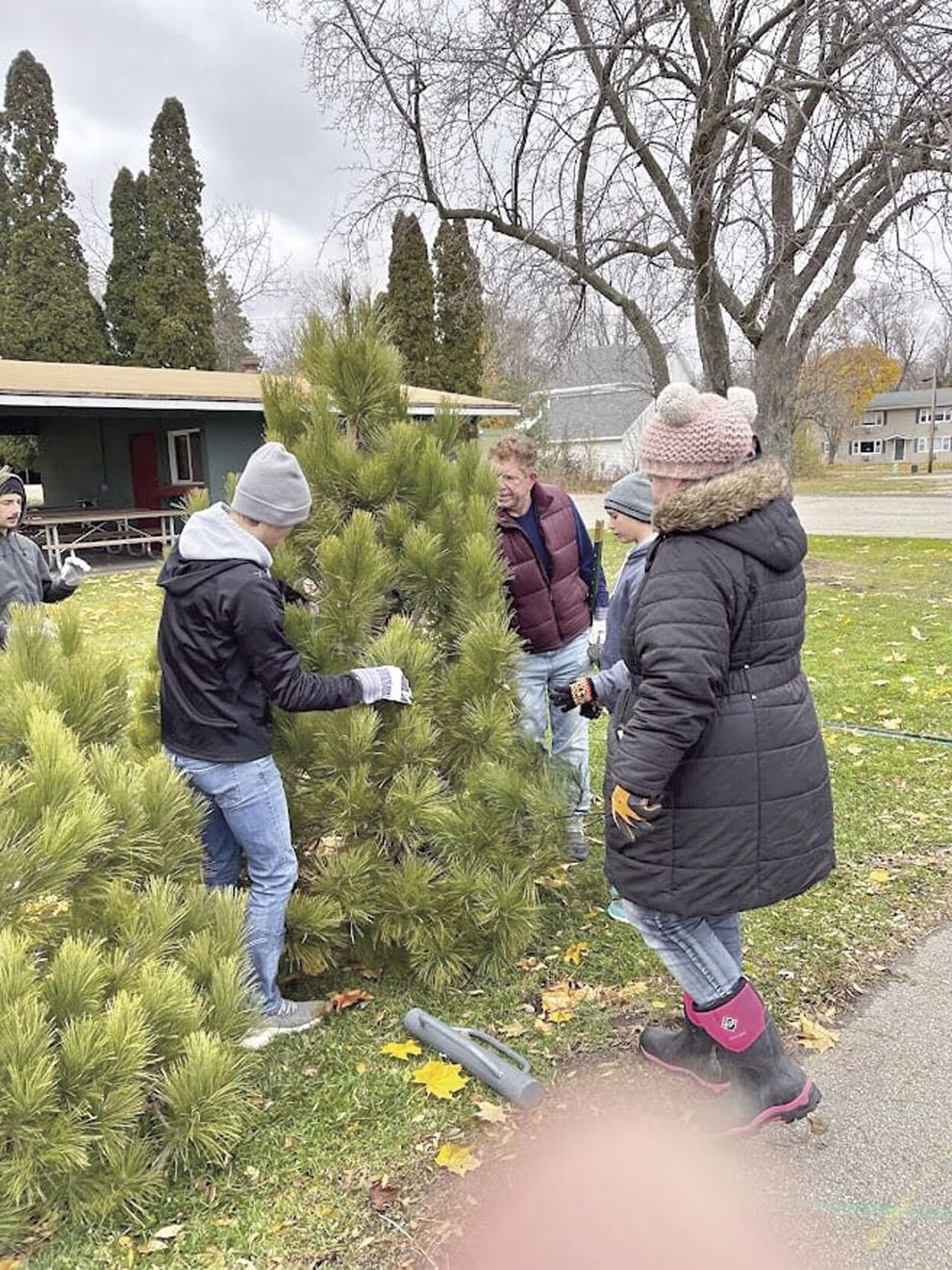 That's because the Green Lake Rotary Club worked with students from Green Lake School to set up 30 Christmas trees in Playground Park, which were donated by Jeff and Suzie Fude of Heritage Farms, for the first-annual Green Lake Rotary Lights.
Trees were sold to local businesses to decorate, with proceeds going to help fund Rotary's local college scholarships, according to Green Lake Rotary President Mike Pulice.
"Green Lake Rotary could not be more appreciative of all of those that assisted us in preparations for the first-annual Green Lake Rotary Lights," Pulice said. "It was hard work and resulted in some physical labor, but it was amazing to see our community come together to make this happen."