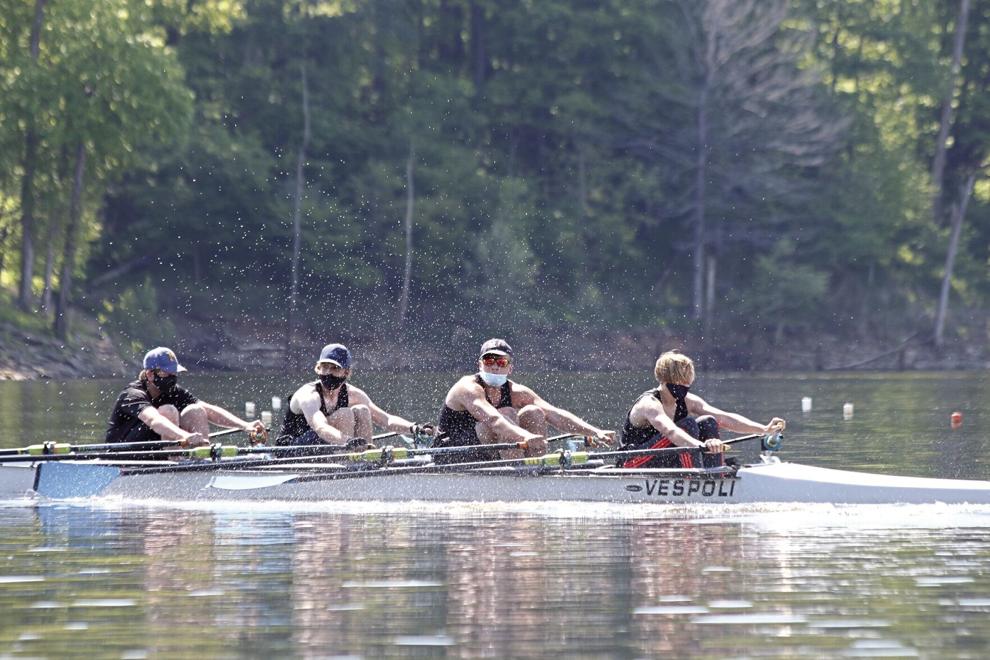 Earlier this summer, a Green Lake student was in the national spotlight when he participated in the U.S. Rowing Youth Nationals Regatta in Sarasota, Fla.
David Chier's journey began with years of hard work and determination.
This summer, after earning a gold and silver in his races at Midwest Regionals in Ohio, David and his crew from Camp Randall Rowing Club were invited to attend the U-17 Nationals in Sarasota, a first for the club.
David and his partner, Alex, made it through their heats well, and in their "D" division won first place. This victory placed David 20th overall in the country.
Since Nationals in June, David has continued to dedicate himself to training with the Madison-based rowing club in hopes of returning next year and increasing his rank.
David's road to nationals took several years of dedication. It began just after he finished sixth grade when a friend of David's father, Brad, suggested David get involved with rowing, because he loved it when he was David's age.
"We signed David up for a five-day rowing camp, and he loved it," Brad said.
David has great memories of his first rowing camp with Camp Randall Rowing Club.
The coaches made the "learn to row" camp challenging and fun, and David quickly grew a love of the tough attitude of the rowers, who row in virtually all weather, and have really intense workouts.
He practiced rowing on an erg machine and got his form down.
Within the first 10 minutes of being there, he was already comfortable, making new friends and thought, "This is definitely kind of cool."
After participating in that camp, David went on to develop a deep passion for rowing as it gave him a fun way to get in shape.
In the years since, David said rowing has helped improve his physique and his confidence, as well as provided an outlet for his anxiety. Before rowing, David remembers being picked on as the new kid in school.
"Eventually, rowing made me more respected with some people and then I made more and more friends," he said. "I'm thankful because it got me respect and stopped a lot of pain with the bullying in school."
The new fall season is just about to begin with a race at the head of the Mississippi.
David said he thinks about that race, like all of the regattas, with the same mental preparation that he used for nationals.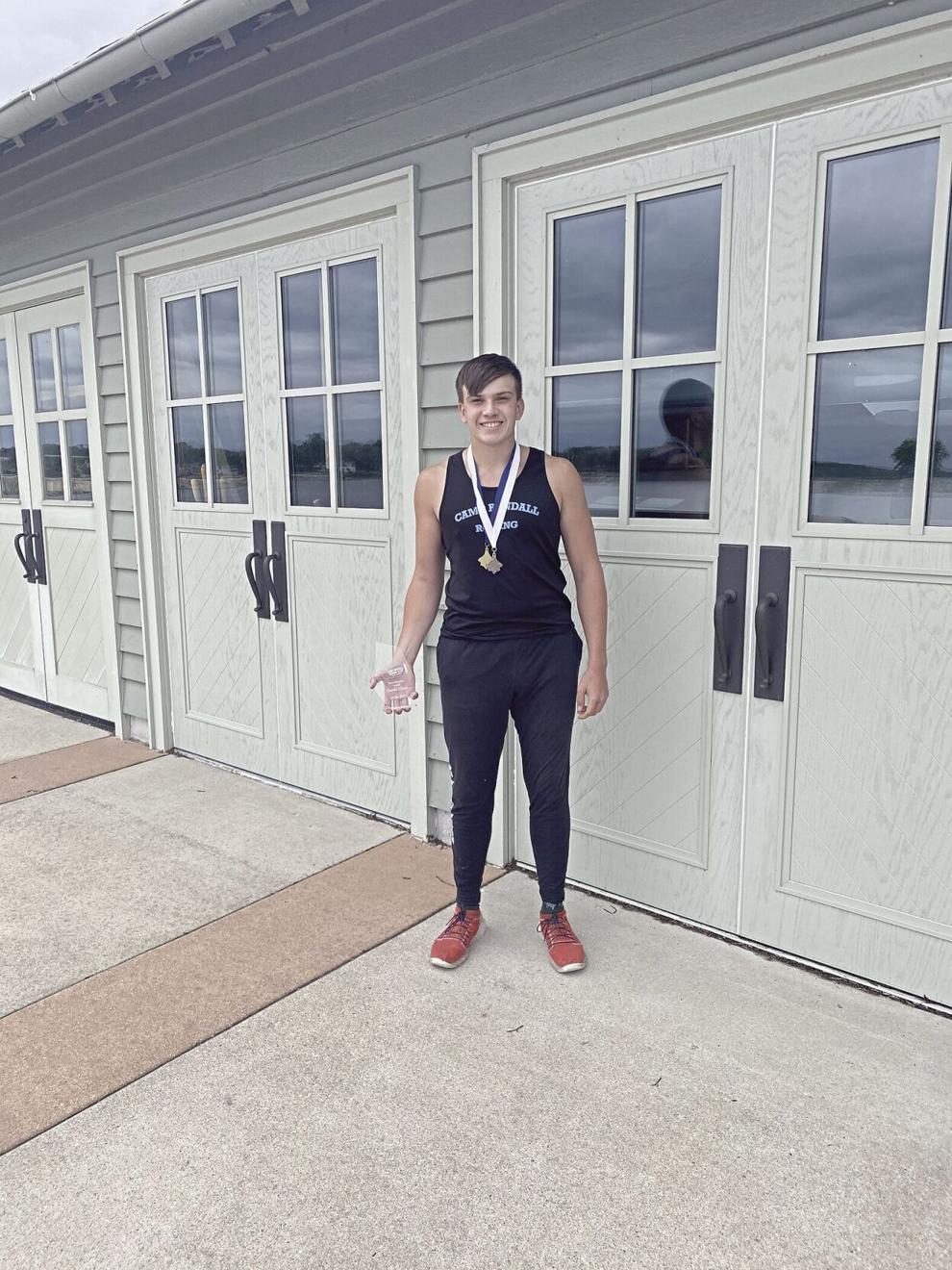 "Whenever I go into a race, I say, 'Even if you don't win, you did your best,'" David said.
That positive thinking is how David preps himself and his teammates up before all races, and especially the more nerve wracking nationals.
David said that he knew that "This is the biggest race of my career, but I'm thankful to compete on such a big stage."
David's focus was on doing his best and having fun and he wasn't worried about where he would place even though "nationals created some added stress," especially with 90 degree weather in Sarasota, Fla,. and knowing the event was being broadcast on ESPN3.
Even with the increased pressure, David thought, "I'm proud no matter what; it doesn't matter if I come in first place or I came in 10th place, I'm still happy."
In the D final, David and his partner were in the lead by up to 3 seconds for much of the race. Toward the end of the race, Green Lake, Wash. and the Seattle Scullers clubs started to gain, but David and his partner dug deep and pulled out the win.
But, because of how he was positioned in the boat, David didn't know that his team won. Once he saw the replay, David said "it was a big shock."
"It struck my heart in a happy way," he said. "... In my mind, I was like, 'I made it — I'm here — this is why I've been rowing for almost four years now.'"
David's parents, Brad and Tobey, are proud of how far David has come on his rowing journey and will continue to support his endeavors.
"From a parent's perspective, it's just incredible," Brad said.
David has continued to train, hoping to get back to nationals next year. In fact, he wants to continue participating in the sport when he goes to college.
"I'm hoping that I go [to nationals] next year because it was such a great experience, and I enjoyed it," David said. "... I'm just looking forward to the rest of my years rowing."