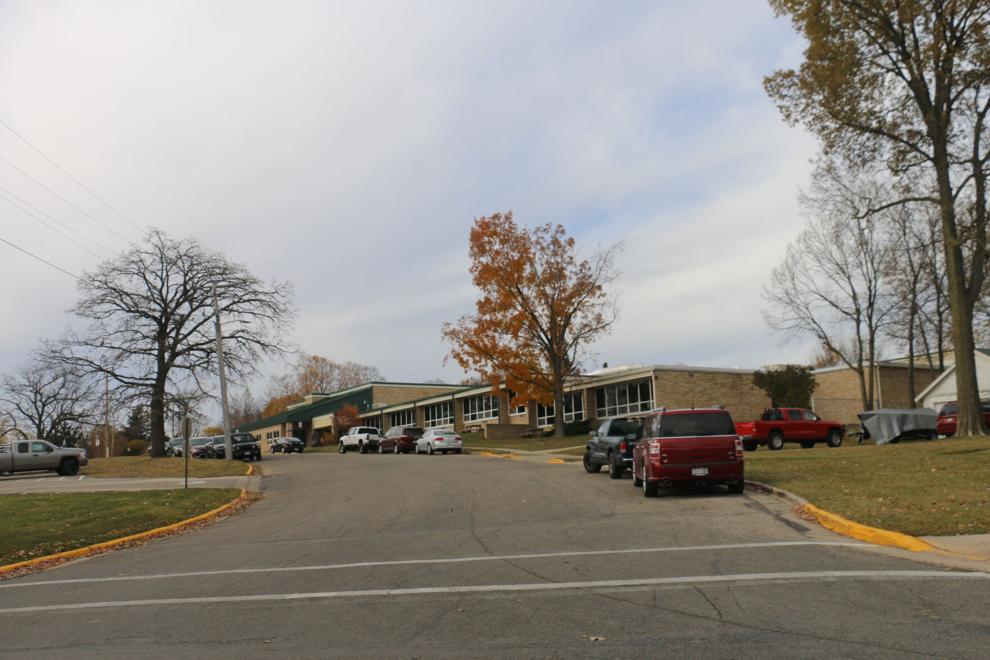 The city of Green Lake and the Green Lake School District intend to work together to increase safety during school pick-up and drop-off.
The Green Lake Common Council voted unanimously Monday to look into a proposal to close Scott Street from Mill Street to North Lawson Drive to use that area for pick-up and drop-off providing an "in and out" for parents.
Green Lake School Operations Manager Tom Archambo spoke to council members during Monday's Committee of the Whole meeting.
He said the school district wanted to gauge the city's interest before beginning to pursue the project and working with engineers to investigate feasibility.
The operations manager described the project as being still in very early stages, noting the school is already looking at renovating its parking lot, which is in disrepair.
"What I'm envisioning right now is it would no longer resemble a street, it would be part of our parking lot," he said. "We would work with the city on how to best flow traffic between Lawson and Mill Street. That's how we would place our ins and our outs in that parking lot."
That vision is not set in stone as the school still needs to complete more research.
Archambo noted there is one homeowner who would be impacted by closing that portion of Scott Street, so the school wants to work with engineers to determine if there's a way to close the street while minimally impacting that party.
"We want to look at making sure that we don't inconvenience him at all, so that he still has access to his driveway," he said.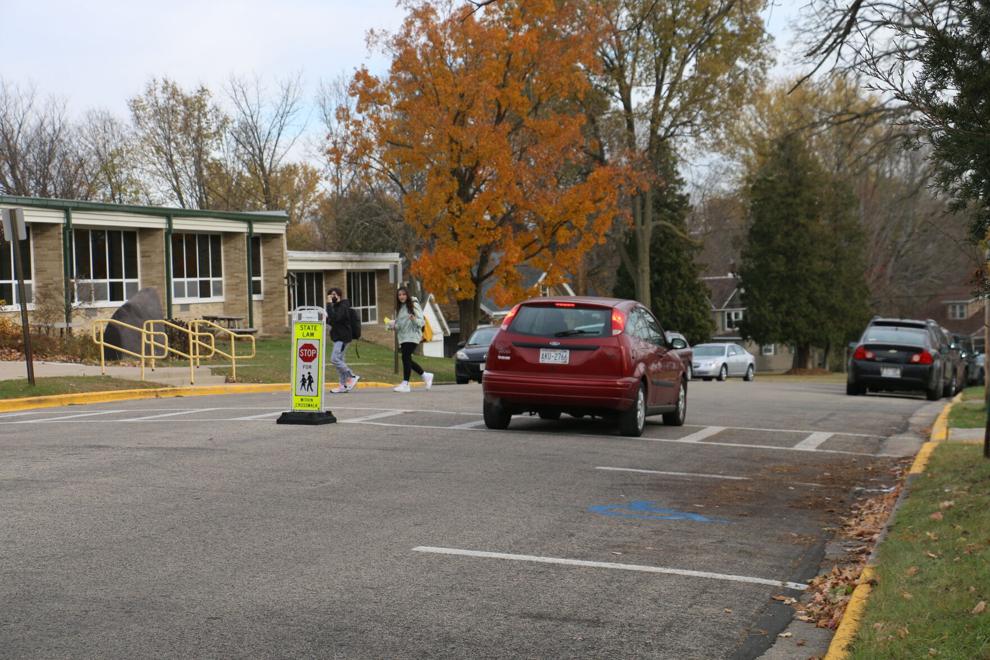 The school operations manager said there have been safety concerns near that area as he's seen "kids dodging cars," as well as "people doing Y-turns and U-turns there."
Archambo noted closing the street could help reduce congestion during drop-offs and pick-ups, and that portion of Scott Street isn't widely used.
He added that the project probably would likely begin in about three years if everything checks out.
Mayor Ray Radis said the school district would be doing the engineering research for the project, and the Common Council was voting to essentially give the school the green light to begin the process.
Police Chief Jason Reysen and Public Works Director Jason Carley had no issues with the proposal.
Reysen noted similar ideas had been brought up in the past, but never materialized.
In the past, the idea was to close Scott Street from the east driveway near the school to the intersection, and turn that into a pedestrian way by either extending the parking lot to create an entrance on North Lawson Drive and an exit on what was left of Scott Street while maintaining the homeowner's driveway.
"I'm all for it," Reysen said. "If we can get rid of any kind of cross traffic where the parents can come up from North Lawson Drive, drop their children off in front of the school in the parking lot and be gone, that would make the whole end up there by the high school safer."
Ald. Chris Foos said that portion of Scott Street isn't used frequently as North Street also connects to North Lawson Drive.
He noted the proposal could "relieve some of the pressure on Mill Street" in front of the school during school drop-offs and pick-ups.
"Anybody who has come by there at 7:30 a.m. or 3 p.m. knows that that's all clogged up on the whole intersection on North Street," he said. "... If this goes through, there won't be that morning afternoon whole lane of parents' cars."
Reysen added that in the 1990s, the city used to close Mill Street from Scott Street to North Street for buses, so closing a street for school activity is nothing new.
"We have a history of closing down this road," Reysen said. "We used to close it down everyday for band ... so this little section doesn't bother me at all."