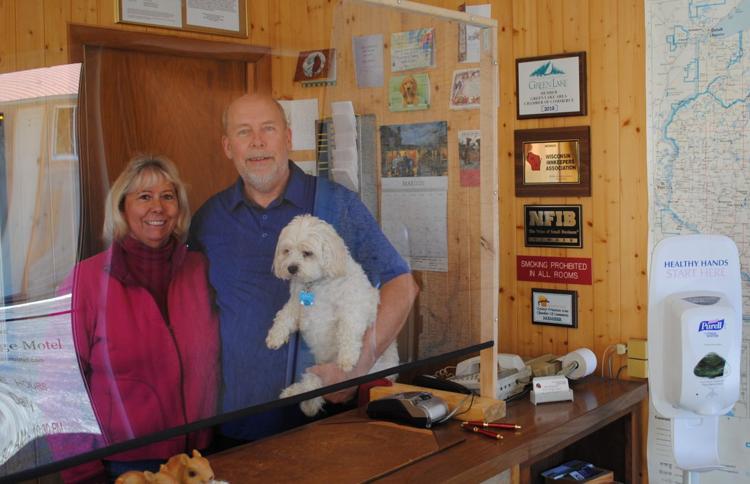 The closure of Heidel House Resort & Spa last year created an opportunity for Green Lake's smaller lodging operations, as many had record years in 2019.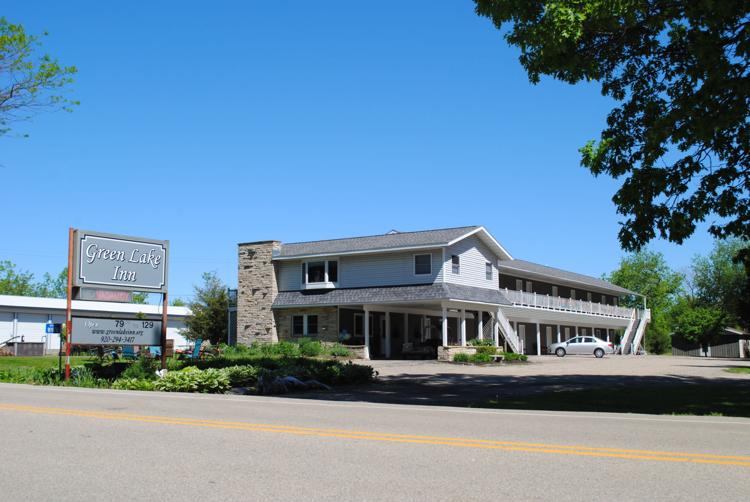 But this year, the COVID-19 pandemic has turned opportunity into uncertainty, as local lodging facilities have seen a slew of canceled bookings and financial instability.
At the Green Lake Inn, owner Linda Gaffney noted profits rose by 20% in 2019. She used the added revenue to re-invest in the hotel, purchasing new TVs and an updated website.
Then, in March, as the COVID-19 outbreak began to travel through Wisconsin, tourists began calling to cancel reservations.
"Three-fourths of my business has canceled," Gaffney said, adding that in total she's lost roughly $39,000 in reservations since March.
Part of the lost revenue is a result of event cancellations meant to slow the spread of COVID-19. Specifically, Gaffney noted the cancellation of EAA AirVenture in Oshkosh resulted in a loss of $11,000 in reservations.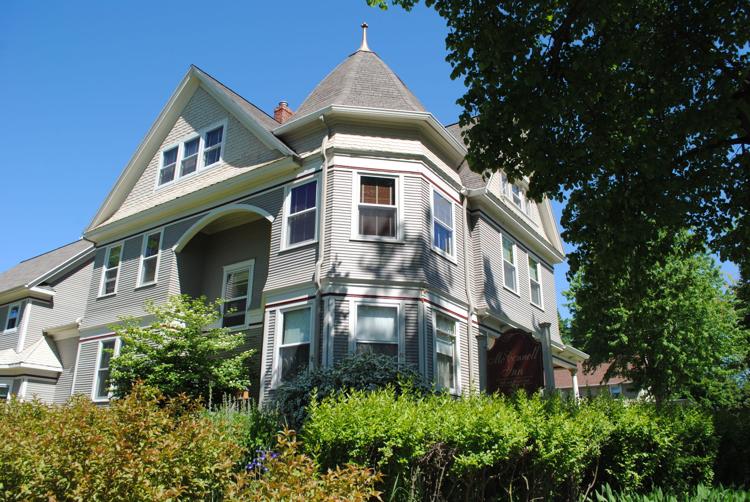 The 17-room hotel closed in mid-March and didn't reopen until May. Since reopening, business has picked up slightly, but Gaffney doesn't know if it will be enough to keep the lights on.
"I've been getting more phone calls, but I don't know if I'll get enough to be able to pay my taxes, insurance, utilities, advertisement bills and website bills," she said.
Read the full story, which includes information about McConnell Inn and Acorn Ridge Motel, in the June 18, 2020 edition of the Ripon Commonwealth Press.