Painting classes at Green Lake High School will begin with the oil and/or acrylic classes Monday, Jan. 24 from 5:30 to 7:30 p.m. The watercolor classes will begin Tuesday, Jan. 25 from 5:30 to 7:30 p.m.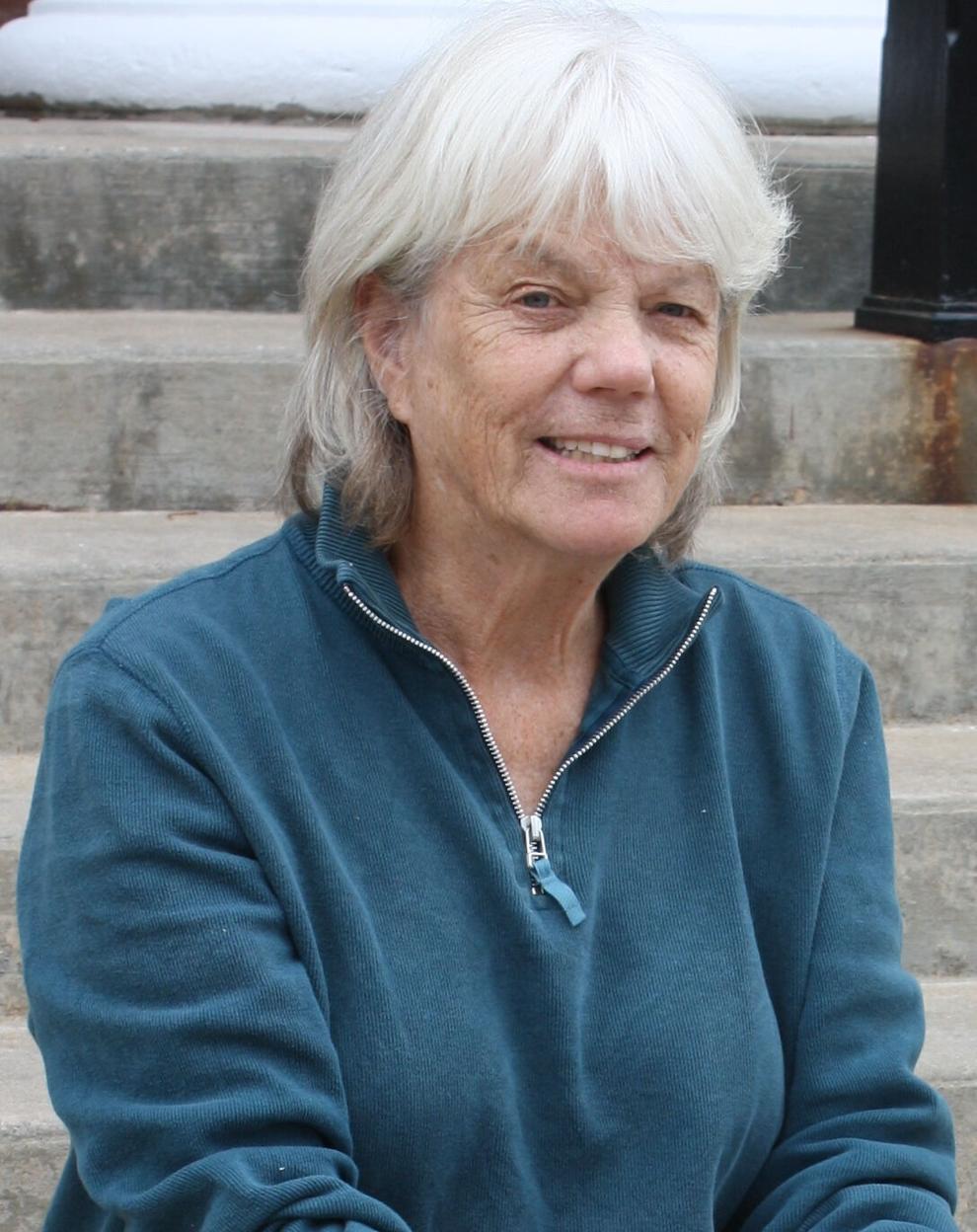 The classes run for 10 weeks. Each 10-week series is $120.
These classes are open to anyone with a desire to paint. No art experience is required.
Because the class enrollment is kept small, individual attention can be given to any level of skill.
The instructor, Pat Dobrinska, has been impressed with the quality of work done by the past semesters' students, particularly given the fact that many of them have never painted before.
She believes the most important ingredient in becoming a good artist is the desire to learn how to paint. The painting class will offer the opportunity.
To register, call Dobrinska at 920-229-3836.