Grab your pumpkin spice bingo dauber because Town Square Community Center is taking part in the annual Green Lake citywide Harvest Fest Saturday and Sunday.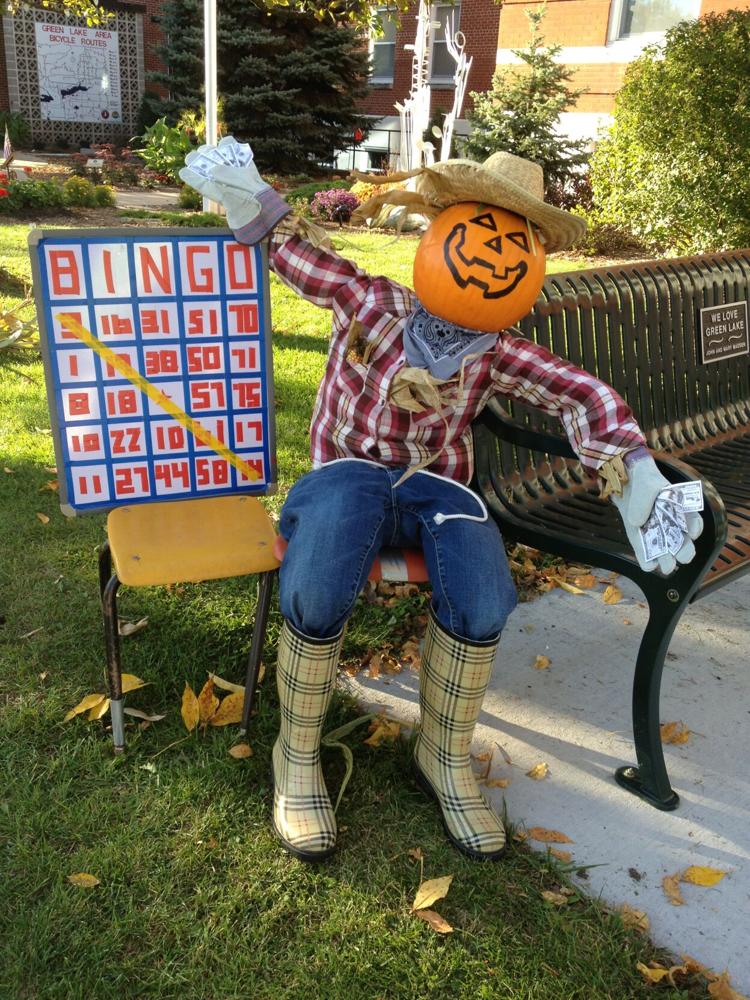 Socially-distanced Big Top Bingo will take place Saturday at 1 and 6:30 p.m. on the Mill Pond Terrace, and again Sunday at 1 p.m. Each session will consist of 13 games finishing with a progressive jackpot starting at more than $700 in the first session.
A variety of food and beverages also will be available as Town Square will sell hot dogs, chips and beer. Individuals also may get their snack on and quench their thirst at Town Square Tap and Bucket Wings that weekend.
Planning is still underway for the wooden boat rides and boat exhibit, among other activities. For more information, visit www.greenlaketownsquare.org/events.
Those who are interested in volunteering for the bingo events or to help set up and tear down, should call 920-807-0008 to sign up.
Town Square Community Center is a 501(c)3 nonprofit that aims to enrich the lives of the Green Lake community members, family, and friends by providing cultural, social, recreational, educational, and economic opportunities for people of all ages.
For more information, call 920-807-0008 or visit www.greenlaketownsquare.org.