Boston Hall of Fame inductee Johnny A., a Gibson and Epiphone signature guitarist, will stop by the historic Thrasher Opera House in downtown Green Lake to perform his concert, titled "Just Me And My Guitars," Saturday, Oct. 16.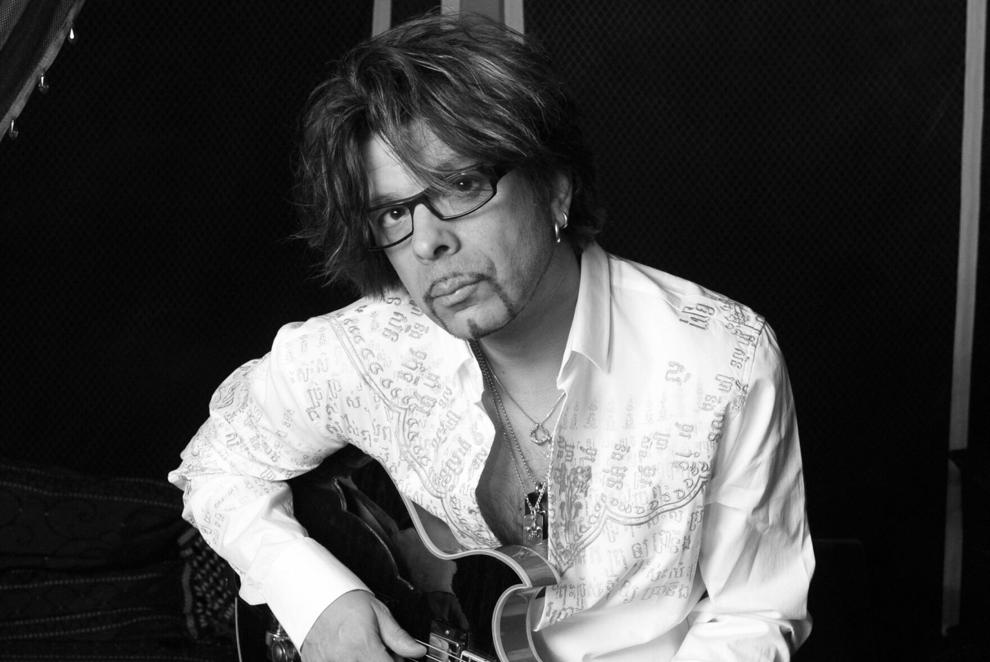 He has shared the stage with BB King, Steve Vai and more, performing at such prestigious festivals as Eric Clapton's Crossroads, Montreal Jazz Festival and Tokyo's Fuji Rock Festival.
"When I was in my early bands, I sang; but when I was with [Peter Wolf], I came down with a really bad bronchial infection and never recovered my voice completely," he said. "I made a conscious decision at that point to focus on instrumental music. I re-evaluated how I played, redefined my approach completely."
That new approach won him plenty of accolades from outlets like the Boston Phoenix, which dubbed him "a singular presence on the Boston rock and pop scene, winding jazz, blues, popular tunes, rock and flourishes of psychedelic improvisation into a tight, passionate ball."
The success of "Sometime Tuesday Morning," led to a second release, "Get Inside," which brought forth a radio hit in the form of the title track — and drew the folks at Gibson, who approached Johnny to collaborate on a custom guitar. It has become the second best-selling signature model in the company's illustrious line of instruments.
"Jonny A. has one of the most eloquent voices in modern music — and he doesn't sing a note," www.Gibson.com said. "Instead, he channels joy, love, humor, sadness ... every aspect of the human experience, through his guitar. Only the finest musicians have the ability to capture the nuances of life in sound, which puts Johnny in a very exclusive group of six-stringers that includes Les Paul, Wes Montgomery, Jeff Beck, Chet Atkins and Jimi Hendrix."
Tickets are $24. Reservations for Johnny A. may be made by visiting www.thrasheroperahouse.com or by calling 920-294-4279.