Green Lake's Thrasher Opera House will participate in the Cause of the Mondays fundraiser Monday, Nov. 7 from 4 to 8 p.m at Vines & Rushes Winery.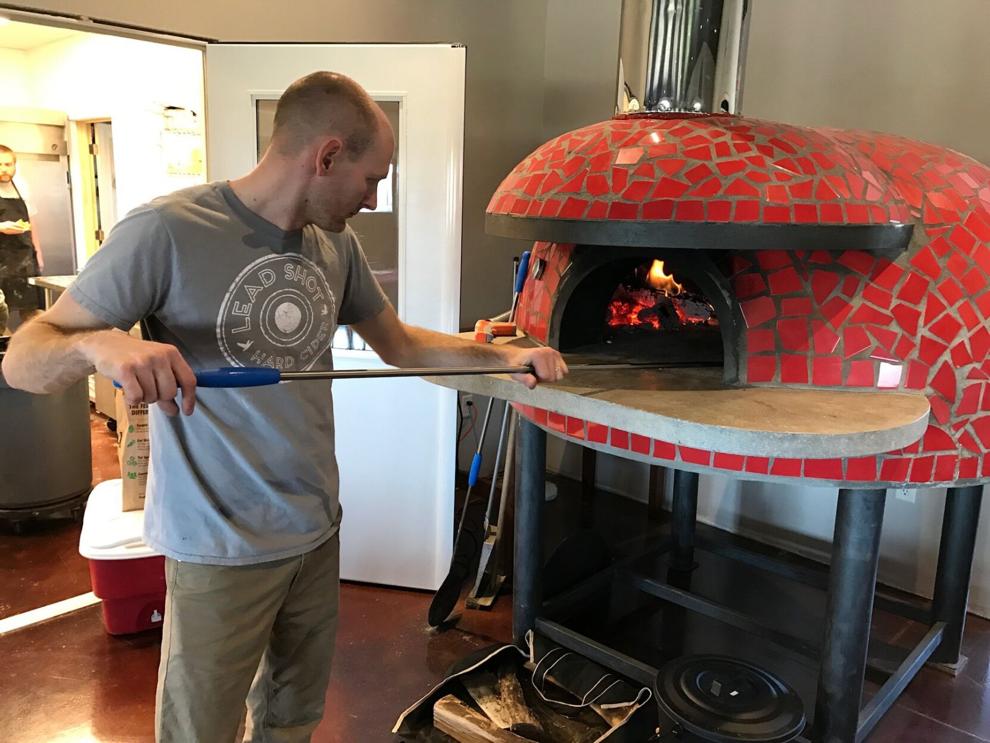 Thrasher Opera House is the only non-profit concert venue in Green Lake. Thrasher aims to brings talented performers from around our nation and the world to Green Lake and provides educational outreach to classrooms of students, children's theater, an art gallery for local artists, and much more.
Twenty-five percent of food sales and any cash donations raised at Vines & Rushes Monday from 4 to 8 p.m. will go directly to Thrasher Opera House.
Thrasher Opera House's mission is to promote the arts and the power of live performance, provide a community gathering place and preserve the historic Thrasher Opera House.
For more information, please visit www.thrasheroperahouse.com