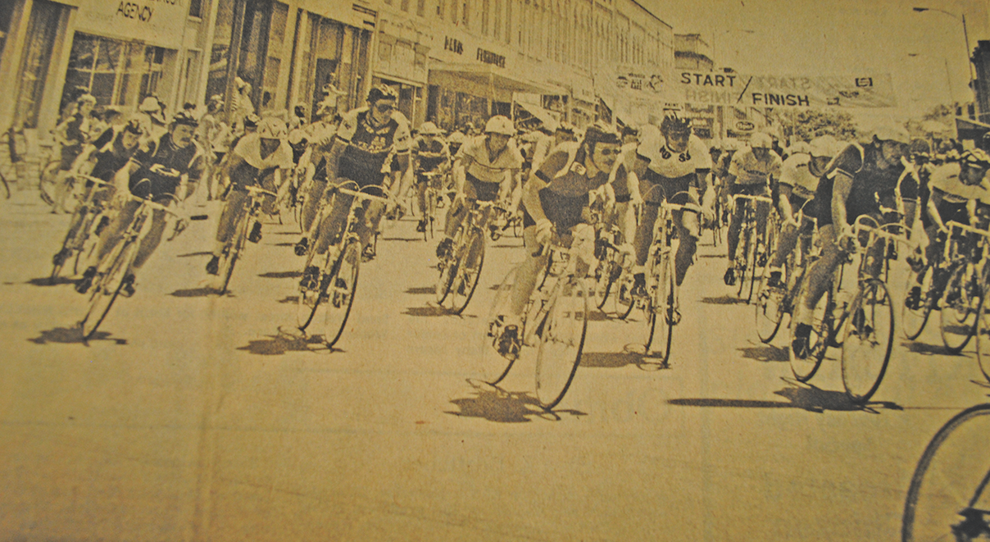 Green Lake will soon see groups of cyclists rush through town and glide along scenic waterfront bike routes during its fourth-annual Green Lake 100 bike ride.
While the event is a fairly recent addition to the area's summer calendar, congested streets of bikers are nothing new in Green Lake.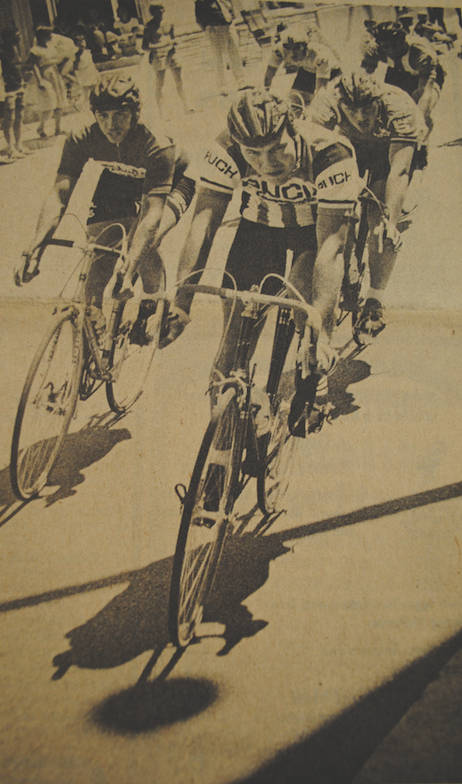 Home to rolling hills and flat plains favorable to cyclists, Green Lake was once a prominent part of the world championship cycling series.
Back in the 1980s, Green Lake hosted a section of the Wisconsin Grand Prix of Cycling, formally referred to as the "Wisconsin Milk Race."
This top bicycle race in the Midwest brought thousands of the best racers in the country, as well as international racers from all over Europe right through town.
Participants in the race that passed through Green Lake have included three-time Tour de France winner Greg LeMond and three-time track cycling world champion Sheila Young-Ochowicz.
European teams from England, Poland, Norway and Germany have ridden alongside world-class Olympian athletes in the Wisconsin Grand Prix.
The Grand Prix featured races like the Penn Mutual Veteran's National Cup for cyclists 35 and older, which brought the best veteran riders in the country to the area for the climactic final of the National Stage Competition.
The Women's World Team Trials, which determine what women riders will be placed on the U.S. Women's World Team, also were featured at these races.
Residents of the area were also given the opportunity to compete alongside the Olympian athletes that passed through the area.
The 1982 Grand Prix included a citizen achievement race from Ripon to Green Lake for cyclists of all ages to ride with the professionals.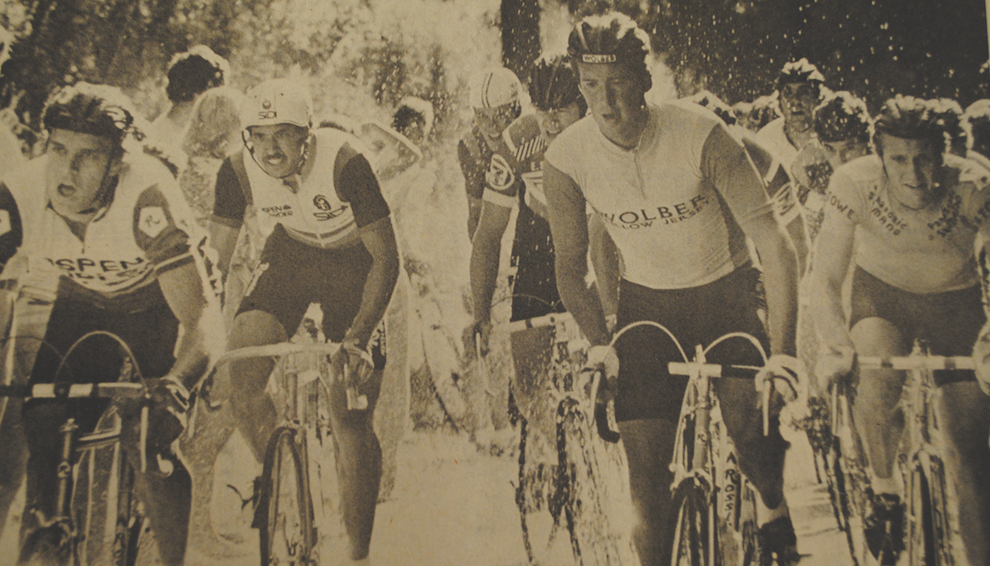 Sections of the Wisconsin Grand Prix passed through Madison, Fond du Lac, Green Lake, Ripon and all the way up to Appleton.
The Green Lake section of the race was promoted by the Green Lake Area Chamber of Commerce and Green Lake Rotary Club and featured live music downtown and an art show, similar to festivities planned for after the Green Lake 100.
Depending on their skill level, cyclists interested in participating in the Green Lake 100 may choose between The Minnow, The Perch, The Lake Trout or The Muskellunge routes.
The Minnow enables riders to loop Green Lake. The Perch takes cyclists to Princeton and back. The Lake Trout brings riders through Princeton to Lunch Creek Winery near Neshkoro and back. The Muskellunge clocks in at 100 miles and goes through Wautoma and circles back through Spring Lake.