Green Lake resident Nancy Hill received good news last week Wednesday when she discovered that there was a living donor willing to give her a desperately needed kidney transplant.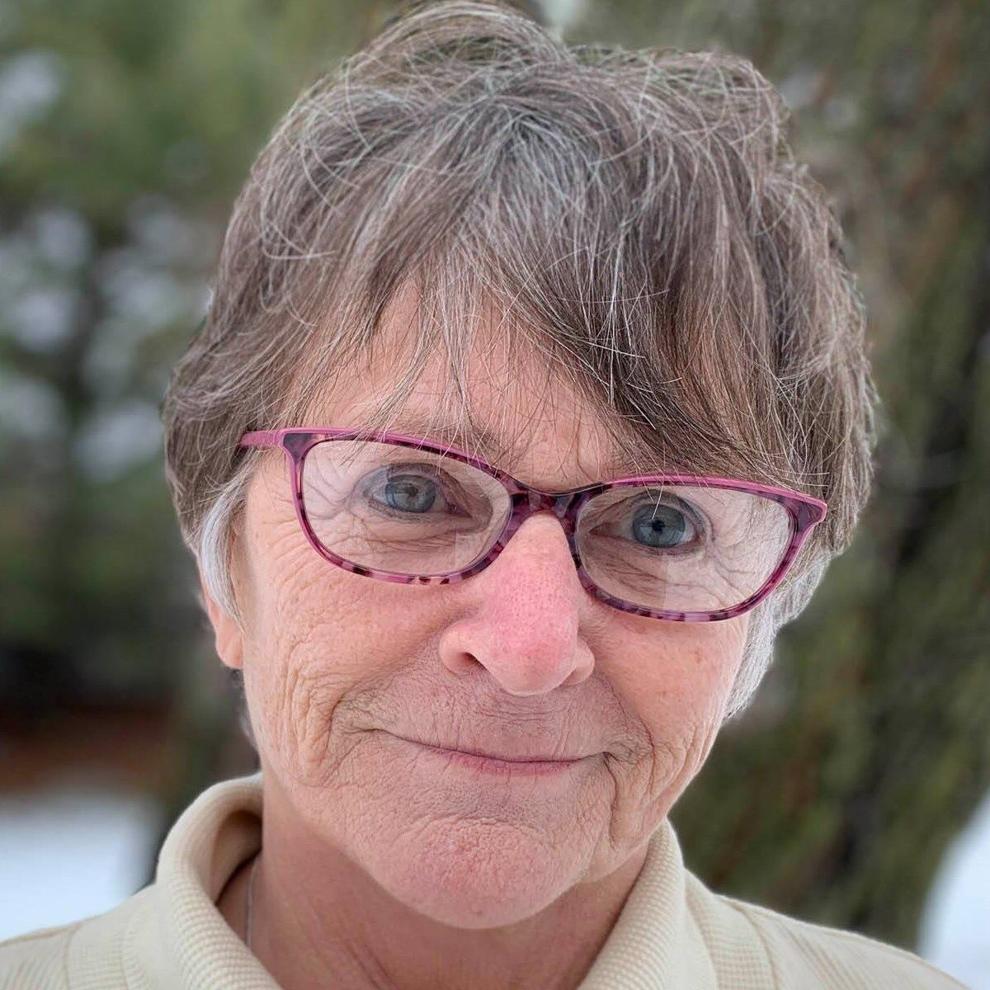 Due to kidney disease, she has lost function in both kidneys It also has limited her contact with the outside world to dialysis appointments three times a week for four hours.
Although dialysis filters her blood and removes unwanted toxins, waste products and excess fluids, Hill expected her health to gradually deteriorate over the next two to three years without a new kidney.
"I was really not expecting at all to have to ask someone to save my life eventually," she said. "I just never thought I'd be in this position."
For the last several months, Hill has been undergoing an array of tests in preparation for a donor, which included chest x-rays, CT scans, blood tests, ultrasounds, heart scans and more.
Once she passed those medical tests, she met with the transplant team, which is composed of a number of specialists — including a dietician, a pharmacist, a financial counselor, a social worker, a transplant surgeon and living donor coordinator.
"They wanted to make sure I was psychologically fit and to make sure I had a great social network because of all the things that were going to require a lot of help that I couldn't do myself," Hill said.
About a week later they met, and Hill was informed that she was eligible to receive a transplant. The same day, the living donor coordinator told her that a living donor, who also was a matching donor.
"I was totally surprised because I was not expecting a matching donor," Hill said.
Aside from the matching donor, she says there were a number of people who had signed up for a "paired exchange program."
Paired exchange allows potential recipients and willing incompatible donors, such as a spouse or brother to match with other donor-recipient pairs in a similar situation. After two pairs are matched, they swap kidneys. Each donor gives to the other recipient in the other pair.
Hill had anticipated having to go through a paired exchange program, so she wasn't surprised to find out that she was eligible for a transplant because all of the tests came back positive.
"I had been going through these tests; it seemed as though there were no red flags," she said. "They would have told me if things had needed to be corrected."
Learning that she had a matching donor, however, did come as a bit of a surprise.
"I had no idea that somebody was out there, who would be a match," Hill said. "I had not expected anything like this to happen so quickly."
While Hill's testing is complete, the matching donor's testing still is ongoing and will continue to ramp up in the coming weeks.
"I don't know how long that will take because it depends on how long those tests take to be scheduled," she said.
Hill doesn't know who the matching donor is, but she expressed extreme gratitude that the donor was willing to help her overcome her illness.
To communicate, they go through the living donor coordinator.
"If I send a thank you note, I would go through [the living donor coordinator] and she could respond if she chooses," Hill said. "If there's a mutual feeling that we could explore a different kind of relationship, that could happen, but it doesn't have to happen."
For Hill, the matching donor is her own personal superhero.
"I don't know if I could do what she's offering to do because you have to have the right mindset, you have to be courageous, you have to be confident and you have to be generous," Hill said. I'm not sure that I am all those things, but I think this woman is. She is an amazing person to put herself in this position."
Since receiving the news that a matching donor has been found, Hill's spirits have been raised and her outlook on life has become more positive.
In fact, Hill says despite her illness, she's more optimistic than she's ever been in her whole life.
"I appreciate nature a lot more and its textures and its colors," Hill said. "I thought I was at the maximum before because I truly enjoy the environment. But now, it's like 'Wow, look at that, I don't remember seeing that in the same way.'"
Although she isn't 100% sure what the timeline will look like, Hill anticipates the transplant to happen at some point before the end of the year.
"I don't have the words to express how grateful I am," she said. "I'm so thankful to everyone that has helped to try to spread the word and to the matching donor."