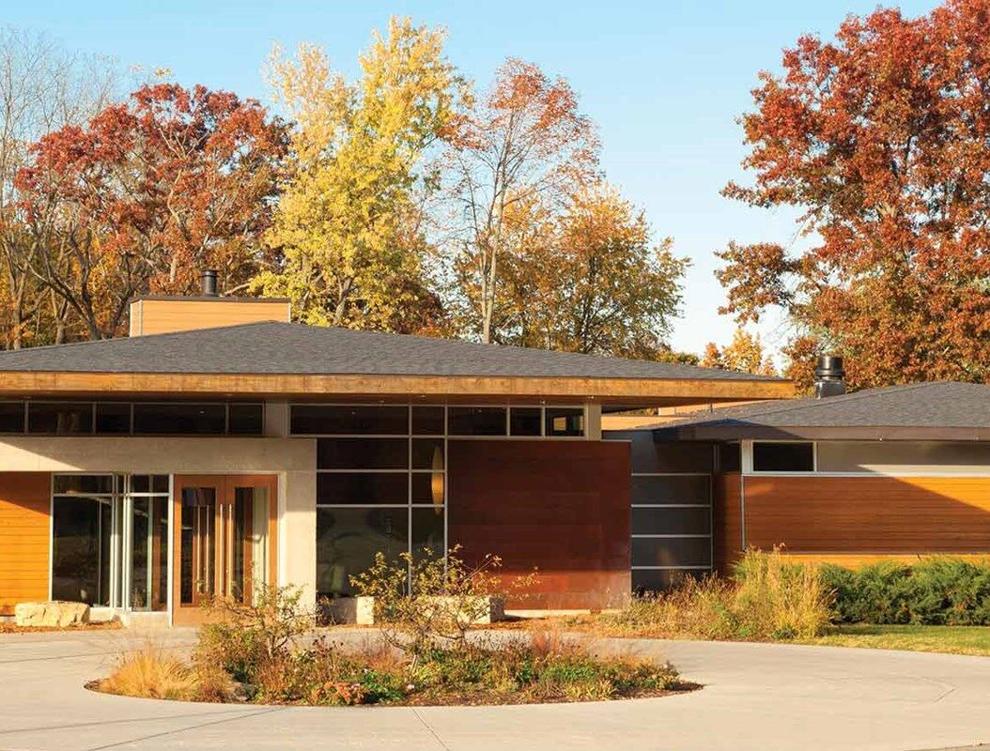 One of the investors behind the acquisition and restoration of the Heidel House property this summer closed today (Wednesday) on the purchase of 10 properties in Green Lake, including the Evensong Spa.
Through Carol Shores LLC and Evensong LLC, Mike White purchased the spa, along with nine other properties in Green Lake. He plans to reopen the Evensong Spa in May 2021 to coincide with the reopening of the Heidel House resort.
Evensong Spa has been vacant since spring 2019, when Madison-based Fiore Companies decided to close multiple Green Lake holdings, which also includes the Heidel House and Grey Rock Mansion.
"My plan is to once again operate 410 Trillium Circle as a full-service spa in an attempt to recapture what it once was — an award-winning, top-five destination spa within the Midwest," White said in a written statement, adding that he plans to release more specifics on all of the planned improvements early next year. "I will do the same for the other nine newly obtained properties as development plans evolve throughout 2021."
He declined to provide additional information regarding the other nine properties.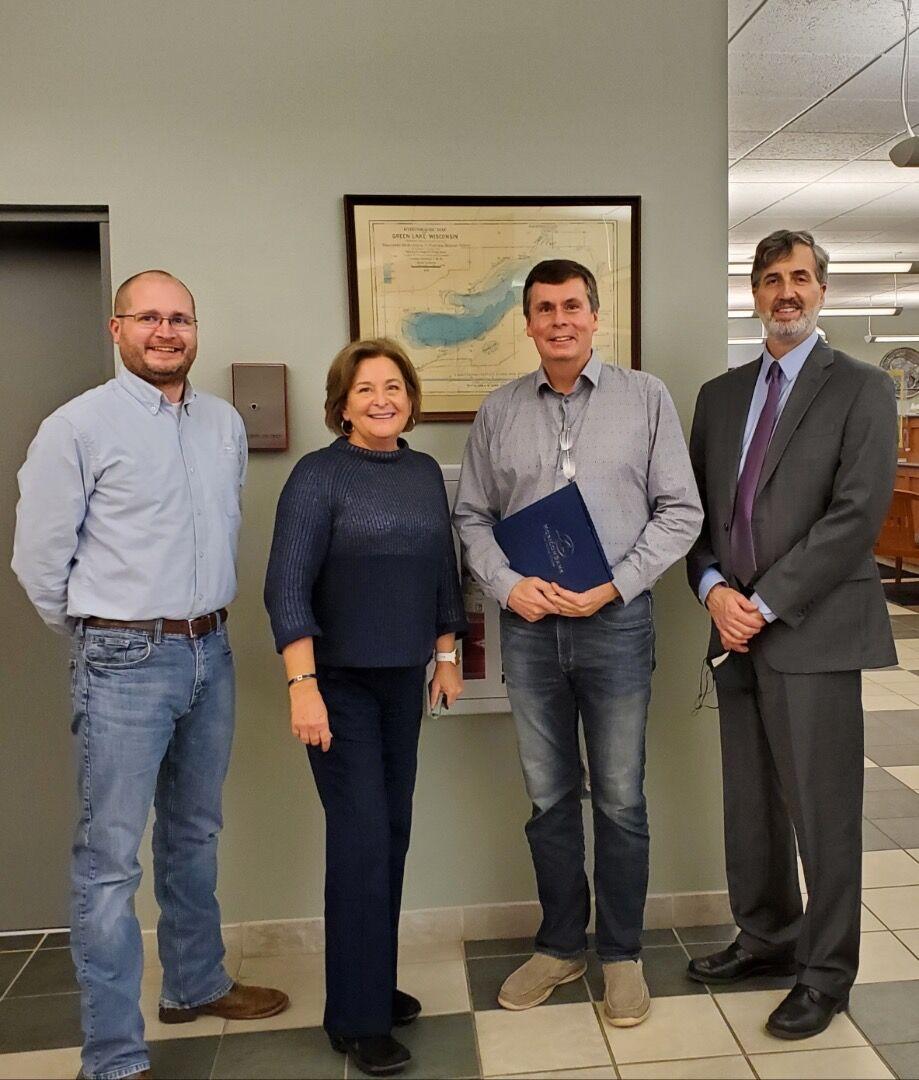 Prior to purchasing the Evensong Spa, White helped with the acquisition of the Heidel House through another limited liability company, Green Lake Hotel Group. 
Lighthouse Hotel Development and Green Lake Hotel Group LLC closed the sale of the property Sept. 30, with plans for a 115-room hotel 15,000 square feet of space for conferences, meetings, weddings and banquets, along with expanded car parking and boat docking.
Under the deal, Green Lake Hotel Group essentially owns the property while two subsidiaries of Lighthouse will develop and run the property. Lighthouse Hospitality Group will manage the hotel, while Lighthouse Development Group will be in charge of redeveloping the property.
The ultimate goal of restoring the Heidel House in conjunction with the spa, White said, is to help revitalize Green Lake's tourism economy, which has been significantly impacted by the closure of the Heidel House. 
In fact, Green Lake County saw a decrease in tourism-related tax revenue, visitor spending, employment, total business sales and labor income in 2019, according to the Wisconsin Department of Tourism.
Compared to 2018, visitor spending fell by roughly by 15%, business sales by 9%, employment fell by 6%, labor income fell by 18% and state and local tax income fell by nearly 13%.
The Department of Tourism has not yet released data regarding Green Lake County's 2020 tourism. 
Although White looks forward to helping try to reverse the downward tourism trend, one of the aspects he's most proud of is gaining local ownership and control of the former Fiore properties. 
"Collectively, we're tired of having to wait on Madison to let us know what they were doing or not doing," White told the Commonwealth in August. "I think it's a really good feeling, now that we've got local control and we're not answering to anyone out of Madison anymore."