The city of Ripon has hired its new emergency medical services (EMS) chief after conducting interviews over the past two weeks.
City Administrator Lori Rich told the Ripon Common Council Monday that the city has selected Mitchell Matuszeski to serve as the new EMS chief. He takes over for John Teachout, who is set to retire Sunday, Feb. 28.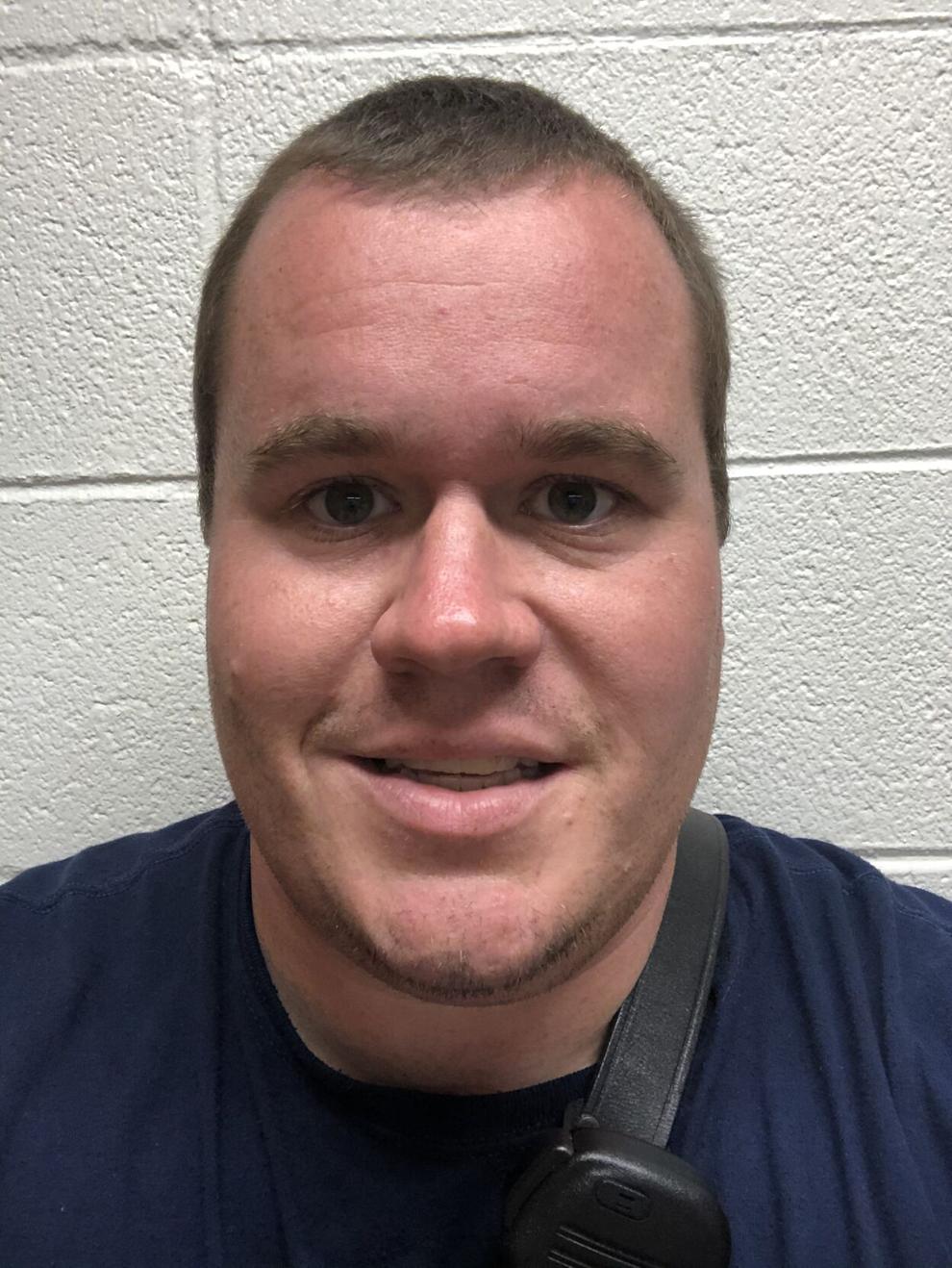 "We had two really good internal candidates that were very highly qualified for the position and it was a tough decision, but Mitch will be our new EMS chief," Rich said, adding Matuszeski's first day is Monday, March 1.
Prior to taking the position of chief, Matuszeski, held the rank of EMT-paramedic with the Ripon Guardian Ambulance Service and spent two years in the department. He told the Commonwealth that he looked up to Teachout as a leader and "a great role model."
"I asked him a lot of questions even from the beginning, just to get a feel for the job because he's been doing this for so long and I wanted to get as much information as I could," Matuszeski said. "The best information that I got from John was how to talk to our employees."
Matuszeski praised the Ripon Guardian Ambulance Service volunteers, who "give countless hours for next to nothing."
"Respecting those people and earning their trust is something that John has done for all these years and is something that I want to do," Matuszeski said, adding that Teachout "laid a solid foundation" for Ripon's EMS operations.
Matuszeski lives in Beaver Dam with his wife, Jen, and their three children. He plans to relocate to Ripon in the coming months to be closer to Ripon Guardian Ambulance Service. He also has worked for Divine Savior EMS in Portage, Wis., as an EMT-paramedic for the last six years.
Matuszeski was attracted to Ripon because of its small-town feel as it allows EMS professionals to "really connect" to the community. He had been a shift supervisor at Divine Savior EMS and was working at Ripon Guardian Ambulance Service part-time.
Although Matuszeski didn't come to Ripon planning to be chief, Teachout's retirement provided the opportunity to fulfill a lifelong aspiration of taking that position in a small town.
"The opportunity just presented itself and I was ready," he said.
As the new EMS chief, Matuszeski will be tasked with working with Fond du Lac County Communications and Emergency Management Director Bobbi Hicken to develop a scheduling system that works with the county-wide dispatch system.
Matuszeski said Ripon and Fond du Lac County have created a committee to approach scheduling, which includes administrators from Ripon Guardian Ambulance Service and long-time members of the service.
"It's really been a think tank; We've been bouncing ideas off each other and coming up with things that will work for our service," he said. "We'll make it work; we just need to get the right process in place."
Another area of focus for him will be the recruitment of volunteer EMS staff to prevent the service from having to move toward hiring full-time staff, he noted.
"That's going to be the backbone of our service is to get those volunteers and to try to keep our volunteer status as long as we can without having to expand to hiring full-time employees," Matuszeski said. "Staffing is extremely important to any EMS agency, especially in this day and age."
In addition, he's looking forward to working with members of Ripon Guardian Ambulance Service to gain their respect and trust.
"Our people are so important to the continued success of Ripon Guardian because without their countless dedicated hours, we're nothing," Matuszeski said. "It's the people that make the wheels turn; the people on the ground are the ones that make the difference."