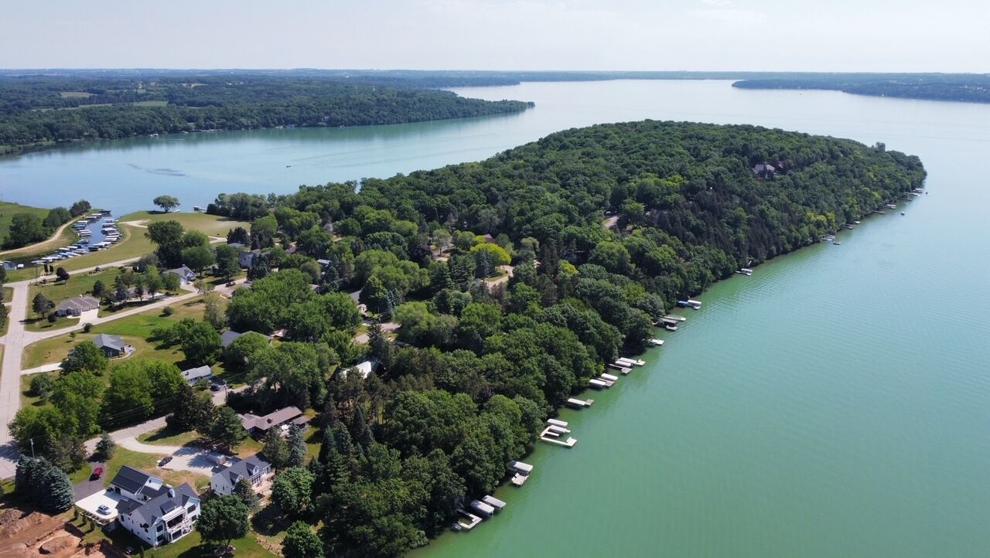 Local fishing guide Mike Norton contacted the Green Lake Association (GLA) last week about the lake's unusual appearance, which looked milky and was a turquoise color. Shortly afterward, the GLA received several calls from residents who were concerned about the lake's appearance.
"When a multi-generational resident tells you 'I've never seen the lake like this before,' we pay particular attention," GLA Executive Director Stephanie Prellwitz said.
The GLA collected several water samples at various points around the lake and, with the help of Bob Wallace of Ripon College, confirmed that this is an active whiting event.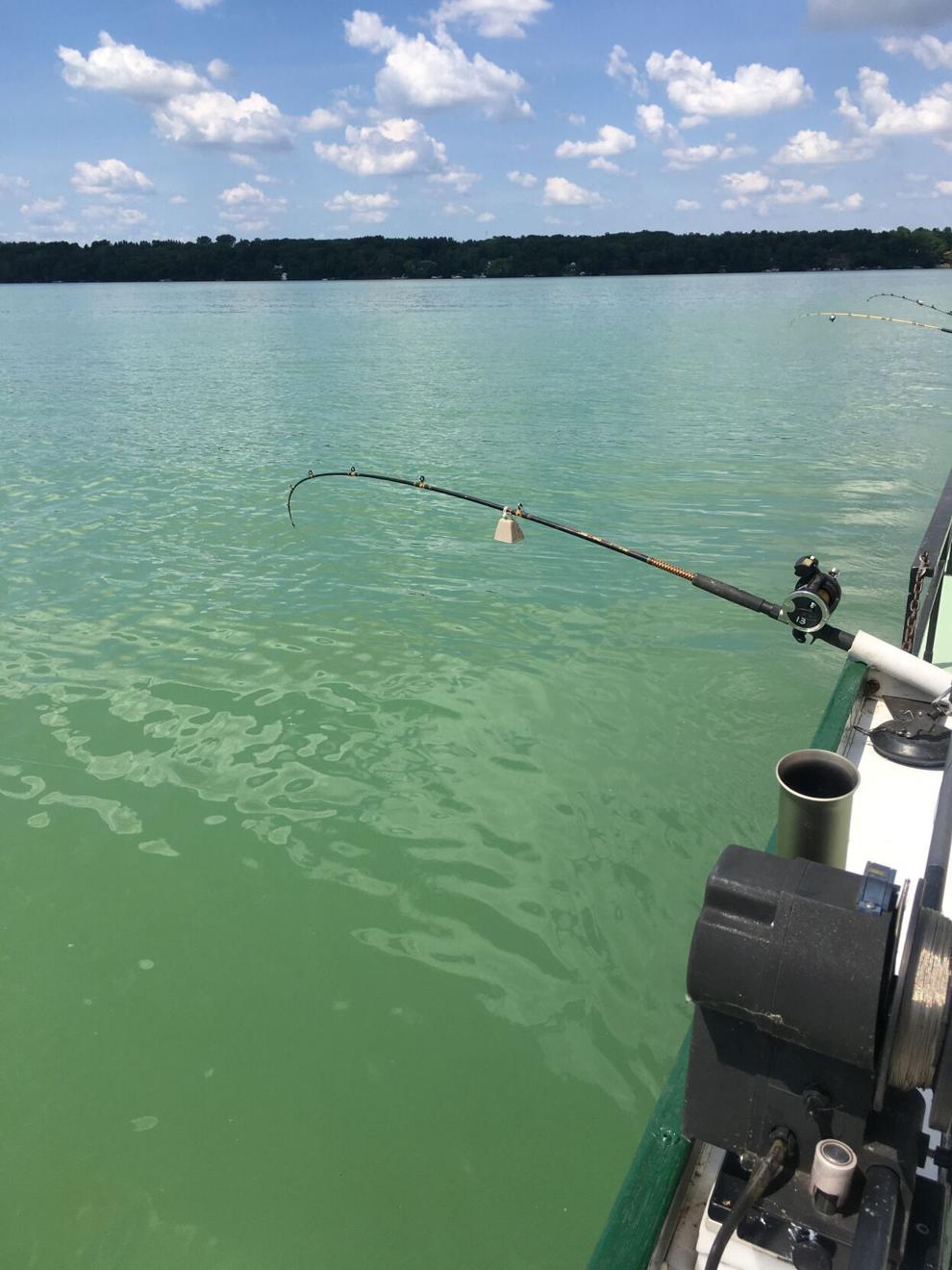 A whiting event is a non-threatening, naturally-occurring process that happens when calcium carbonate precipitates, or becomes solid in the water. Calcium carbonate is abundantly found in nature (it is the main mineral in limestone) and is often highly concentrated in lakes with hard water, such as Green Lake. Eventually the calcium carbonate that is precipitated in the water, causing the milky color, sinks to the lake bottom where it dissolves or forms a soft rock called "marl."
While collecting samples, the GLA noted the surface water was atypically warm for this time of year (ranging from 77 to 80 degrees) and cloudy (with a water clarity of 2.5 to 3.25 feet). The early, hot temperatures experienced recently likely contributed to the event as quickly warming waters can trigger the chemical reaction that causes calcium carbonate to precipitate and make the water milky in appearance. Green Lake's Beyers Cove also experienced a whiting event in May of this year.
Whiting events are not a human health hazard. However, as a safety precaution, water samples have been sent to the Wisconsin State Lab of Hygiene to rule out the possibility of a blue-green algae bloom. The GLA anticipates having those results back soon and will inform the community if the results give any cause for concern.