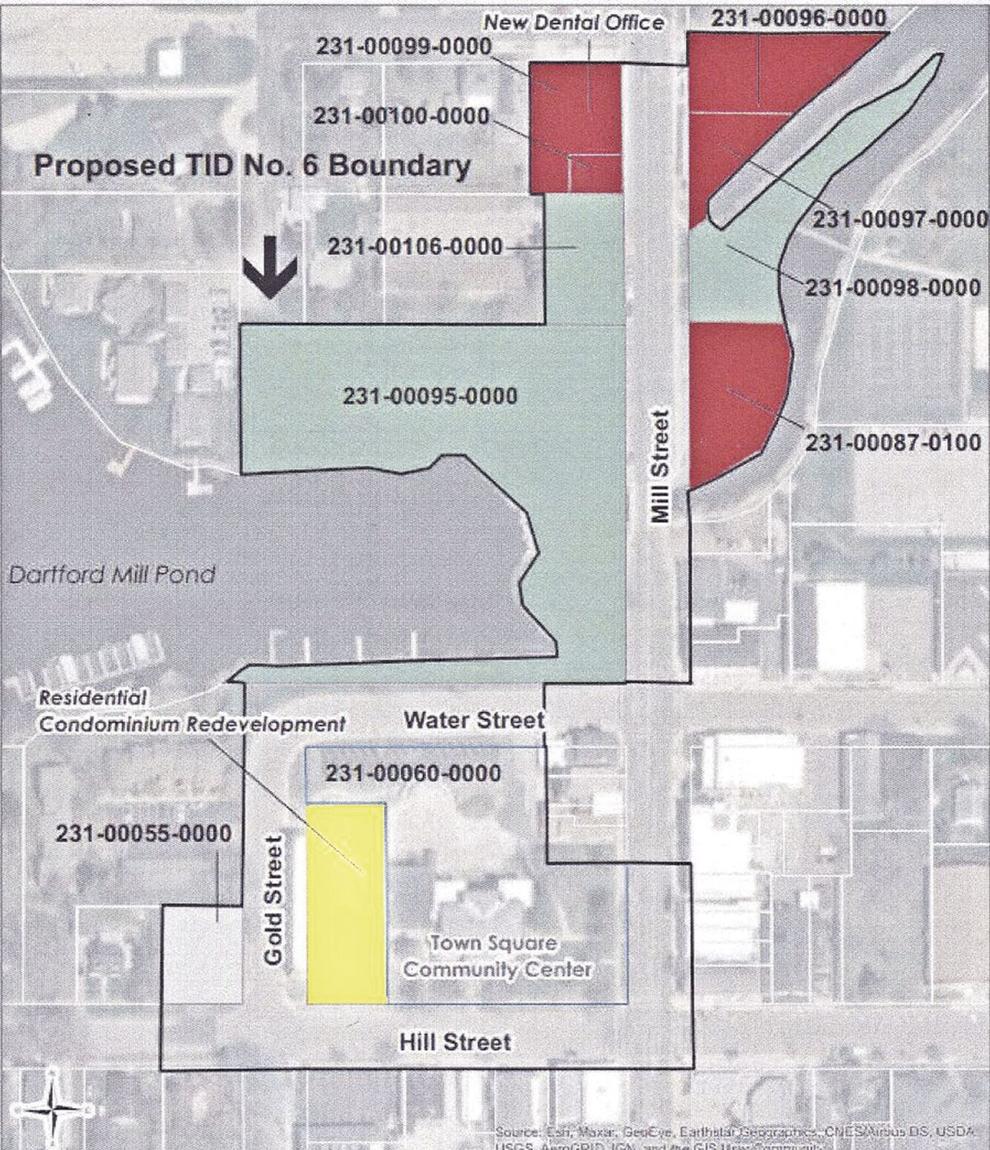 The Green Lake Joint Review Board last week Friday approved the creation of Tax Increment Finance District (TID) No. 6, which aims to aid the development of condos inside the former Green Lake County Jail.
TIDs are economic development tools used by municipalities to promote redevelopment in a defined geographic area by capturing the extra property tax dollars created within an area when development occurs to fund aspects of the project.
The Madison-based Alexander Co. intends to purchase the former jail from Town Square for $1 and convert it into 14 condos, while the community center plans to relocate its programming to the former Green Lake County Courthouse, according to Alexander Co. Project Manager Adam Winkler.
In August, he told officials that the project aims to convert the former jail into 14 residential condominiums that range in sale price from $400,000 to $500,000 and are a mix of two- and three-bedroom units, ranging in size between 1,400 and 2,000 square feet.
The condo building will include 20-indoor parking stalls on the ground floor, along with storage space for residents, while three floors will be used for residential space, Winkler noted.
He said the top, third floor will be an addition to the existing structure that includes a fireplace and a community room. A parking lot across the street will be included in the purchase to give each unit another parking space.
The TID No. 6 draft project plan estimates that the city could offer the condominium project $1.5 million in development incentives.
That $1.5 million is broken down into two investments: $1.415 million for direct improvements to the former jail facility and $85,000 for improvements to Playground Park to complement the residential project, according to the draft plan.
In addition, the draft plan anticipates the city's potential investment being repaid by 2043, which is six years before TID No. 6 expires.
"The city is essentially fronting this project $1.4 million and getting paid back over the next 20 years," the city's financial manager Brian Della of PMA Securities said in August.