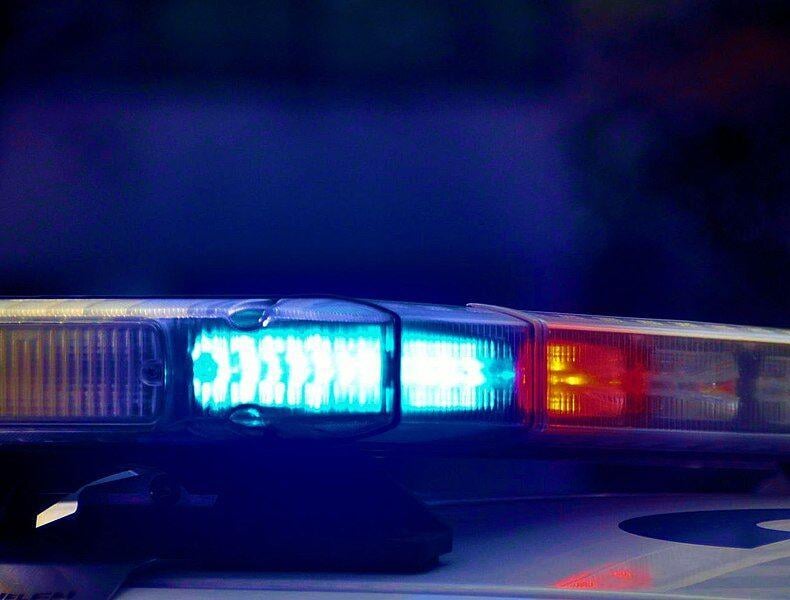 A pedestrian, who was struck by a semi between Ripon and Green Lake Wednesday has died as a result of injuries sustained, according to a press release from the Green Lake County Sheriff's Office.
Chief Deputy Matthew Vande Kolk said the Green Lake County Sheriff's Office received a 911 call Wednesday around 1:47 p.m. about a motor-vehicle crash on County Highway K near Craig Rd involving a pedestrian and a semi.
By 1:49 p.m., Vande Kolk said the Green Lake County Sheriff's Office arrived on scene.
Soon after, he noted Green Lake-Brooklyn First Responders, Southern Green Lake County Ambulance Service, Berlin EMS Paramedic Unit, Markesan Fire Department, Green Lake-Brooklyn Fire Department and Markesan Emergency Management responded to the scene to provide assistance.
The pedestrian crash victim was transported to a landing zone by ambulance and was then flown to ThedaCare in Neenah by the University of Wisconsin Med Flight Helicopter, Vande Kolk noted. The operator of the semi was uninjured.
The Sheriff's Office says a preliminary examination of the scene indicated that the pedestrian had exited a vehicle and went into the path of the semi.
Vande Kolk noted the names of those involved are being withheld at this time, noting the pedestrian has since died as a result of the injuries.
As a result of the collision, County Highway K was closed for approximately one and a half hours and was reopened at 3:10 p.m.
"This traffic crash is being investigated by the Green Lake County Sheriff's Office in conjunction with the Wisconsin State Patrol and the Green Lake County Coroner," Vande Kolk said. "The investigation is ongoing."