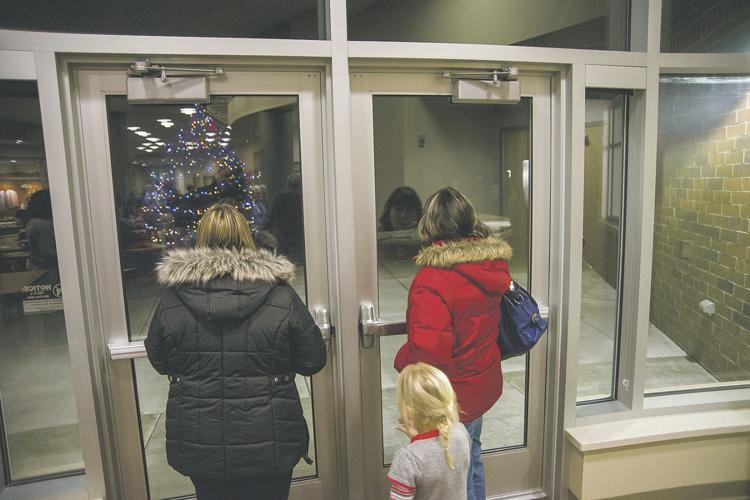 The Ripon Medical Center (RMC) Auxiliary, Inc. will sponsor its 33rd-annual "Lights of Love" program, a living memorial or tribute to friends, relatives or dedicated citizens of the community.
Proceeds from this year's project will be used to fund three $1,000 scholarships for high school seniors planning to pursue a career in healthcare.
"Because of COVID-19, fund-raising opportunities are limited, making it even more important to have the resources to invest in future health care professionals," Lights of Love chairperson Bobbie Pollesch said. "We are truly blessed to have such quality and compassionate providers here in Ripon to provide care locally. We want to continue to support this very important cause."
Lights of Love provides the opportunity for individuals, groups or businesses to purchase lights in honor or memory of loved ones for a gift of $5 or more. The colored lights on the large holiday tree outside of RMC shine in appreciation or recognition of a living friend, family member or employee, while white bulbs are in memory of a loved one.
Due to COVID-19, the tree lighting event will not be held this year. However, the tree will be lit Thursday, Dec. 10 with a list of names for light purchases to be published in the Ripon Commonwealth Press.
This year, the popular Lights of Love raffle will not be held. It is hoped to return next year.
Lights of Love brochures, including donation forms, are available by visiting agnesian.com/RMCAuxiliary.
For more information, call 920-229-2746.