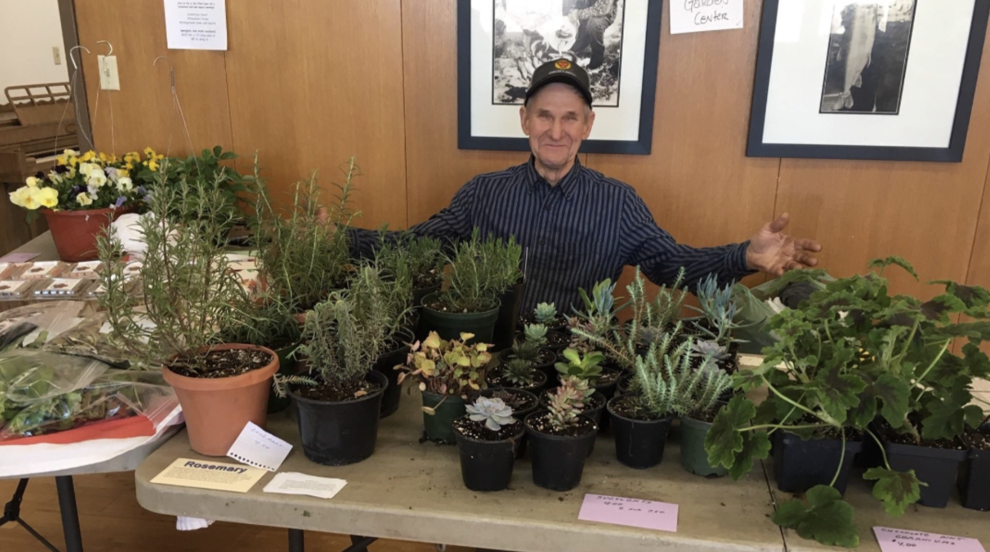 After a successful summer season, Town Square farm market favorites like The Garden Center, Sina Soap Company and Garden in a Jar returns Saturday for the Indoor Fall Market.
The fall market, held inside Town Square's Studio A, takes place every Saturday from 9 a.m. to noon through Dec. 11.
"Green Lake is lucky to be surrounded by passionate farmers and artisans who love sharing their handmade goods with our community," said Fran Hill, Town Square's executive director. "The Indoor Fall Market offers a taste of our vibrant local farm and artisan economy all under one roof."
Town Square's Indoor Fall Market features a variety of locally-produced artisan products such as jarred honey, wreaths, succulents, canned goods, hand-knit scarves, bath products and more. Prospective vendors can still participate by applying online at www.greenlaketownsquare.org or by visiting the Town Square front desk during business hours.
Town Square is an award-winning community center located in the historic county courthouse buildings in the heart of downtown Green Lake.
The mission of Town Square Community Center is to enrich the lives of the Green Lake community members, family, and friends by providing cultural, social, recreational, educational, and economic opportunities for people of all ages.
Town Square is operated by Green Lake Renewal, Inc., a 501(c)3 nonprofit organization.
For more information, visit Town Square Community Center or call 920-807-0008.