Healthcare providers are not bracing for Thanksgiving, specifically. They are bracing for two weeks after the holiday, which is the average time for a COVID-19 exposure to deteriorate into a hospital visit.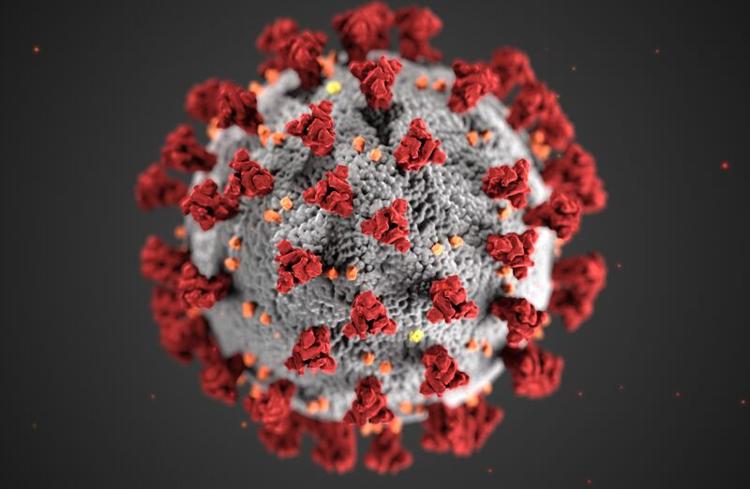 The timing could not be worse, as Berlin Memorial Hospital and surrounding facilities are already nearing capacity.
"Right now it is a bad situation," said Dr. Steve Rasmussen, a family physician within the ThedaCare network.
"ThedaCare's eight regional hospitals are already hovering at full capacity," said Rasmussen. Local facilities are anticipating unadvised Thanksgiving gatherings, lackluster physical distancing, and a resultant flood of patients — at a time when facilities and staff are already stretched.
It is not the first time Rasmussen has braced for the impact of COVID-19. Earlier this year, there were a manageable number of cases at Berlin Memorial Hospital, but he "saw what was happening on the east coast and how horrible the situation was."
Local hospitals used the time when coronavirus had not yet reached the Midwest to switch their processes and expand capacity. Now, as the area's cases continue to rise, the preparation for a COVID-19 spike has turned into reality.
Currently, Midwestern states maintain the top eight positions for coronavirus cases per capita; Wisconsin ranks fifth in the nation with a seven-day average of over 6,000 cases per day.
What are your Thanksgiving plans?
"There have been nights when all other hospitals in the ThedaCare system were full, but [Berlin] had beds, so we were getting admissions from Shawano, Neenah, Appleton, Waupaca. I've never experienced anything like that. It becomes overwhelming quickly."
The first time it happened, three weeks ago, Rasmussen realized the local situation was entering a more severe phase.
Already, the impact of strained resources is taking its toll on medical providers.
"It's really hard on the staff," Rasmussen shared. "The nurses are seeing it the hardest. It's so much harder to care for COVID patients because it's time-intensive. As a nurse, you're running in and out of the room constantly, but PPE makes it harder."
Not only are COVID-19 patients more difficult to care for, but hospitals are forced to attempt to keep up with fewer people.
"Our biggest choke point is staff," said Rasmussen. "We have a 25-bed critical access hospital in Berlin. We figured out how to make it a 90-bed hospital. That's great, and part of the preparation, but we are struggling to manage 25 beds right now because of a lack of nurses, since many are out with COVID."
Morale has declined as a result of the pressure and pace. Rasmussen recalled one long-time nurse "dreads coming to work now, which was hard to hear," he shared.
The already-precarious situation makes the approaching holidays even more concerning, as small gatherings are a major spreader of COVID-19.
"People should think twice about attending a gathering," cautioned Rasmussen about Thanksgiving. "This is a bad time to get sick, because it's when everyone else will get COVID-19. The capacity issue will be that much more acute, and I'm expecting a situation where we just don't have the capacity to manage it."
In the midst of a challenging situation, Rasmussen is optimistic, as recent advances in the development of a COVID-19 vaccine should offer hope and encourage the community to stay vigilant.
"The sacrifices are much more doable because there is an end to it," he offered.
Rasmussen urges people to avoid gatherings with people outside of the household, wear a mask, and practice physical distancing.
"We are continuing to work really hard and do our best for everybody that we can. We hope that people will do what they can for us," he said. "The choices that people make between now and when the vaccine tamps this thing down in six months from now, or whenever it is, will determine who lives and who dies."
Rasmussen believes the short-term inconvenience is a small price to pay.
"Skip Thanksgiving this year, because doing so means you'll be able to go next year."