The Green Lake School Board has a new member.
That's after the School Board unanimously voted last week Wednesday to appoint Green Lake Rotary President and former law enforcement officer Mike Pulice to fill the vacancy left on the board by Katie Carrier's resignation.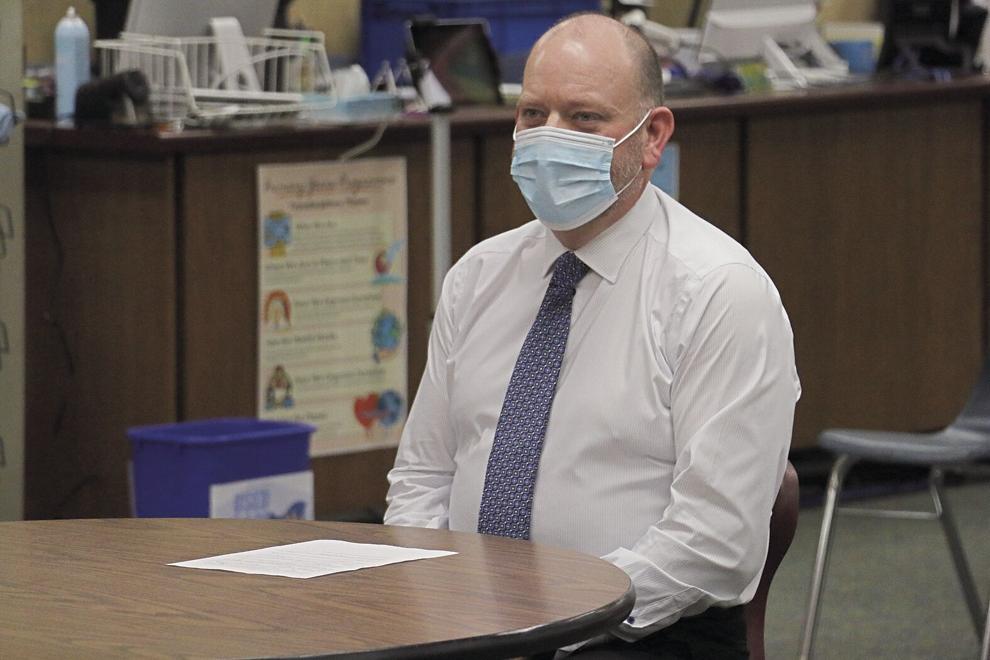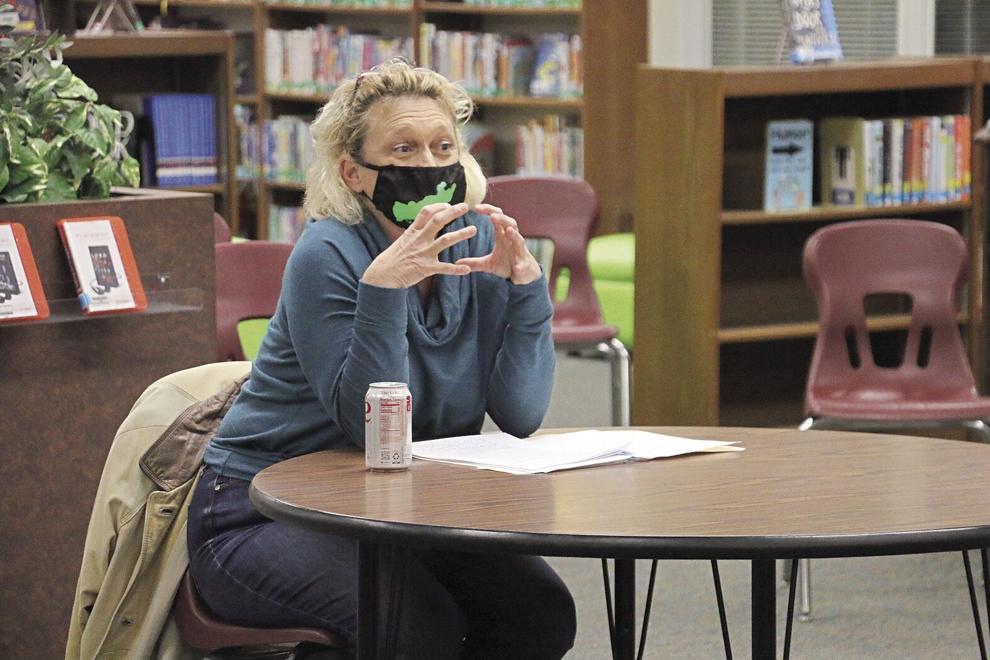 "Mike has School Board experience, and he is incredibly tied to the community as a whole," School Board President Andy Gryske said of Pulice's appointment. "... He just wants to fill the role for his community."
Board members Michelle Grimes and Sarah Allen were absent from the meeting, and did not vote on Carrier's replacement.
Carrier was appointed to fill a vacancy left by the resignation of Loni Meiborg. Carrier resigned in late September, noting "It is obvious that I will be unable to make a positive impact as a member of the current board."
Pulice's seat will be on the April 2022 election ballot, along with two other School Board seats in Green Lake, according to School Board Secretary Donna Waterworth.
The seat Pulice was appointed to last week will be up for election for a one-year term, ending in 2023.
Waterworth explained that the top-two vote getters will win seats with full terms, while the 3rd place candidate will receive the seat with a one-year term.
After finding out that he had been appointed to the School Board, Pulice said he's honored and excited to serve.
"These are most definitely challenging times for any school board," he said. "However, I am confident with the support of our Green Lake community, we can pull through this together and continue to strive in preparing our students to be successful in whatever postgraduate path they may choose in life."
The School Board also interviewed Green Lake resident Victoria Gundrum last week, asking her the exact same questions as Pulice.
Questions covered topics such as why each candidate wanted to be on the School Board, what their priorities were, their thoughts on social media usage by board members and whether they could support a board decision they didn't vote for.
Gundrum said she spent 13 years as a part-time resident of Green Lake, and — now that she lives in Green Lake full-time — she's passionate about education and maintaining the school as the "jewel of the town."
She pointed to increasing engagement as one of her priorities, believing it could lead to increased community support and synergy between graduates and local businesses.
In terms of her prior experience, Gundrum worked on the downtown Green Lake Renewal project, and is a former member of the Town Square board of directors.
On the question of supporting a board decision she didn't vote for, Gundrum compared it to being a part of a family or being in a relationship.
"I've been married 31 years; and, while my husband and I support each other, we don't always agree," she said. "It's the same thing because you're part of a group."
Meanwhile, Pulice said he was interested in joining the School Board because he noticed how much attention school boards are receiving nationally, and he wanted to help guide his local School Board during challenging times.
Pulice added that he has a daughter who graduated from Green Lake School, and he has another still attending the school.
In terms of relevant experience, he pointed to his experience working with students with Bestway Driving Academy, as well as providing scholarships to local students as president of the Green Lake Rotary Club.
Additionally, Pulice was a law enforcement officer, previously served as a member of the Board of Education for Peace Lutheran School in Green Lake and had taken several state leadership training courses.
He described social media as both a "great information tool," and as a tool for misinformation, noting he avoids posting personal opinions on the issues.
When Pulice worked for the state of Wisconsin, he said he wasn't allowed to post anything work-related or he would face disciplinary action.
"A School Board member should not be putting anything school-related on their social media," he said. "... I just don't think that would be appropriate."
Pulice added that it's important for board members to support decisions that they didn't vote for because, at the end of the day, they're part of a group trying to do what's best for students.
"I'm assuming everyone in this room doesn't always agree," he said. "However, as a board, you guys have the power to do all sorts of things and make decisions to run this school. You're not always going to agree, but I think the board needs to work together as one."