A driver heavily damaged the Murray Park soccer field Tuesday evening, leaving deep ruts in the rain-softened turf.
The damage was discovered Wednesday morning by the city's public works department, which in turn contacted the Ripon Police Department.
"One of their employees had discovered damage done to the soccer field at Murray Park during the overnight hours," Ripon Police Chief Bill Wallner said. "It appears that a vehicle was used to damage the field  by driving on it and tearing it up. I do not have an estimate yet on the cost of the damage.  We are following up on any information provided to us to try and determine who is responsible for the damage."
This is far from the first time a field has been vandalized in that way in Ripon, as was discussed Wednesday evening at a park and recreation committee meeting.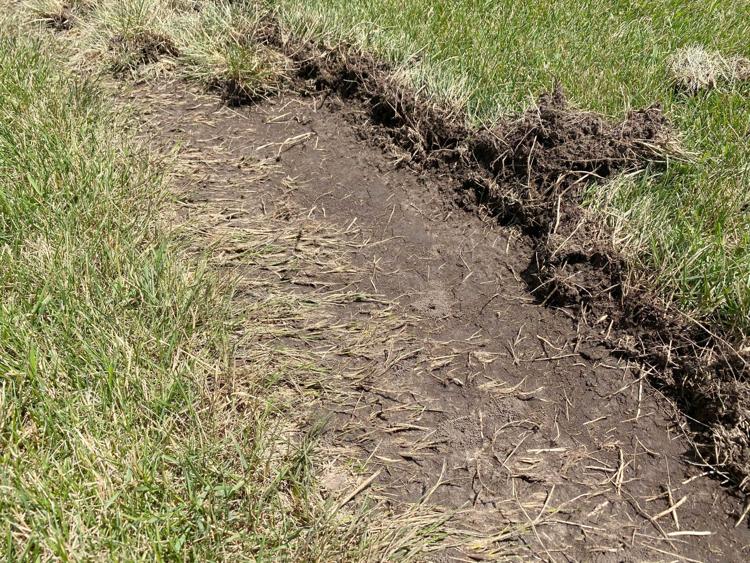 "I've repaired a baseball and softball field in the last two years" for the same reason, said Ald. Howard Hansen, chairman of the Park and Rec Committee. "It's getting to be [old]. To be honest, you don't want to gate our parks off, but the other alternative would be to come up with a cam[era] system."
Public Works Director Mike Ehrenberg expressed frustration at the damage.
"It's horrible," he said. "This is the second or third time I've had to deal with a thing like this at Murray."
He's looking into whether cameras could be installed to identify vandals.
"It's something that could be tried," Ehrenberg said, noting it wouldn't be cheap.
Committee member Jason Mansmith seemed to support the idea of getting cameras, noting that putting a sign up to let people know about the surveillance could be a deterrent.
He added that cameras likely would be cheaper than the cost to repair the field.
Fellow committee member Josh Reider also expressed frustration, noting the field is used by soccer teams in the fall.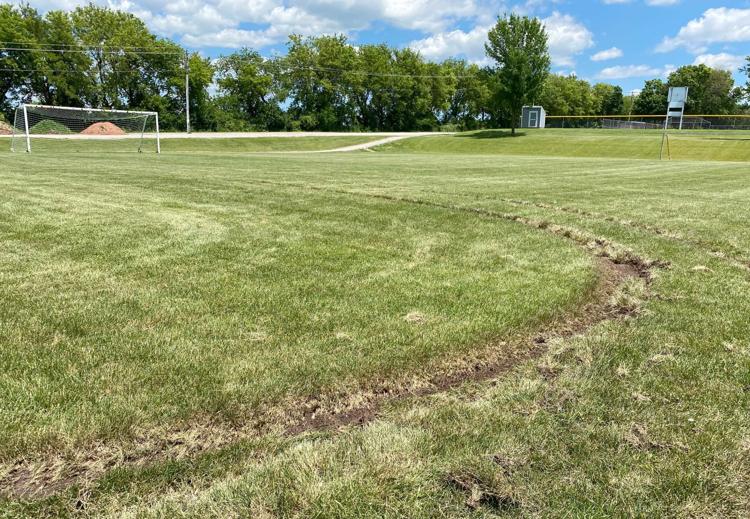 "That's where they practice," he said. "They don't get to go on Ingalls [Field] all that often."
"We'll see what we can get growing," Ehrenberg said.
In the meantime, the city will look at putting some kind of camera in to prevent this kind of damage from occurring again.