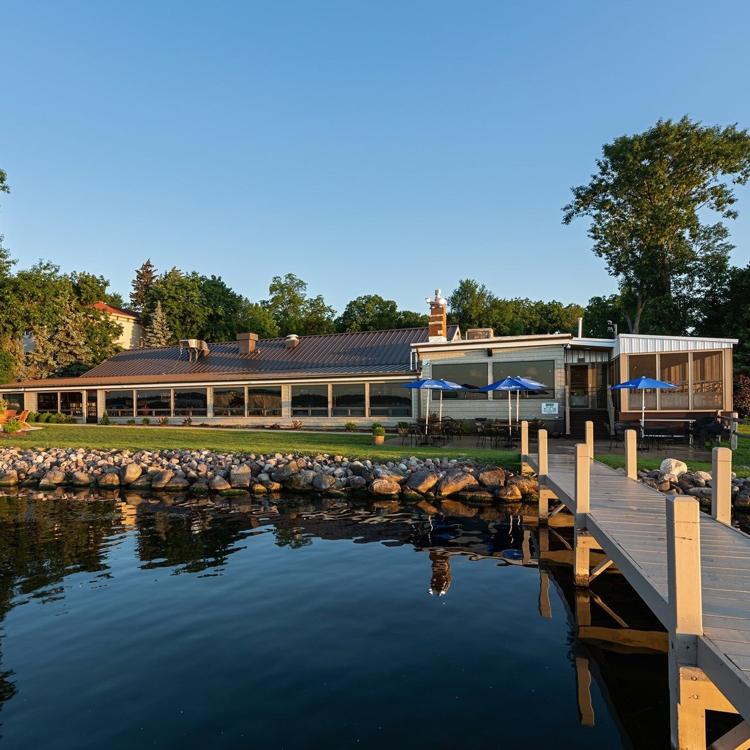 Earlier this week, an iconic Green Lake eatery announced that it would be closing its doors until next year due to the coronavirus pandemic. 
In a Facebook post Thursday, Norton's of Green Lake announced its decision to close until January 2021 due to COVID-19 activity in the county. 
"An exact opening day will be determined as we continue to follow CDC recommendations," the post read. "Your support and understanding is greatly appreciated."
In a written statement to The Commonwealth, owners George and Robyn Mockus noted they felt closing was the right decision to ensure the health of everyone. 
"During these times of uncertainty due to the pandemic, we felt for the safety of our customers and employees it was the right decision to close the restaurant," the statement read. "Hopefully, this will be beneficial as we try and do our part to slow the pandemic. We pray for a fresh start in the not too distant future."
Norton's of Green Lake is located on the north shore of Green Lake. The restaurant was built in 1947 and opened the following year under the ownership of the Norton family, undergoing renovations in 1951 and '59.
Over the years, Norton's has hosted outdoor entertainment events, wedding receptions, private parties and more, having seen famous guests such as Jack Nicholson.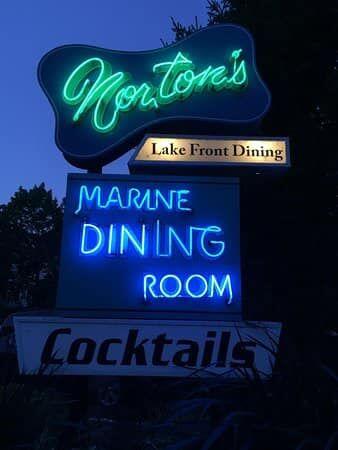 The business eventually left the Norton family. In 2005, Mike and Jill Havey purchased the property, preventing it from being turned into condominiums. 
The eatery changed hands again in 2012, when current owners Robyn and George Mockus acquired the property.
"Robyn and George Mockus have returned to carry on the longtime family tradition and to fulfill their personal dreams in continuing to keep Norton's as one of the best lakefront restaurants remaining on Big Green," the eatery's website said. "Norton's lakeside views are breathtaking, the food is second to none and guests always feel at home."