A Ripon man died last week Friday after a single-vehicle accident a day earlier on County Road B near Highway 73 in Green Lake County.
Justin Corson, 33, who was one of four people in the vehicle, passed away in the crash.
Chief Deputy Matthew Vande Kolk of the Green Lake County Sheriff's Office noted Monday afternoon the accident remains under investigation.
When authorities arrived, after receiving a 911 call last week Thursday around 2:46 p.m., Corson was "injured and still in the vehicle," a press release from the sheriff's office said, adding that "the driver and two other occupants of the vehicle were reportedly uninjured, but were later transported to Ripon Medical Center for possible injuries."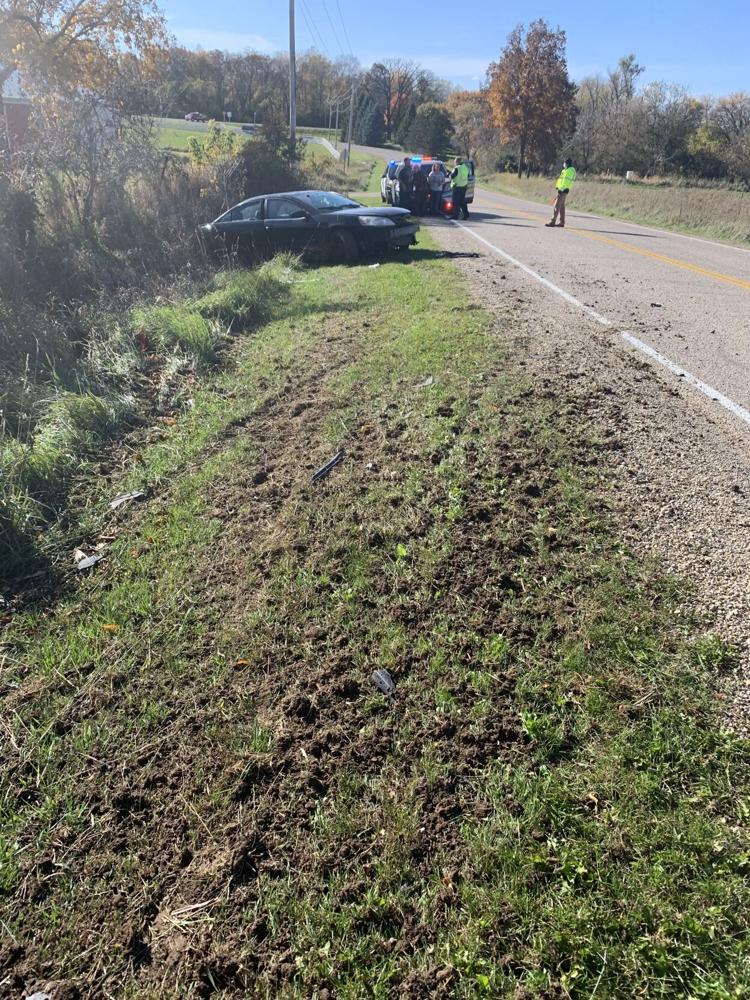 At the time, Corson had known injuries and was transported to Ripon Medical Center by Southern Green Lake County EMS. He then was transported via ThedaStar to Theda Clark Hospital in Neenah. He ended up passing away a day later.
The death marked the third fatal accident in the county this year and ties last year's number of vehicle-related fatalities.
While this accident remains under investigation, meaning authorities couldn't comment further on the specifics of the crash, Vande Kolke noted all three fatal accidents in the county this year could have been prevented.
"It's very disheartening, seeing these fatal crashes," he said. "If people were just truly focused on the task at hand, I don't think we would have had any of them."
He added that focusing on the task at hand includes putting aways the mobile device, paying attention to the road and wearing a seatbelt.
While overall vehicle traffic in the county is down this year due to the COVID-19 pandemic, Vande Kolk says the sheriff's office has seen about the same number of car crashes resulting in injury as last year.
From Jan. 1, 2019 to Oct. 15, 2019, he noted Green Lake County had 31 injury crashes. During that same period this year, the county has seen 30 injury crashes.
Additionally, Vande Kolk said the traffic fatalities and injuries are especially disheartening after Green Lake County went two and a half years without a fatal crash from 2016 to 2019.
Of last year's crashes, he noted two were recorded by the sheriff's office and one was recorded by officials in the city of Berlin.
"People need to focus on what they're doing," Vande Kolk said. "Everybody thinks it's not going to happen to them, they like a play in the odds. Then, when it does happen, it's a big tragedy for the whole community."