Green Lake Greenways will put on a Peddlin in Park Fat Tire Bike Race Saturday, Feb. 18 at Murray Park in Ripon.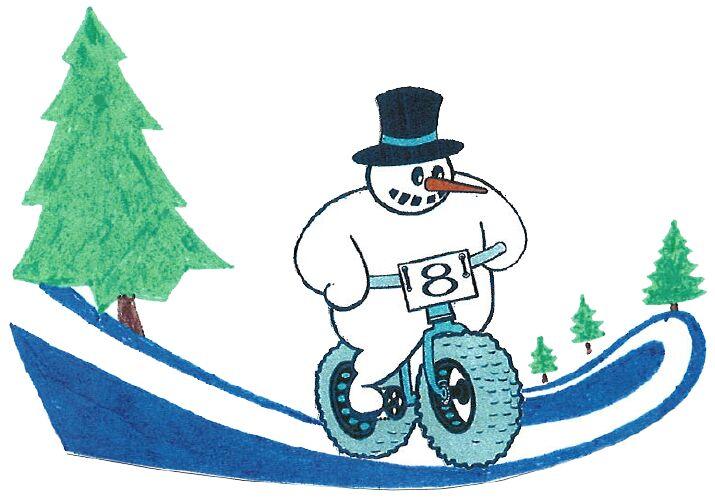 Same-day registration begins at 9 a.m. the day of, with the cost being $20 per race for adults and $10 a race for juniors.
Those who pre-register by Monday, Feb. 13 at www.GreenLakeGreenways.com will receive a $5 discount.
Race classes include women's and men's 3 lap 16 and up; Junior 1 lap 16 and below; and a relay, which will consist of two adults and one junior completing one lap each. One lap is 1.5 miles and a helmet is required to take part in a race.
The first race will start at 11 a.m., with awards being presented for the top-six per race.
Food, beverages and music will be offered. Proceeds benefit Lauree's Trail, which is a bike and walking trail connecting Ripon to Green Lake, named after the late Lauree Renaud, who founded Green Lake Greenways in 2008.
The first two phases of the trail are complete and plans are underway for the final phase, which will expand the trail through both Green Lake and Ripon, and includes the far east and west outside portions of the trail.
For more information, call Howard Hansen at 920-229-6598 or Barry Rogers at 920-539-8555. They also can be reached via email at either hehansen@core.com or docrogers@charter.net.