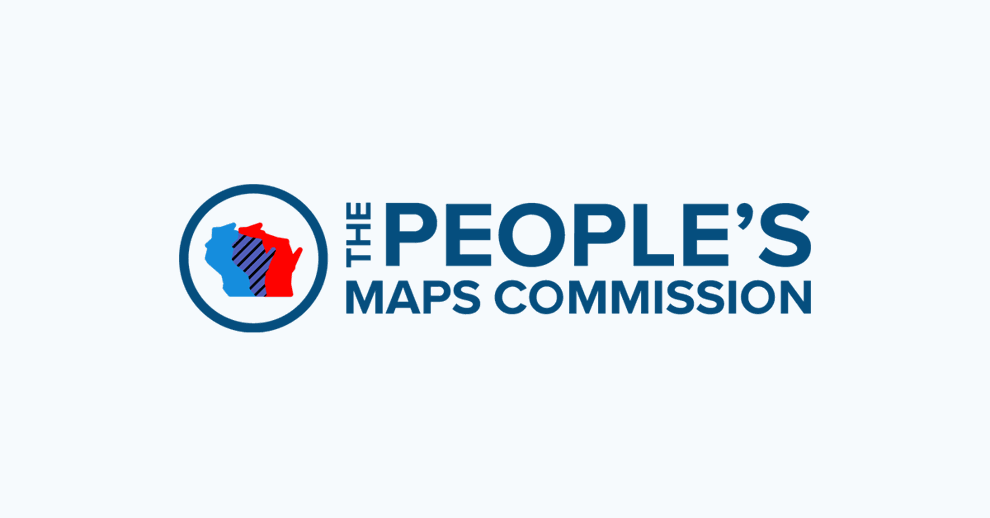 Last year, Gov. Tony Evers ended his State of the State Address by announcing the creation of a nonpartisan redistricting commission called "The People's Maps" with the goal to "visit every congressional district, hear directly from folks across our state and draw fair, impartial maps for the Legislature to take up next year."
Since then, Maps Commission has heard directly from six of the eight congressional districts in the state regarding the issue of redistricting.
The commission will soon be turning its attention to the 6th Congressional District, which includes Fond du Lac and Green Lake counties, for input from local citizens.
Every 10 years, a census of the U.S. population is taken as directed by the Constitution. Final census results are expected to be delivered to the federal and state governments in coming months. These updated population numbers form the basis of the process referred to as redistricting.
In this process, the "maps" are reevaluated to adjust for the new census information. The boundaries that define the governmental units themselves may be changed, or redrawn. The process by which redistricting decisions are made has come under increased scrutiny.
The 2011 redistricting process in Wisconsin culminated in years of costly lawsuits that carried the issue to the U.S. Supreme Court in 2017. Legal arguments centered around the concept of partisan "gerrymandering," the practice of manipulating map boundaries to establish an unfair political advantage for one party over another. Groups demanding "Fair Maps" have emerged around the state in recent years.
Ellen Sorensen, president of the League of Women Voters of the Ripon Area, said "The League of Women Voters has, since the 1970s, supported fair redistricting. This has been a position at the state level for nearly 50 years. We at the local league level have advocated for this for many years. We encourage folks to participate in giving testimony at the hearing."
The 6th Congressional District hearing for the People's Maps Commission will be held Thursday, Feb. 25, with the time to be announced.
Hearings are conducted via Zoom. Those wishing to provide oral and/or written input, or watch past recorded hearings, may find information at www.govstatus.egov.com/peoplesmaps/hearings-meetings.
Preparation assistance for residents wishing to give oral testimony is available virtually Saturday, Feb. 20 at 3 p.m. through registering at www.bit.ly/FM6thCD.