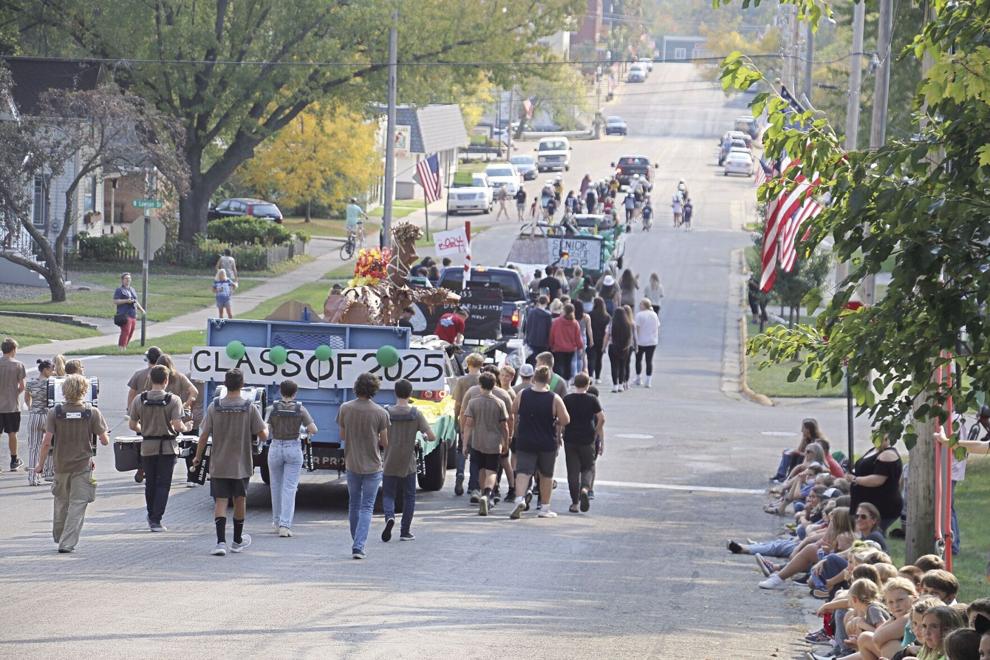 Green Lake School celebrated Homecoming last week with a slew of dress up days and events.
The fun culminated in a parade through downtown Green Lake and a football game last week Friday.
Green Lake School did not host a homecoming dance due to concerns about the COVID-19 pandemic, but students were allowed to go to Princeton's Homecoming dance last Saturday.