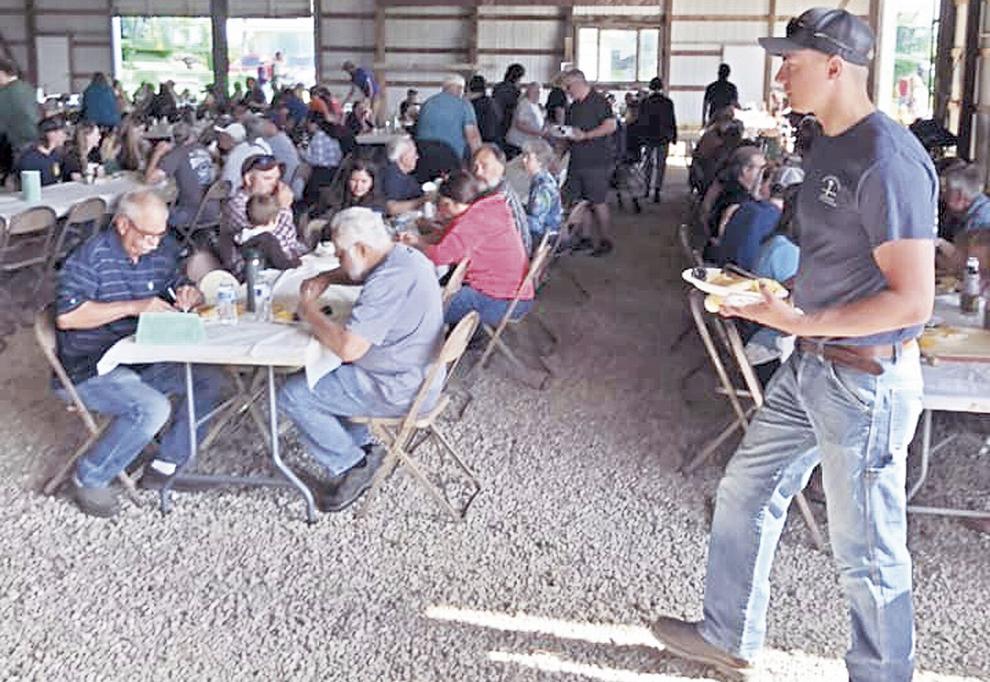 The 35th-annual Ripon FFA Alumni Country Breakfast brought people of all ages out to Schram Farms Sunday for food, camaraderie, fun and education.
The farm, which is located in the township of Berlin, was purchased by the Schram family in 1914 and has evolved and grown a lot since then.
It currently focus on producing GMO soybeans and corn and is ran by fifth-generation farmers Ken Schram and Lisa Schuster, and sixth-generation farmer Jay Wilson.
Michelle Leinweber photos: Ripon FFA Alumni Country Breakfast