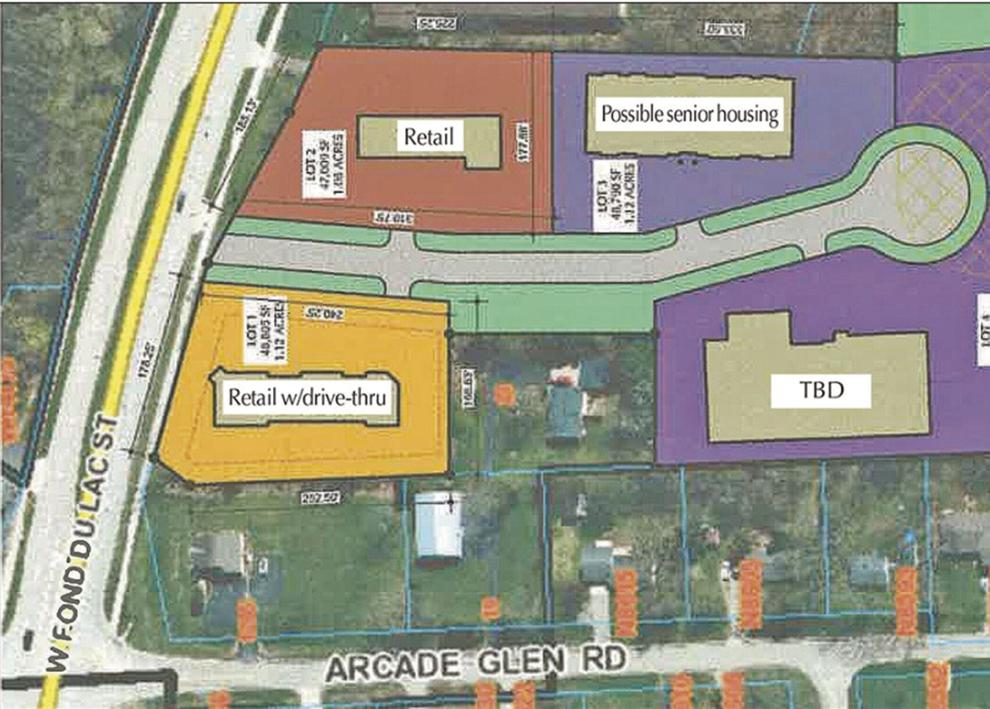 A potential development on Ripon's west side will not happen.
The developer said increased construction costs have made what would have been one of the city's biggest developments in a decade, infeasible, thus killing the project.
Last year, the Commonwealth reported that Ripon native and Arizona-based developer Justin Krueger had planned to develop a wooded area west of Boarders Inn & Suites, 1219 W. Fond du Lac St., into a mixed-use development that would include a new road.
Krueger had been negotiating with the city of Ripon to reach a developer's agreement. The Commonwealth received a copy of a developer's agreement in March 2020, which stipulates that the city would give Krueger back 90% of any property taxes paid from 2021 through 2025 if "a portion of the improvements are contemplated to be constructed by Dec. 31, 2021."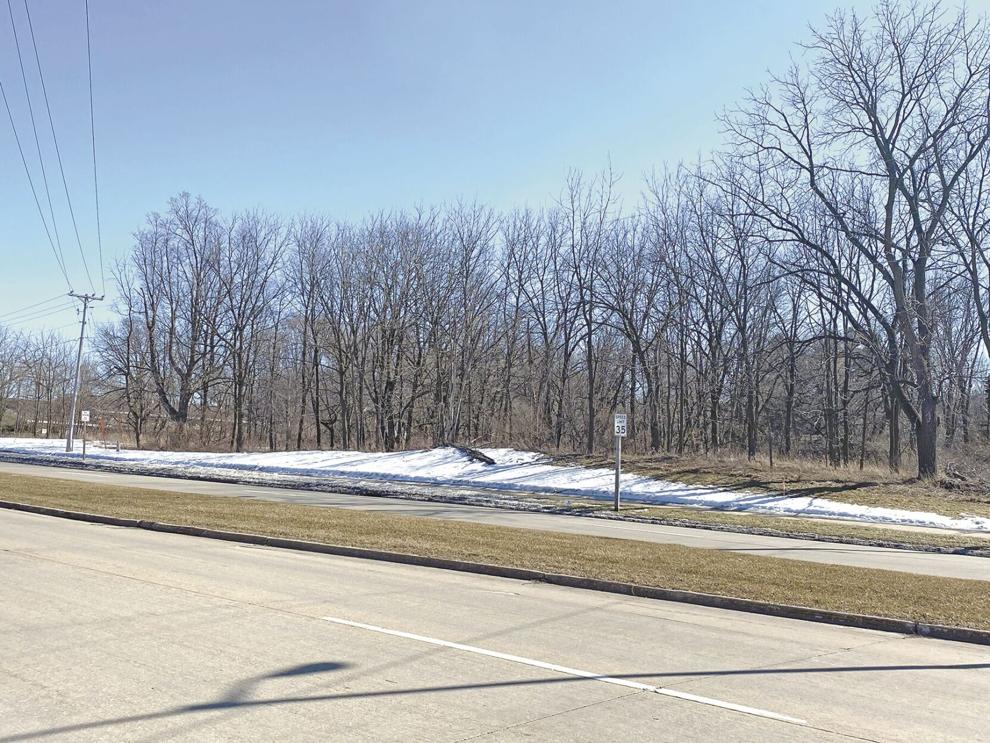 That work was to include construction of a new road, two larger buildings off the corners of that road and West Fond du Lac Street, a proposed senior housing project further south and housing for blue-collar workers.
"Unfortunately, the deal is dead," Krueger said in an email. "The surge in cost of building materials over the past 12 months has made the project completely infeasible."
He explained that the driving factor was the "skyrocketing" cost of lumber, which includes framing materials, cabinetry, doors, trim and more.
Beyond lumber, Krueger said the cost of "almost all building materials" has increased, which — combined with a persistent labor shortage — has made the development unfeasible.
"The land and the location are great and there is opportunity, but the timing is not right for me to develop this site," Krueger said.
City Administrator Adam Sonntag said it's unfortunate to see development projects fall through because the needs the project would have addressed still exist.
"The city is actively pursuing opportunities to address these needs and develop these specific corridors with private developers," Sonntag said. "This includes studying the market needs and incentivizing private development within our active TIF districts."
Krueger, too, is disappointed to see the project die because he was "really looking forward" to it.
"I spent a lot of time and resources working with the city, engineers and architects," he said.
Krueger recently opened a business in the Ripon area, The 300 Club in Green Lake, and said he has a vested interest in benefiting the community.
In the future, when and if construction costs normalize, he hopes to look for other projects in the Ripon area.
"Given the unprecedented times, I am pencils down right now," Krueger said. "Ripon will always be 'home' for me. I am dedicated to impacting communities and changing lives. What better place to do that than my hometown?"