Should ATVs/UTVs routes be allowed in the city of Ripon?
That will be an item of discussion during Monday's Ripon Common Council meeting, which will begin at 7 p.m. in the council chambers of City Hall.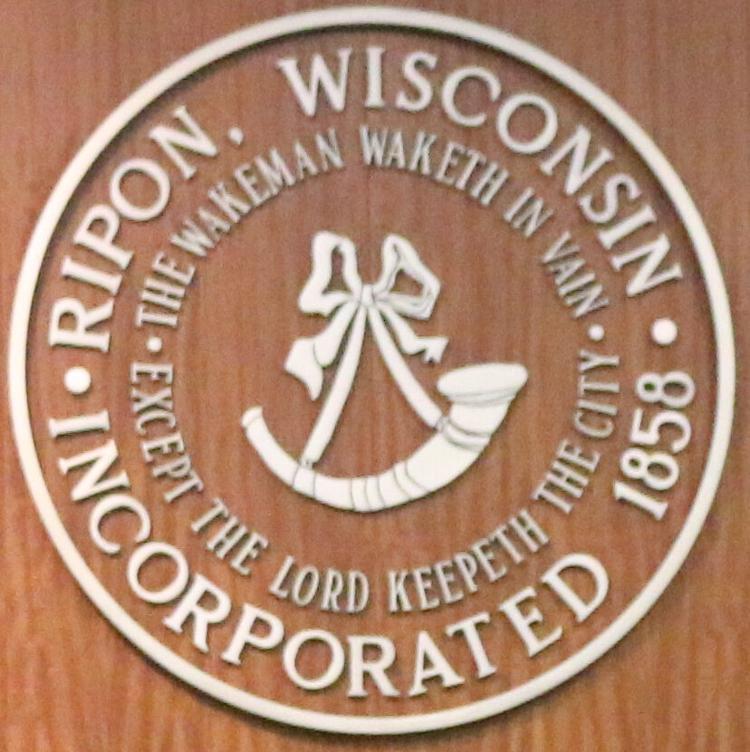 Ald. Benjamin Morrison asked for the discussion at the last meeting, noting he's been asked by a few citizens to bring up the topic.
This won't be the first time the issue comes before Common Council as it dismissed a request from a resident in August 2018 to allow ATVs and UTVs to utilize city streets. An ordinance was crafted at that time (see link on page).
Ted Gustavus of Ripon spoke to the Common Council during that meeting, asking for the city to pass the ordinance. Gene Goody of Fremont, Wis., also addressed the council in support, stating that if passed it would allow residents to go to the store and their hunting lands in surrounding townships without loading the ATVs on their vehicles first.
Ripon Police Chief Bill Wallner expressed concerns at that time, stating that he was "reluctant to create this island with our community" of ATV use when no adjoining municipality allows their use.
He also pointed to bigger concerns about the regulation of such vehicles, noting that a driver who loses their license for cars due to drunk driving convictions could still drive an ATV or UTV.
Wallner noted back in 2018 that it was "premature" to consider this, but that it could be discussed at a later date if adjoining towns approved a similar measure.
"'Premature' is a very kind way of putting it," former Ald. Aaron Becker said in 2018. "I think this is the stupidest idea I've ever seen at this table," and sought to permanently end discussion of the idea.
Other council members didn't support that motion, noting they'd consider this idea at a later date.
"I think it is something for down the road. I think it is something that it could be deemed necessary and appropriate down the road for a route to come through town," Ald. Jim Werch said a couple years ago.