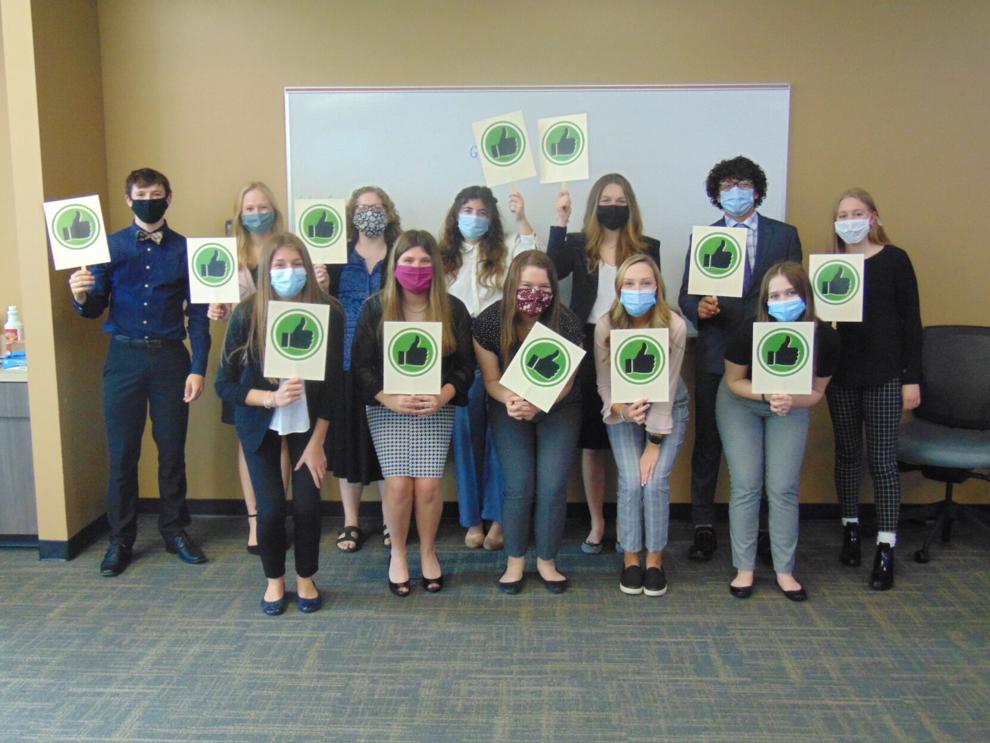 Twelve students from Ripon High School virtually attended the state Future Business Leaders of America (FBLA) conference Monday, April 12.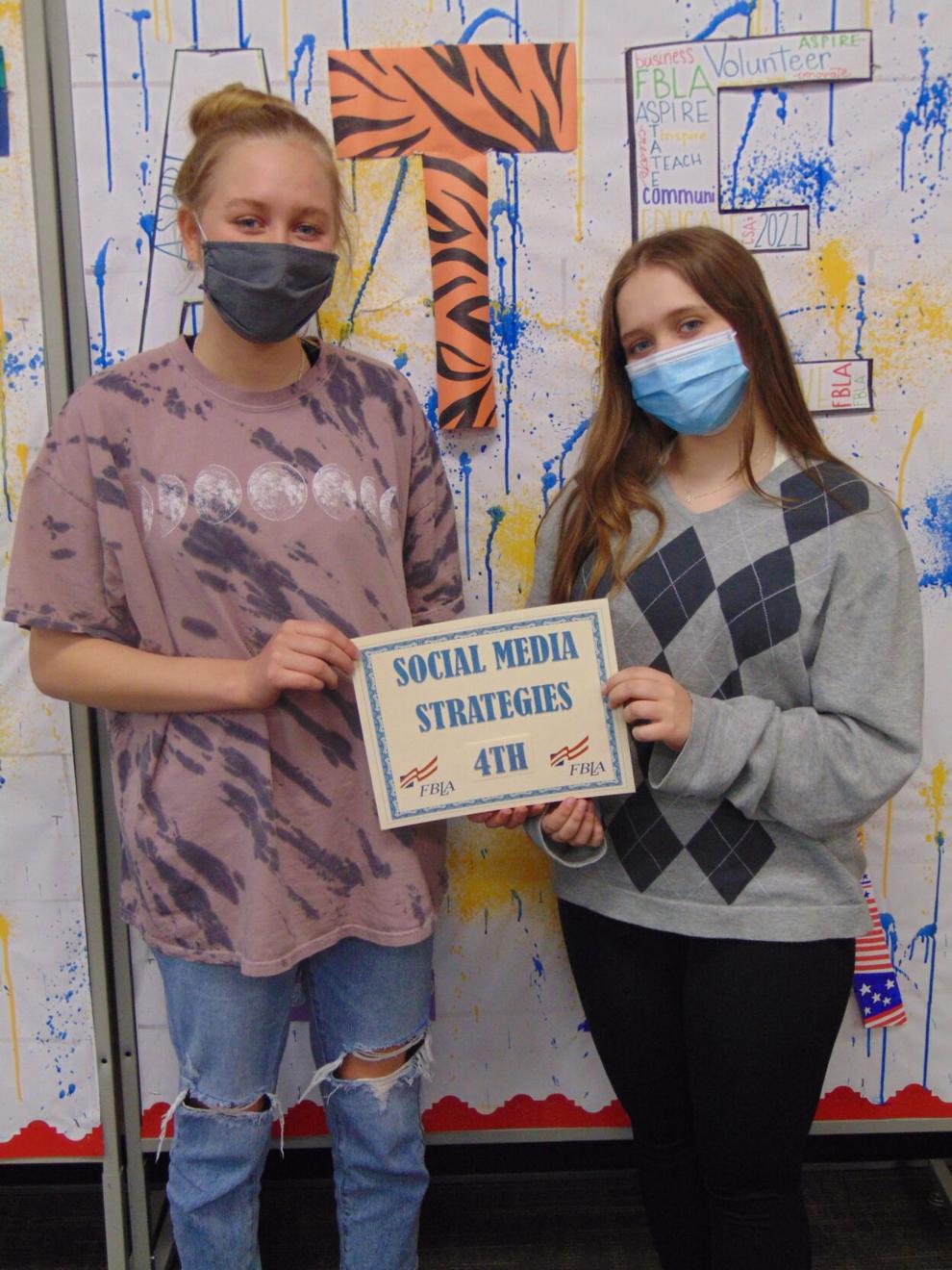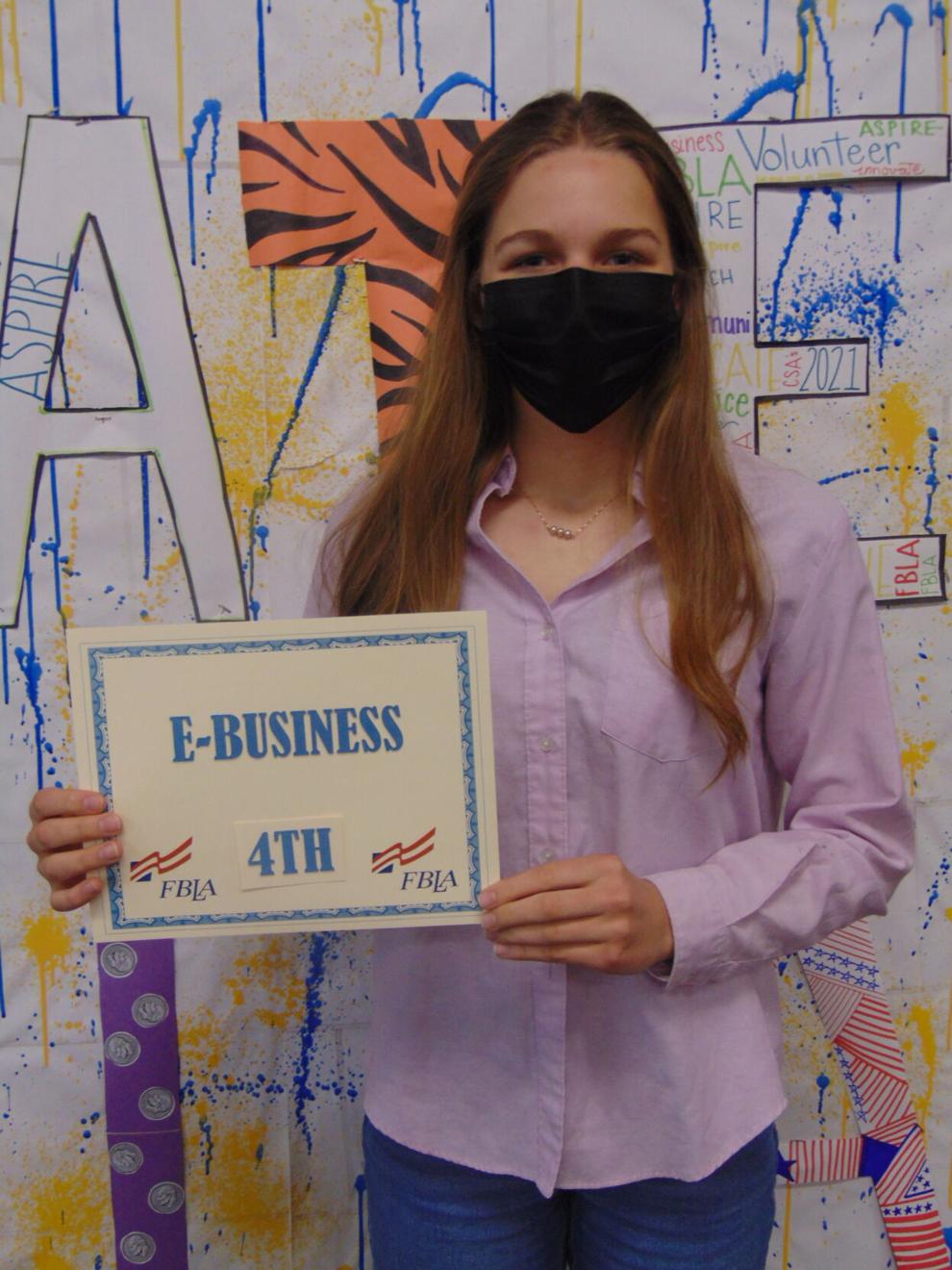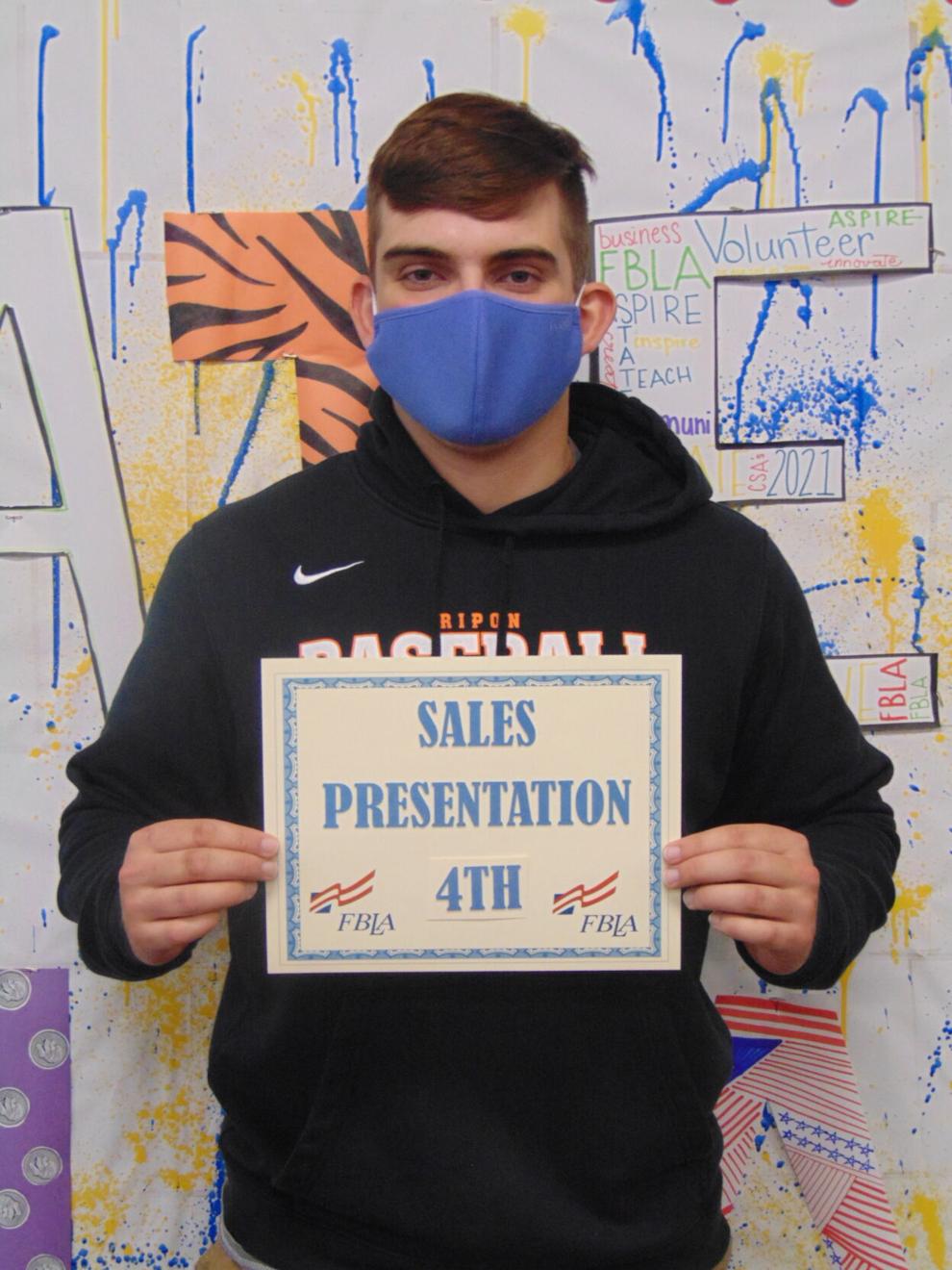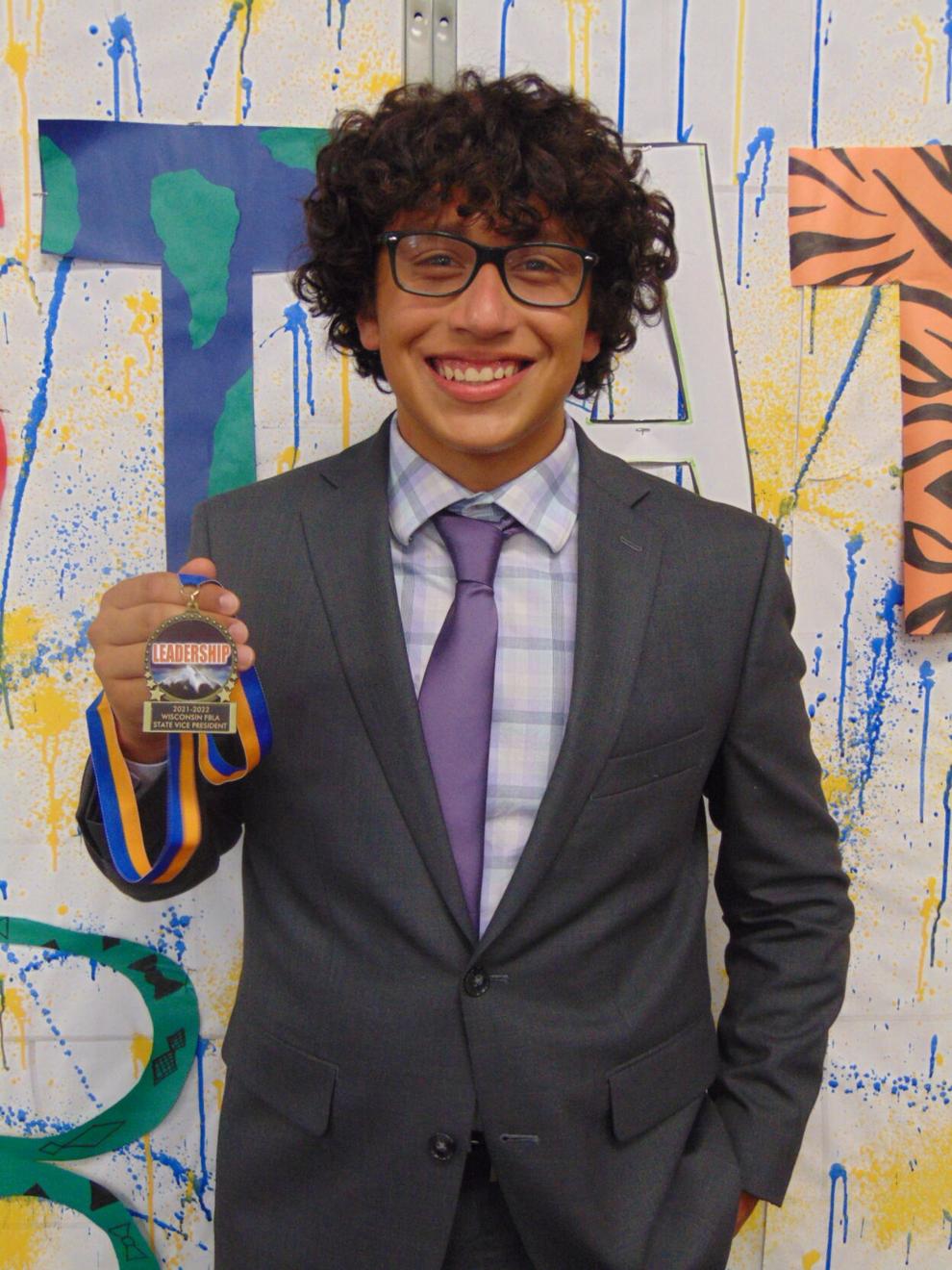 The students spent the day watching the opening session, hearing from professional speakers, participating in workshops, interacting with a marketing executive from the Kohler Company, playing Bingo with Brenen — the current FBLA vice president and more. Patti Hendrickson led a leadership series throughout the day.
At the end of the day, the students watched the awards ceremony (after a few technical glitches) where the top-four finishers in each event qualified for the National Leadership Conference this summer. The conference, which was supposed to take place in Anaheim, Calif., will be virtual.
Students also watched the new state officer team be inducted for next year.
"We had a great showing for our state competitors," Ripon head coach Sheri Schmidt said, noting all eight of Ripon's competitors finished in the top-eight of their respective events.
These students have earned the right to compete in the Virtual National Leadership Conference held at the end of June, hosted by Anaheim, Calif, by placing in the top-four and will receive a plaque/certificate:
Ariana Arnetveit — E-Business — Fourth place

 

Allison Edinger and Maddy Tobin — Social Media Strategies — Fourth place

 

Dwight Koehler – Sales Presentation – Fourth place
Artesa Elliot also finished fourth in the "Who's Who" competition, but only the first-place winner advances to nationals.
These students finished in the top-eight in their event and received state recognition and will receive a certificate.
Artesa Elliot – Client Services – Fifth place


 

Bailey Long, Justin Mildebrandt, Hannah Yeomans – Publication Design – Eighth place
Justin Mildebrandt also was elected to the position of FBLA State Vice President for the 2021-2022 school year.