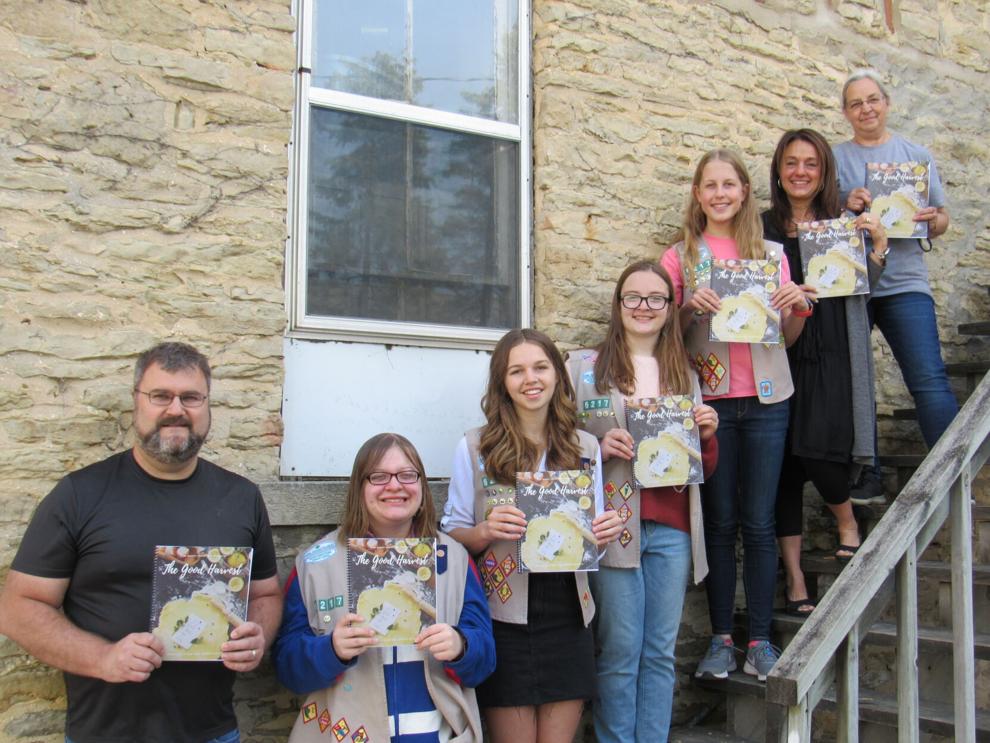 Ripon Girl Scouts Senior Troop 6217 recently researched, wrote, produced and donated 175 copies of their recipe booklet, "The Good Harvest," to the Ripon Community Food Pantry.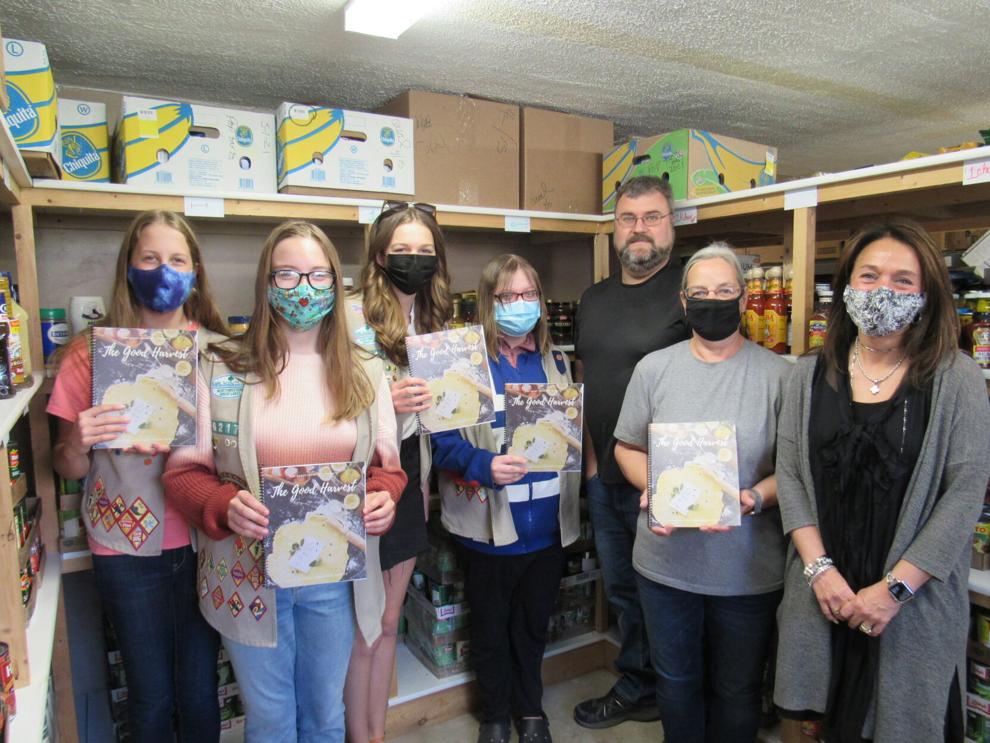 The girls spent months a "Sow What" Journey, learning about food issues: how and where food is grown, processed, distributed, consumed — and sometimes wasted. When learning about the Ripon Community Food Pantry's increase in clients during the pandemic, the girls were inspired to create a recipe book that includes new ways to prepare the typical food items received from the food pantry.
The Girl Scouts thank Eric Feider of Good Impressions, Inc., for donating a large portion of the printing costs, and Amy Arnetveit of Fusion Creative for her design help and mentoring.