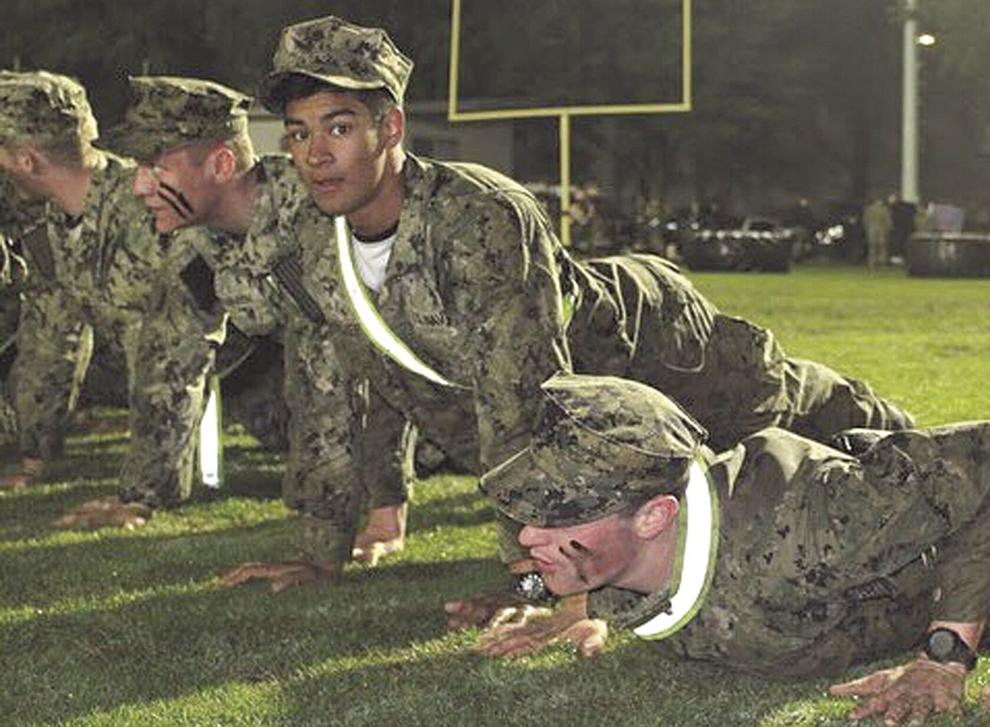 Growing up, Ripon High School graduate Connor Banerjee "wasn't always the most straight-laced" kid during his time in the Ripon Area School District.
"My behavior was having a negative impact on the people around me," he recalled.
That is, until Banerjee began his collegiate career in the U.S. Naval Academy in Annapolis, Md.
"The entire premise of the military and the Naval Academy is having a positive impact on those around you: Teaching them, mentoring them and helping them grow," he said. "That's been satisfying to me, and it's been kind of the opposite of where I was at one point in my life."
Banerjee, a Markesan native and member of the Ripon High School class of 2018, anticipates graduating from the U.S. Naval Academy in May 2022, and hopes to spend five years in the Marine Corps upon graduation.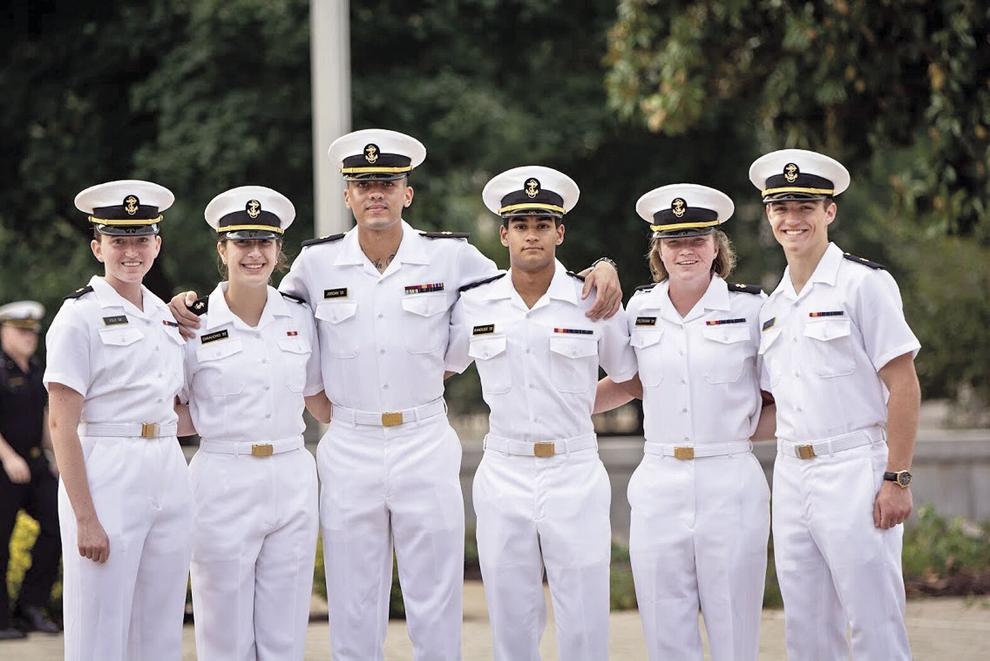 He's returning home this month to educate students in Ripon and surrounding communities about the opportunities at the Naval Academy, and where to start if they are considering pursuing a similar path.
From Monday, Nov. 22 to Wednesday, Nov. 24, Banerjee will speak to students in Ripon, Green Lake, Princeton, Berlin and Markesan.
His message to students?
Work hard to keep options open down the road because individuals are "capable of anything" if they are confident and willing to put in the effort.
"That was really my mindset; I didn't know necessarily that I would love the military and want to stay my four years, and then five years of [military] service," Banerjee said. "I'm glad that I kept the door open by putting in the work."
Banerjee's path to the Naval Academy began when he decided to open-enroll in the Ripon Area School District for high school, after previously attending middle school in Markesan.
He noted the decision to transfer to Ripon was motivated by the district's offering of advanced placement courses, extracurriculars, sports and "more opportunities to challenge myself."
"Switching schools after middle school was really good for me [because] it forced me to get comfortable in a new environment," Banerjee said.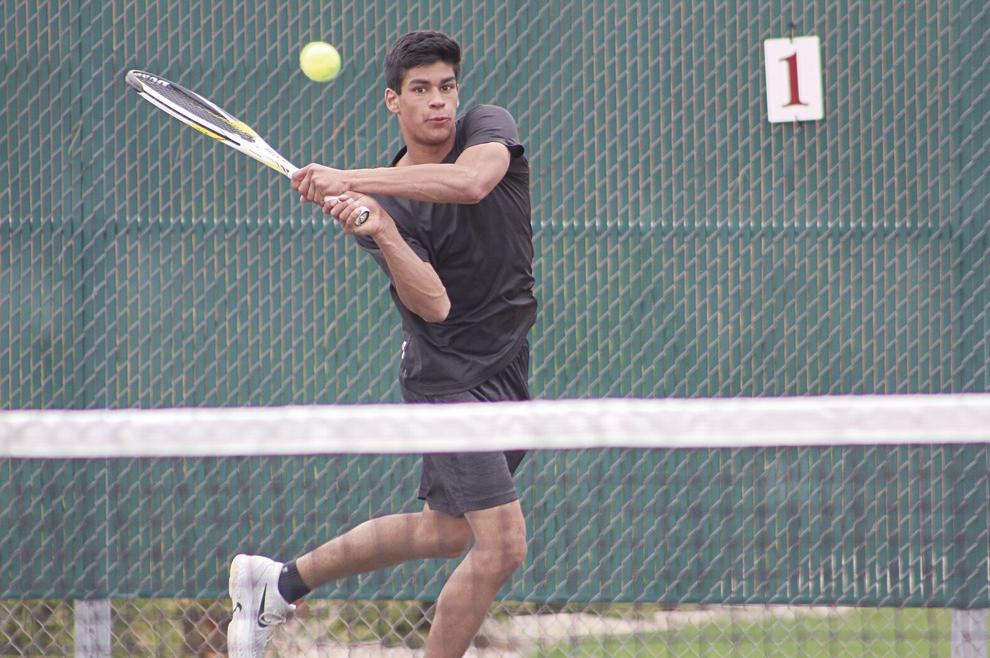 In addition, participating in extracurricular activities such as soccer, tennis, hockey, Future Business Leaders of America and other clubs helped prepare him for the rigor of the Naval Academy.
In high school, Banerjee was often participating in those extracurricular programs on top of his academics, which made for some "long days."
"That was really key because that's what my days are like now," he said.
He described the Naval Academy as being "similar to a regular college," but beyond classes, students participate in "morning formation" at 7 a.m. each day, attend mandatory meals and participate in multiple other obligations, which vary from day-to-day.
Through the Naval Academy, Banerjee has become more confident in his abilities and created powerful relationships with others.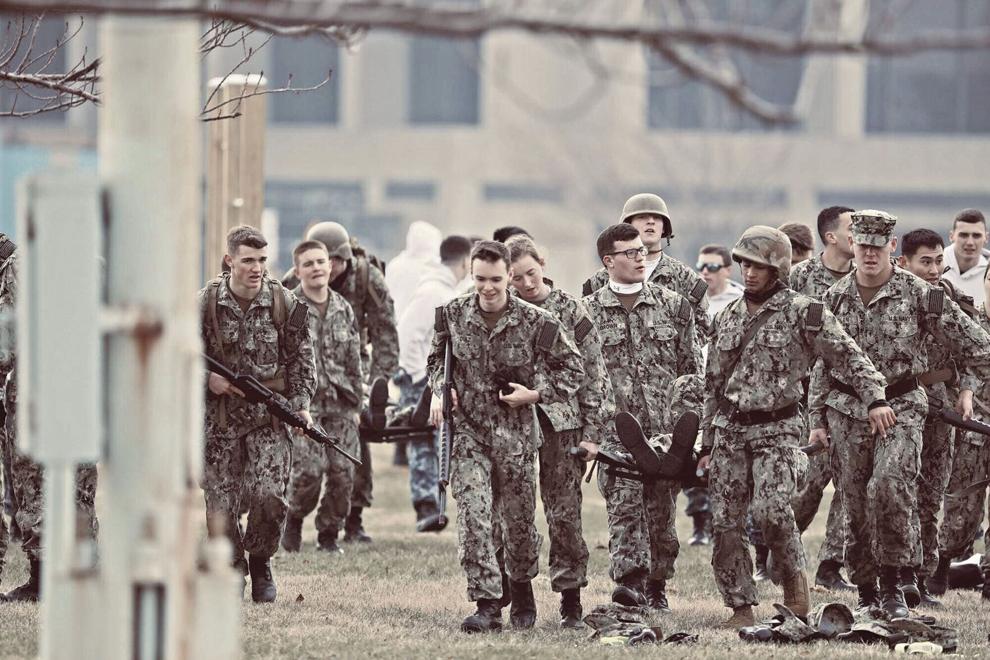 He said the experience has made him a more understanding person, which "is a huge factor in interactions because it takes you far in whatever you do.
"That's why it's really key to keep your future in mind because those personal and daily interactions are huge to keep working toward your goals," Banerjee said.
Beyond the usual responsibilities of attending a military college, Banerjee also had to adjust to the COVID-19 pandemic.
Because Annapolis is more densely populated than Fond du Lac and Green Lake counties, Banerjee said the restrictions were more stringent as the pandemic "was taken very seriously."
"The base was pretty well locked down for the summer of 2020 into September," he recalled. "Then, there was a spike again in mid-November of last year, so it was locked down again and closed to visitors."
Even so, Banerjee has no regrets from his experience at the Naval Academy as it had a positive impact on his life. He encourages others to seek a similar path if they are interested.
For more information, email m220408@usna.edu.