A Ripon man is being charged with a felony for possession of a controlled substance and intent to sell after authorities discovered 359 grams — or 3/4 of a pound — of marijuana in his vehicle during a traffic stop last week Saturday.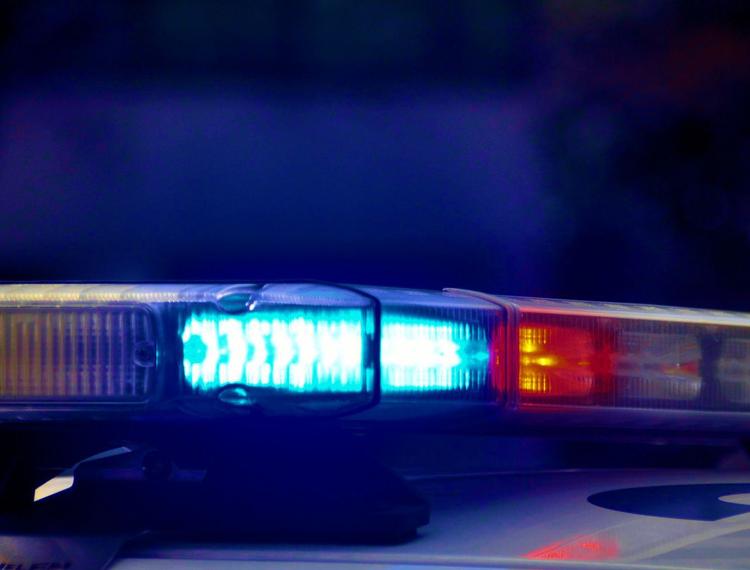 If convicted, Noah Michael Raymond Lindsley, 219 Washington St., faces fines up to $10,000 and up to six years in prison. Additionally, his driving privileges may be revoked for between six months and five years.
According to the criminal complaint, at roughly 7 p.m. Ripon Police Officer Brad Rasmussen was on patrol near the intersection of Houston Street and Scott Street, when he saw a car with "no front license plate, heavily tinted windows and a tinted license plate cover, which made it appear as if there was not a rear license plate."
Rasmussen pulled the vehicle over and told the driver, Lindsley, that the car smelled of marijuana and that he would be searching the car. He then asked if there was marijuana in the vehicle, to which Lindsley allegedly said there was about three-fourths of a pound, according to the complaint.
"Officer Rasmussen searched the car and found a grocery store bag behind the rear seat of the car, on the floor. Inside the bag was another large bag of suspected marijuana," the criminal complaint said. "Also found in the car was a loaded magazine for a firearm, but no firearm."
Then, the complaint says Rasmussen then conducted a "field test" of the sample for tetrahydrocannabinol (THC), the psychoactive ingredient in marijuana, which came back positive.
According to the complaint, Lindsley allegedly admitted to planning to sell the marijuana.