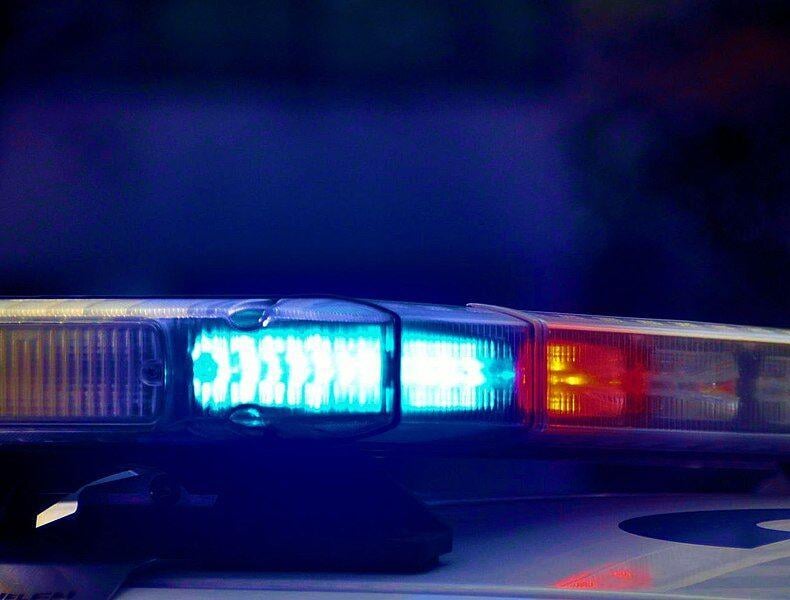 A Ripon man is facing multiple criminal charges in relation to a Dec. 10 incident in the Ripon Public Library parking lot.
Devin Berg, 503 1/2 Hall St., has been charged with possession of methamphetamine (a class I felony), resisting an officer (a class A misdemeanor), possession of drug paraphernalia (a misdemeanor) and two counts of disorderly conduct (a class B misdemeanor).
According to a criminal complaint signed Thursday, the Ripon Police Department was dispatched around 10:30 p.m. to the Ripon Public Library on Dec. 10 because of reports of a man laying, shirtless, across the seats of his car in the parking lot.
When officers arrived, they found the car, a Mazda 6, in a handicap parking stall with Berg inside the vehicle, per the complaint.
Berg was unable to produce a handicap stamp to police, the complaint states. He allegedly told investigators that he had gotten into a fight with his roommates and pulled into the parking lot to sleep.
Officer Brad Rasmussen and Investigator Tim Grenier believed Berg was under the influence and ran his license, finding he was on probation for drug offenses and was not supposed to be using substances, according to the complaint.
As Grenier went to get a breathalyzer test, Rasmussen stayed to talk to Berg, who said he was not on probation, officers had no right to detain him and he would not take a field sobriety test, the complaint stated.
Court documents allege Berg declined to get out of the vehicle and began rolling up his windows, saying "Go ahead, yank me out of here."
Rasmussen opened the door to the Mazda and reached inside to turn the vehicle off, when Berg grabbed his arm to stop him, according to the complaint. Berg allegedly held on to Rasmussen's arm until Rasmussen threatened to use a taser to free himself.
Police then searched Berg and his vehicle, finding a glass pipe, foil sheets and cut straw, the complaint states. They also found "a folded-up sheet of aluminum with a small amount of crystalline material in it," which later tested positive for methamphetamine.
Berg was then taken to the hospital, where he was "aggressive" to both hospital staff and officers, calling a staff member a derogatory name and telling officers that he wanted to fight them and calling them names as well, according to the criminal complaint.
If convicted on all charges, Berg could spend up to four years in prison and pay up to $22,500 in fines. His sentence could also be increased because he is considered a repeat offender due to prior drug convictions.