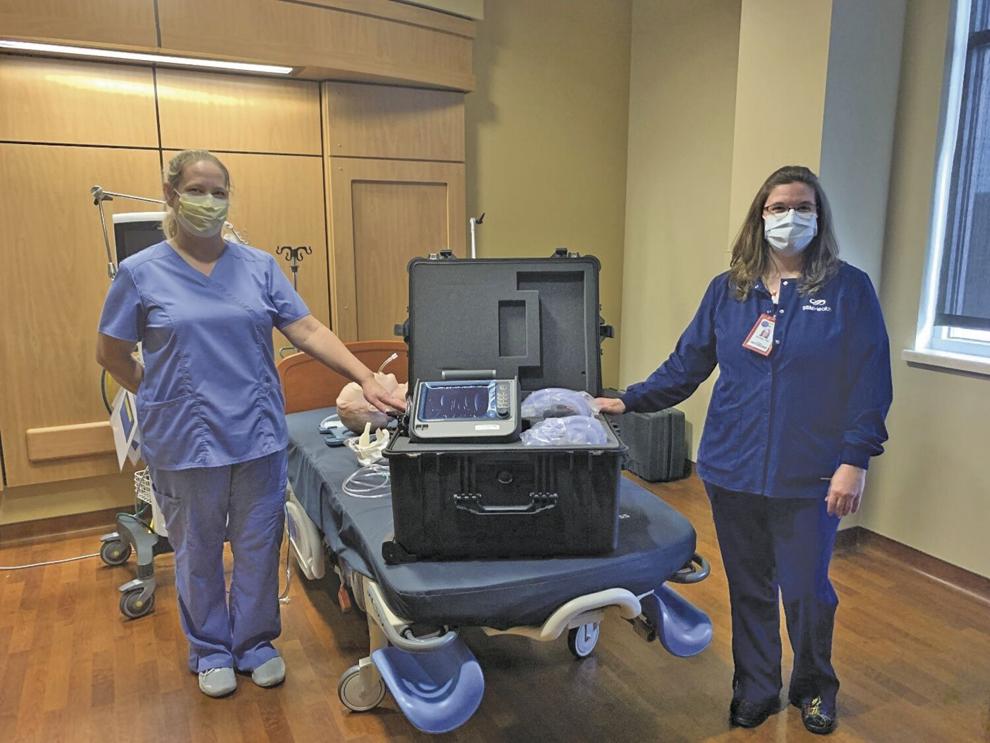 As a critical access hospital, Ripon Medical Center has received a free transport ventilator through the Federal Office of Rural Health Policy.
The new Hamilton T-1 portable ventilator complements one donated in mid-2020 by the Ripon Medical Center Auxiliary, as the hospital identified this equipment necessity when planning initial responses to the COVID-19 crisis and potential surge of patients.
Ripon Medical Center is grateful to have two transport ventilators to support the care of critically ill patients requiring respiratory support. These ventilators, in addition to the ones previously in stock at Ripon Medical Center, have advanced technologies allowing the equipment to be used in a variety of capacities to care for COVID-19 and other respiratory illnesses impacting patients. The ability of some of the ventilators to deliver high flow oxygen has been instrumental in the treatment and recovery of COVID-19 patients at Ripon Medical Center.
The portable ventilators are especially beneficial for use in collaboration with Ripon Guardian Ambulance Service, when Ripon Medical Center transfers patients to a tertiary care facility for advanced levels of care. St. Agnes Hospital in Fond du Lac, for example, serves in this role with availability of specialty providers and services not available at smaller community hospitals. The technology allows patients to be transported without having to disconnect or switch machines, which is a high-risk procedure.
"This is very important for lungs that are very sick and would require a more complex means of ventilation," said Tammy Martinek, Ripon Medical Center lead respiratory therapist. "We are very fortunate to have a ventilator that is compact and able to gently ventilate lungs that would otherwise be a challenge to ventilate."