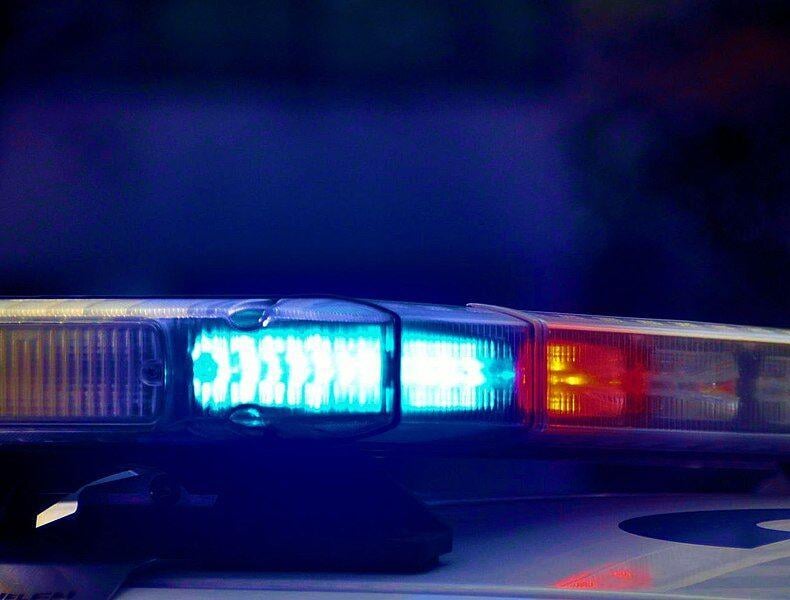 After spending roughly two hours on the 100 block of Sunset Avenue today (Tuesday), the Ripon Police Department apprehended a 41-year-old Ripon man for making violent threats to his neighbors.
The Ripon Police Department responded to a call around 10 a.m. today after the man went to a neighbor's residence threatening violence.
Before police arrived on the scene, the suspect returned to his residence and barricaded himself inside, according to Ripon Police Chief Bill Wallner.
Officers attempted to make contact, but were initially unsuccessful. The police department requested assistance from the Fond du Lac County Sheriff's Department.
Wallner noted there were a total of eight officers on the scene, six from Ripon and two from the county.
After about two hours, Wallner said the man's family members eventually convinced him to surrender to officers on scene.
He added there were no weapons involved in the incident and that the subject was taken into custody without injury to himself or officers.
Because the incident happened near Murray Park Elementary School, Wallner noted the department contacted the school to let them know what was going on and to advise that children remain inside the school.
"Anytime there's an incident like this, within a close proximity to any of our school buildings, we try to stay in close contact with the school district and let them know," he said. "In this case, there was no threat to the school."
Wallner added that the police department will be referring charges to the Fond du Lac District Attorney's office and the suspect remains in custody.