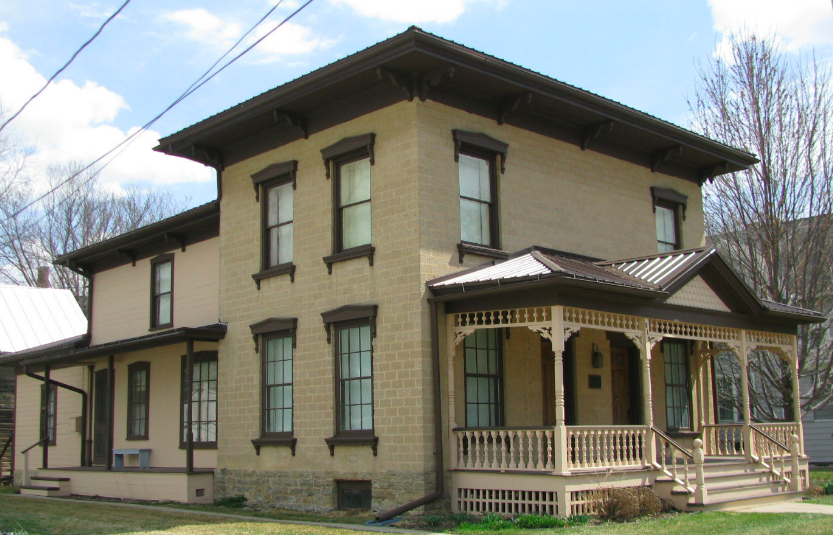 The Ripon Rotary will sponsor a tour of five historic homes in Ripon Saturday, Sept. 18 from 10 a.m. to 2 p.m. Money collected will go toward the eradication of polio.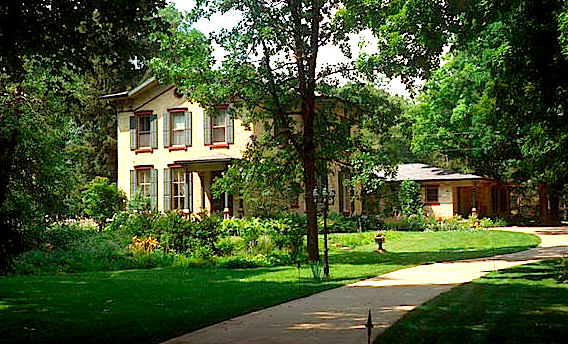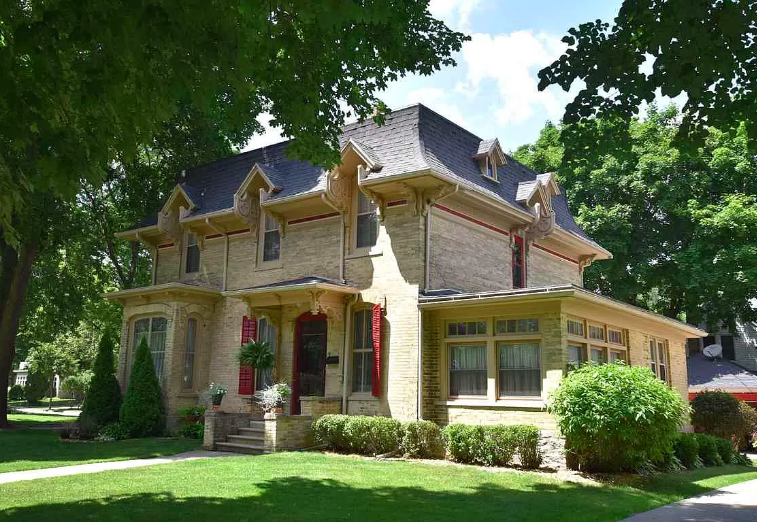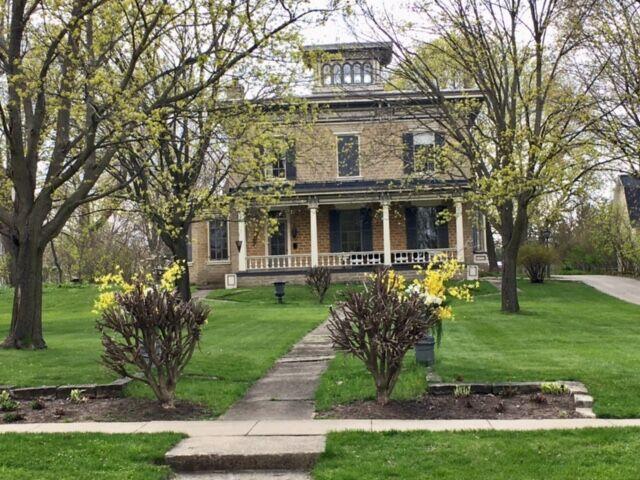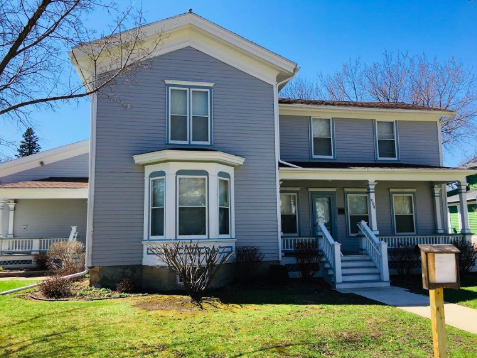 Tickets to tour the five homes are $10 and may be purchased in Ripon at Webster's Marketplace, BMO Harris Bank, Ripon Chamber of Commerce, Ripon Drug, Horicon Bank or at the door at any of the home locations.
These historic homes were built in the 1800s during the mid-to-late Victorian era and each are on the National and State of Wisconsin Register of Historic Places.
Located within four of Ripon's residential streets, street parking is available and homes on tour are within walking distance of each other.
The Tour of Historic Homes includes "The Akin House" at 648 Lincoln St., "The Pickard House" at 508 Watson St., "The Catlin House" at 512 Woodside Ave., The Manville House" at 541 Woodside Ave., and "The Pedrick-Lawson" House at 515 Ransom St.
Each house is architecturally interesting and has unique interior design elements.
This Tour of Historic Homes also coincides with Ripon's "Septemberfest," which includes a one-day car show, live music, restaurants and downtown shopping.