A Waupun man has been criminally charged for allegedly possessing narcotics in the city of Ripon.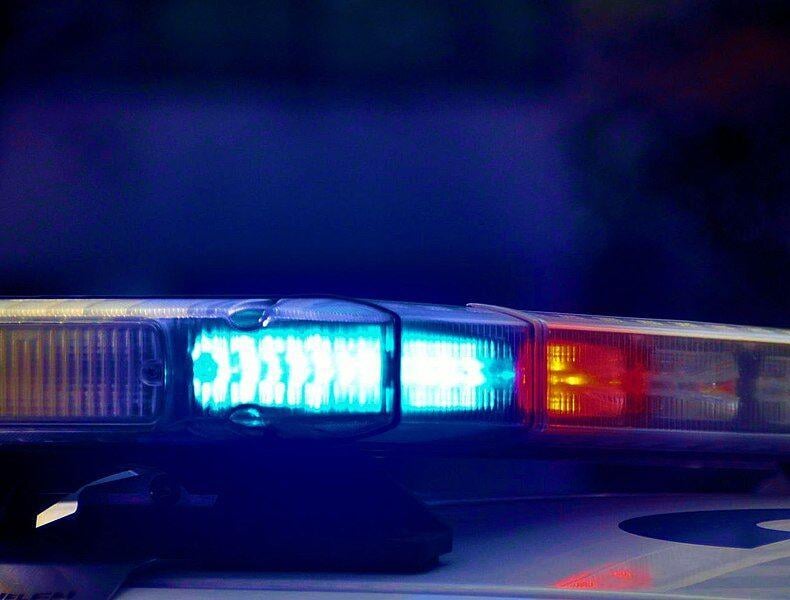 Christopher Pultz, 35, has been charged with possession of methamphetamine (a Class I Felony), possession of cocaine (a Class I Felony) and possession of drug paraphernalia (a Misdemeanor).
According to a criminal complaint signed Nov. 10, a city of Ripon police officer was patrolling near East Fond du Lac Street when he observed a vehicle heading west on East Fond du Lac Street without license plates.
The officer followed the vehicle and noticed a "temporary license plate" by the rear windshield, but also saw the vehicle run a red light, the complaint noted.
Then, the officer initiated a traffic stop in the BP Ultimart/A&W parking lot. During his interaction with the driver, the officer noticed the driver "shaking/having tremors while trying to light a cigarette," court documents noted.
"The driver was looking around quickly, talking rapidly, avoiding eye contact, was sweating profusely,and trying to make a phone call rather than speak with [the] officer," the complaint said.
The officer had prior police contacts with the driver, Pultz, who was "on probation and parole for trafficking amphetamines," court records added.
After talking with the officer for a while, Pultz said he had "a tiny little bit of coke and a tiny little bit of meth," and admitted to injecting drugs about an hour beforehand as well as to having an uncapped syringe under his seat, the complaint said.
Pultz was asked to perform multiple field sobriety tests, which showed signs of drug use, according to the criminal complaint.
Police confiscated a small plastic bag containing a "crystal substance," a small plastic bag with "white powdery balls," a syringe containing red liquid, a metal spoon with "white powdery residue" and a glass pipe with burn markings, the complaint said.
Court records noted drug tests on confiscated items found positive results for methamphetamine and cocaine, while a blood draw confirmed that Pultz was under the influence at the time of the traffic stop.
If convicted, Pultz faces up to seven years and 30 days in prison, along with up to $20,500 in fines. He could face additional penalties due to previous convictions for operating under the influence of a controlled substance, drug offenses and bail jumping.