"What Your Brain has to Do with Your Political Beliefs" will be presented by Ripon College via Zoom webinar Wednesday, March 31 at 6:30 p.m.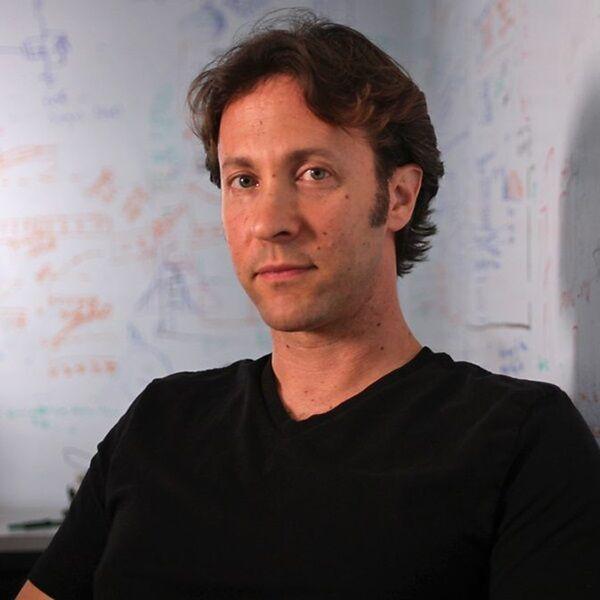 Registration is free and may be made at www.ripon.edu/beliefs. The event is sponsored by the Center for Politics and the People.
The brain underlies an individual's beliefs, personalities, fears, hopes and political stances, according to New York Times best-selling author David Eagleman. In this talk, Eagleman will marshal data from cutting-edge neuroscience that reflects on who we are, how we decide, why we hold the beliefs we do and why the brain loves to build in-groups and out-groups.
Eagleman is a neuroscientist at Stanford University. He is co-founder of two venture-backed companies, Neosensory and BrainCheck, and director of the Center for Science and Law, a national nonprofit institute. He is best-known for his work on sensory substitution, time perception, brain plasticity, synesthesia and neurolaw.