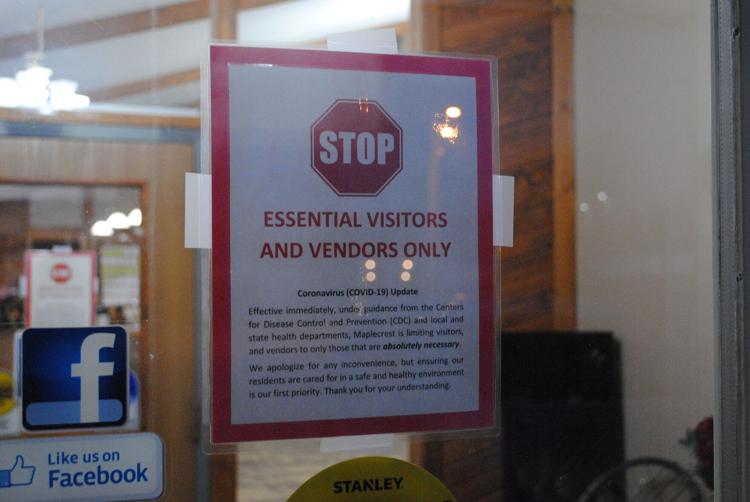 As the coronavirus continues to spread throughout the community, area senior living facilities are either bracing for a potential outbreak, recovering from a previous outbreak or currently experiencing one.
There are active public health investigations at eight nursing homes in Fond du Lac County, including one in Ripon, and two in Green Lake County, according to the Wisconsin Department of Health Services (DHS).
The nursing home identified by DHS in Ripon is Whispering Pines Nursing & Rehab, which did not respond to a request for comment.
DHS keeps facilities listed on its dashboard for 28 days after the last positive case and does not provide data on individual facilities, so the nature of the situation is unclear.
While not a nursing home, Prairie Place Assisted Living experienced a COVID-19 outbreak about a month ago, according to CEO Jeremiah Grothe.
During the outbreak, Grothe said staff isolated all of the residents in their apartments, where they were quarantined and received meals.
In addition, he noted Prairie Place followed the health department's guidelines for dealing with COVID-19 outbreaks, which called for all of the staff and residents to be tested, along with quarantines of those infected.
However, Grothe declined to comment as to if any residents died during the outbreak. He did add that the facility is currently "COVID free."
In the face of possible infection, he commended the staff at Prairie Place, who stepped up to the challenge of serving residents during a challenging period.
"Our staff did a remarkable job caring for the residents; nobody called in during that time," Grothe said. "They were all ready to care for the residents. Despite what the consequences might be for them, and their health."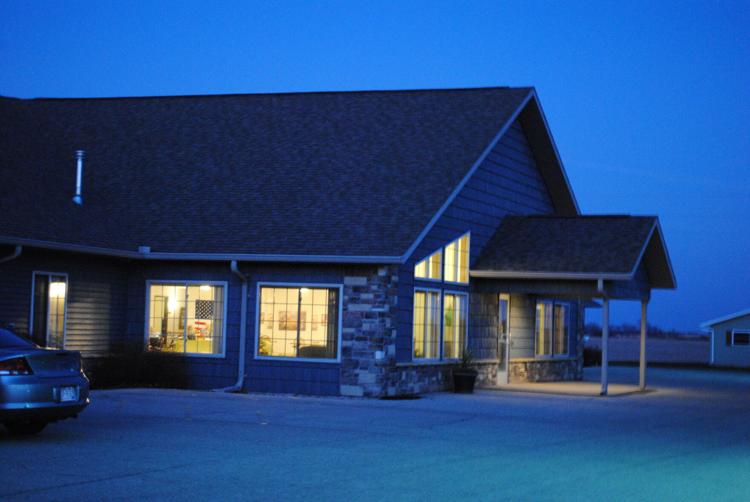 He added the facility did have a few caregivers contract COVID-19 while caring for residents. Employees were subsequently quarantined at home.
As a result, he said Prairie Place was slightly short staffed for a few weeks during that time, but the caregivers who were not sick "were absolutely unbelievable" in picking up shifts and doing whatever necessary to care for the residents.
"I can't even tell you the amount of times that I heard caregivers say, 'the residents are the priority and we're going to do what we have to do to get them the care they need,'" Grothe said.
One area that Grothe said gets overlooked when discussing seniors and COVID-19 is the mental health toll of social isolation from friends and family.
While the staff at Prairie Place "care greatly about the residents," Grothe noted it doesn't compare to the connection between family because "nobody has the love for these folks that their families do."
"They don't have the same feelings for us that they have for their children and grandchildren and great grandchildren," he said. "We've been going on with this [pandemic] for about eight months now and some of these folks haven't seen their family in eight months."
Meanwhile, at Maplecrest Manor Assisted Living, there has not been an outbreak of COVID-19, according to Executive Director Chad Liptow.
Even so, Liptow said Maplecrest is bracing for a potential outbreak as the virus continues to move through the community.
"We know it's coming at some point," he said. "It's just the way of this pandemic."
In an attempt to prevent an outbreak, Liptow noted Maplecrest is asking all staff to monitor for symptoms before coming to work, document those symptoms on a sheet at work and take a temperature check at the door.
If anybody presents "any type of symptom," he explained that they are sent home to be tested.
Meanwhile, Liptow said Maplecrest is monitoring residents twice a day for symptoms and requiring any new residents quarantine for 14 days in their unit before joining the larger retirement community.
Additionally, he noted anyone working with residents for a prolonged period of time is required to wear an N95 mask when near the residents.
"The numbers are rising so rapidly around us out in the community that it just feels like [COVID-19] is getting closer to our doorstep," Liptow said. "We're not scared of it here, we're prepared and we're ready for it. We have policies in place and know exactly what we need to do should somebody present symptoms."
Even before the pandemic, Liptow noted Wisconsin was experiencing a shortage of caregivers.
During the pandemic, he said that trend has only gotten worse, causing some staffing shortages.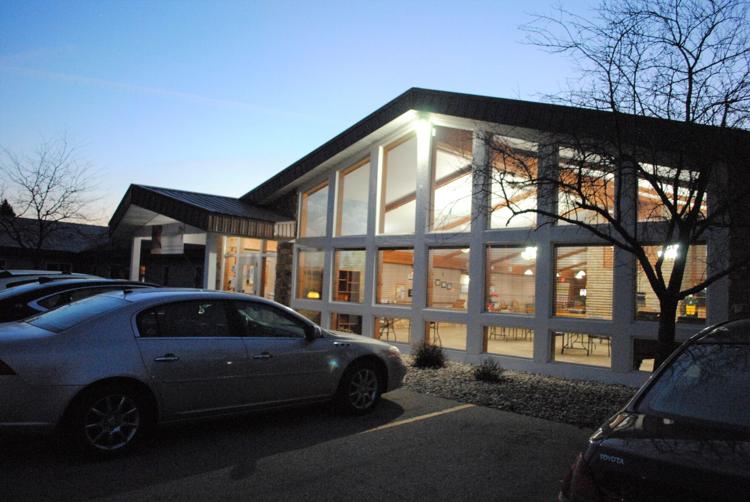 "It's very difficult to find caregivers and then to retain caregivers, and then add in the pandemic, and we've not experienced it here, but I know a number of facilities throughout the state where caregivers are scared to come to work," Liptow said.
Aside from staffing, he noted the cost of personal protective equipment (PPE) has gone up as it has become more available.
Despite the rising costs, Liptown added that Maplecrest "doesn't have a choice;" it needs to invest in PPE no matter the cost.
"We have to have the PPE here in the building, whatever cost that is," he said. "I wish it were different, but it's something we need here."
In order to keep assisted-living facilities safe, Liptow noted they need the community's help.
"I think it's all about trying to be a good neighbor," he said.
For example, when folks are in the line at the store, Liptow noted they may not realize that someone who works with the elderly could be in line next to them.
"Assume that anybody you're coming in contact with has the virus; carry yourself as though you have the virus, wear your face mask, practice social distancing and wash your hands often," he said. "We've made it nine months and a vaccine isn't far off, but now is not the time to let your guard down."