A 31-year-old Rosendale woman sustained significant injuries following a semi versus vehicle crash in the village of Rosendale Monday night.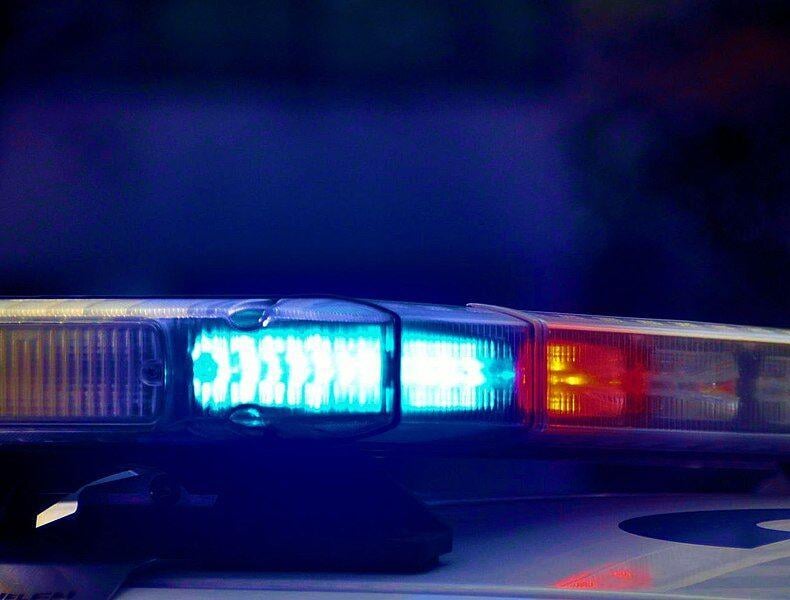 According to a press release from the Fond du Lac County Sheriff's Office, the Fond du Lac County Communications Center was notified of the crash with injuries at the intersection of Highway 26 and Highway 23 at 8:31 p.m.
Deputies on scene determined that the semi, operated by a 64-year-old Minnesota man, was traveling west on Highway 23 when it failed to stop for a red traffic signal and entered into the intersection. The northbound vehicle, operated by a 31-year-old Rosendale woman, was unable to avoid the collision.
Members from the Rosendale Fire Department, Ripon EMS and Wisconsin State Patrol assisted at the scene.
The release noted that the operator of the vehicle was not wearing a seatbelt and sustained significant injuries. She was transported to St. Agnes Hospital. The semi operator was unharmed.
Highway 26 and Highway 23 traffic was detoured during the crash investigation for approximately two hours.
Inattentive driving appears to be a factor in the crash and the investigation is ongoing, according to Fond du Lac County Sgt. Brennan Wagner.